Touchdowns for Tuition
Saturday, November 11, 2023, Time TBA, Alamodome
Support fellow staff members pursuing their degrees at the university while attending a Roadrunners Football game through the newly launched Touchdowns for Tuition program!
Staff Senate invites you to watch our UTSA Roadrunners take on the Rice Owls on Saturday, November 11 at the Alamodome in a special section reserved for our outstanding staff. By purchasing your ticket through the link below, a portion of the proceeds will go toward the UTSA Staff Senate Annual Scholarship.
Currently, our scholarship program awards two $500 undergraduate scholarships and two $500 graduate scholarships to eligible employees. Your support will help us continue to provide this critical support for hard-working and deserving staff at the university.
This fun "Staff Night Out" extends to the tailgate too! Be sure to stop by the UTSA Alumni Forever Rowdy Tailgate Staff Senate Tent with your Staff ID and you will receive five complimentary coupons to enjoy food and drinks at the tailgate.
---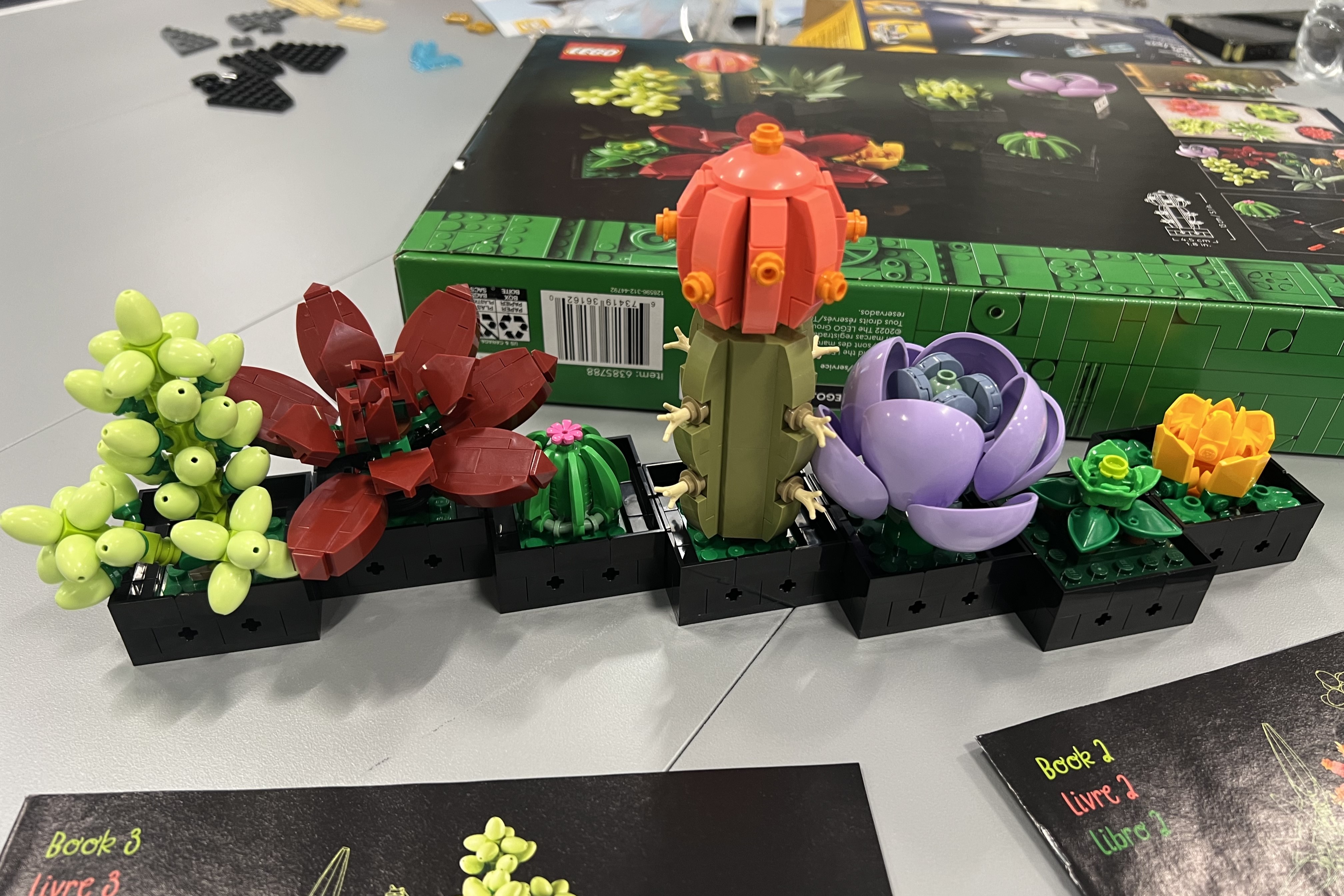 Lego of Stress with Staff Senate
Tuesday, November 14, 2023, 11am-1pm, JPL Assembly Room Side A (JPL 4.04.22A)
UTSA Staff can use their 30-minute wellness break or lunch to join us for stress-free activities such as LEGOs, coloring, puzzles, and more!
Join UTSA Staff Senate for a funtastic break filled with Lego building, brain-boosting puzzles, creative coloring sheets, and, of course, delicious snacks, while supplies last. It's the perfect way to spend your 30-minute wellness break and de-stress with your awesome colleagues. Whether you're a Lego enthusiast, a puzzle master, or just in the mood for some coloring fun, there's something here for everyone. So, bring your creative spirit and a sense of adventure! Don't miss out on this opportunity to relax, connect with your colleagues, and have a whole lot of fun. We can't wait to see you there!
Additional Lego of Stress events will be on January 31, May 30, and September 20, 2024, with locations TBA.
---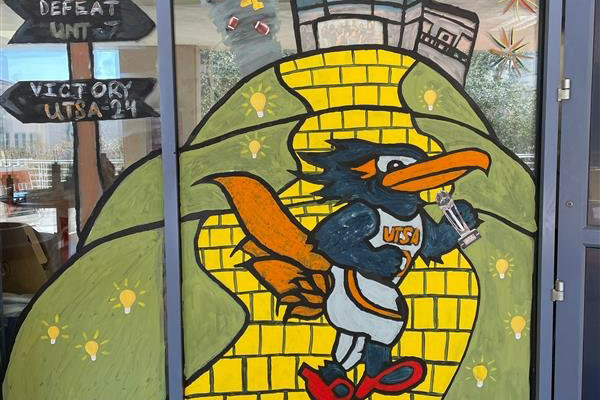 Window Wars
Submissions are now closed, and winners will be announced on Friday, October 27, 2023!
Colleges and departments put their UTSA Spirit, Pride, and Tradition on display by participating in this year's Window Wars! Judging is based on the overall spirit (50%), originality (25%), and artistic quality (25%).
---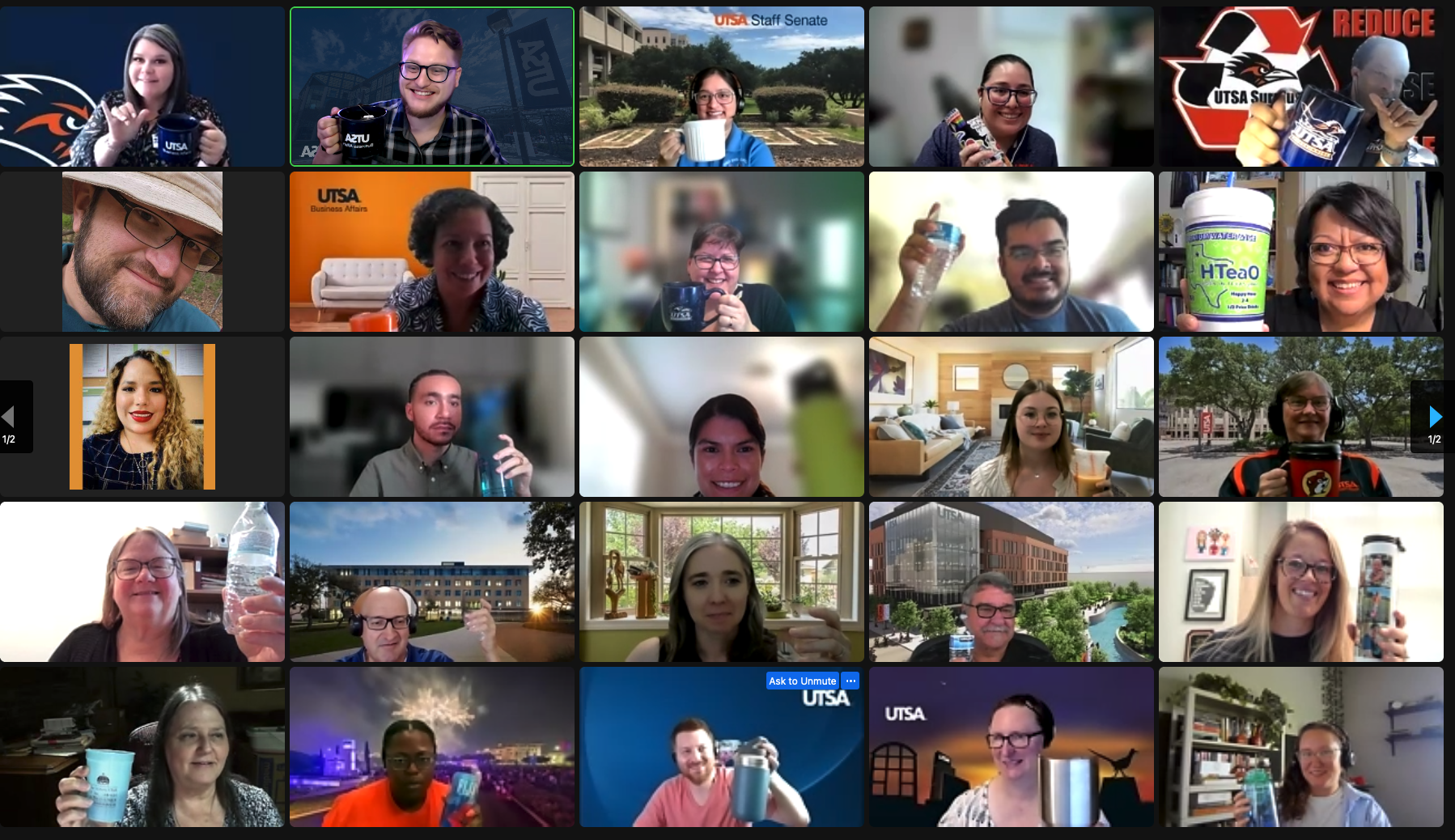 Virtual Coffee Chat
Thursday, January 11, 2024, 11:30am-12:30pm, Zoom
The UTSA Staff Senate virtual coffee chat will be an opportunity to engage with your senators and learn more about how we advocate for you. Coffee consumption not required.
---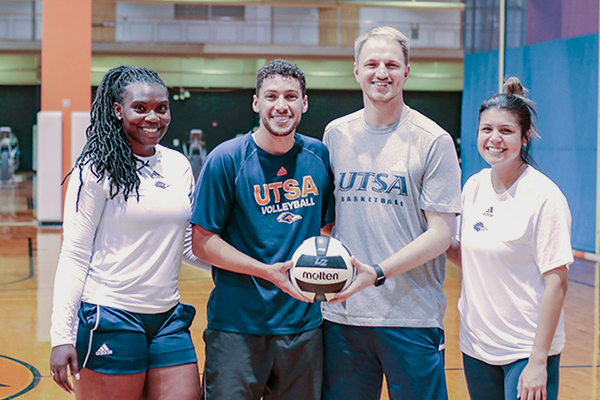 Rowdy Games
Spring 2024 - More information coming soon!
While work is the priority at any office, sometimes employees just need to let off a little steam. Research shows that there is an increased risk associated with long periods of sitting. Whether you're looking for a fun team-building activity, or you want to engage with new UTSA employees, the UTSA Staff Olympics is a great way to build team camaraderie and show off your trivia knowledge and athletic abilities. Plus, it allows for a much-needed break from all that hard work.



---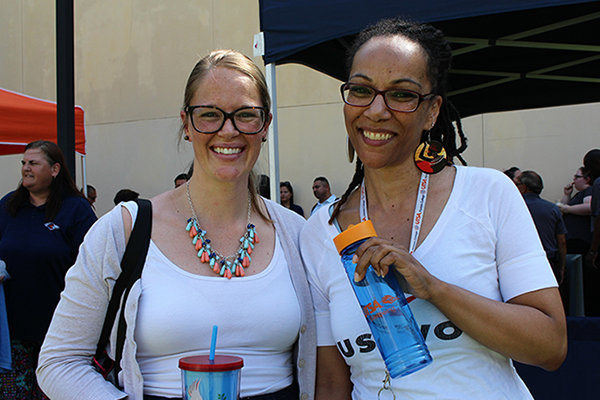 Great Staff Appreciation
May 2024 - More information coming soon!
The annual Great Staff Appreciation event is a special event hosted by Staff Senate to recognize the roughly 2,600 UTSA staff members and their many contributions to the university. This major event is made possible through generous sponsorship by the Office of the Vice President for Business Affairs, the Office of the President, and Alumni Programs. The Great Staff Appreciation Event is held every spring semester.
---