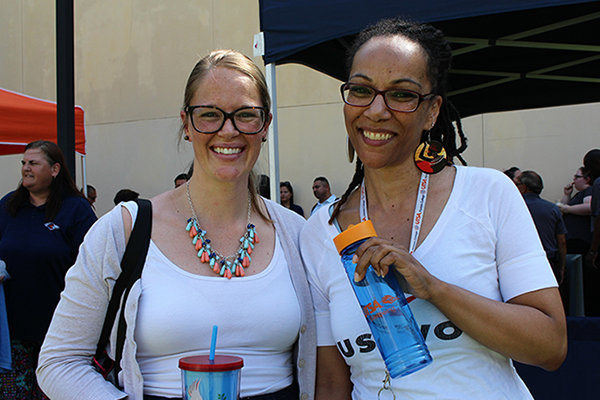 Great Staff Appreciation
The annual Great Staff Appreciation event is a special event hosted by Staff Senate to recognize the roughly 2,600 UTSA staff members and their many contributions to the university. This major event is made possible through generous sponsorship by the Office of the Vice President for Business Affairs, the Office of the President, and Alumni Programs. The Great Staff Appreciation Event is held every spring semester.
Date: Tuesday, May 16, 2023
Time: 11:30am – 1:30pm
Location: HEB Ballroom
---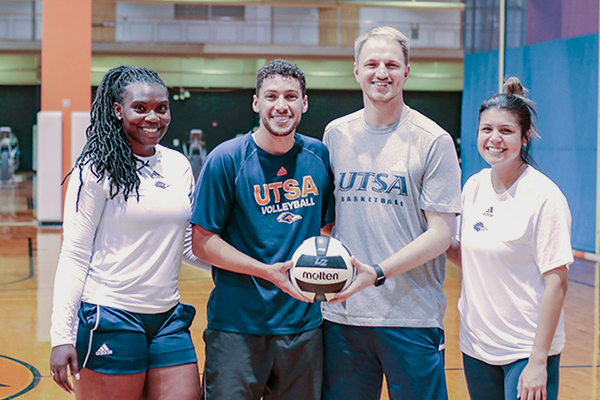 Rowdy Games
While work is the priority at any office, sometimes employees just need to let off a little steam. Research shows that there is an increased risk associated with long periods of sitting. Whether you're looking for a fun team-building activity, or you want to engage with new UTSA employees, the UTSA Staff Olympics is a great way to build team camaraderie and show off your trivia knowledge and athletic abilities. Plus, it allows for a much-needed break from all that hard work.



---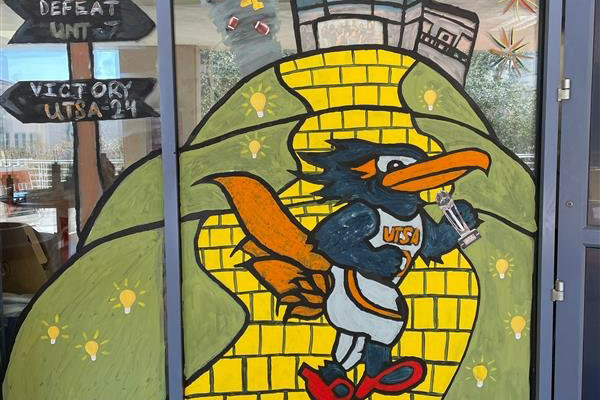 Window Wars
Colleges and departments put their UTSA Spirit, Pride, and Tradition on display by participating in this year's Window Wars! Judging is based on the overall spirit (50%), originality (25%), and artistic quality (25%).
---