Join Leadership and Volunteer Services along with several other areas of UTSA and develop leadership skills.
What is the LeaderU?
An in-person conference for student change-makers, LeaderU delivers high-impact content from leadership experts and building community through peer-to-peer conversations. 
The conference features an opening session, two rounds of concurrent breakout presentations, a keynote address, and a closing reflection. Participants will better understand themselves as leaders, gain skills to work more effectively within diverse teams and create action plans aligned with their sense of purpose.

Who can Participate?
LeaderU Conference has opportunities for the entire UTSA community to get participate. 
All undergraduate and graduate students at UTSA are able to attend the LeaderU Conference.
Faculty and Staff are encouraged to participate by facilitating a workshop presentation.
Interested students are also eligible to present. 
Spring 2022 LeaderU
Details will be shared late Fall 2021
---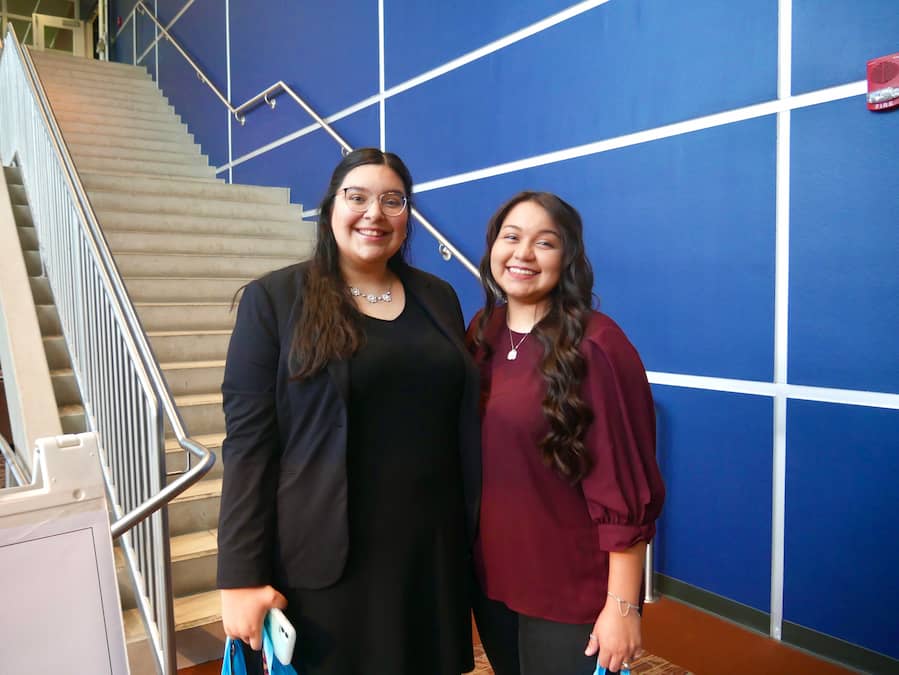 Theme for LeaderU Conference 2021
Self-Discovery: Being Intentional About Finding Your Purpose.
We know the past year has been challenging in many ways and we want students to utilize this conference to clarify what's important and chart the next steps on their path forward.
---
Call for Presentation Proposals
Faculty, Staff, and students are encouraged to submit a proposal to present at LeaderU Conference. Presentations should align with the theme of Self-Discovery and contribute to one or more of these outcomes:
broadening attendees' understanding of leadership,
refining practical leadership skills and
eliciting peer-to-peer conversations.  
Incorporate one or more interactive elements and ask participants to identify at least one action step to apply their gains from the session as a part of the presentation.
Proposals for the Fall 2021 Conference has closed. Please check back in Spring for updates.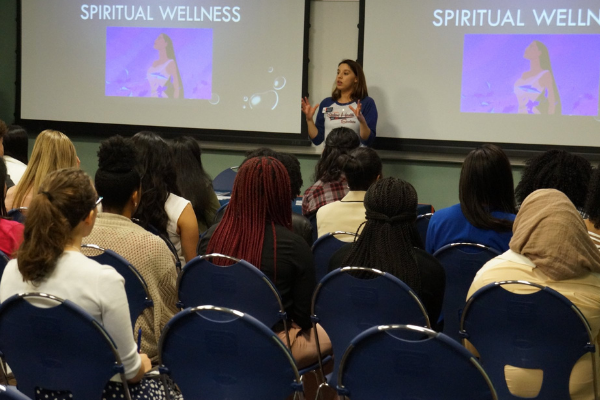 ---
Faculty Involvement
The LeaderU Conference can be incorporated into fall course plans. Where leadership development has bearing on a course, consider incentivizing attendance and following up with in-class reflection discussion.
Encourage students to act quickly on the limited capacity seating.
Student Organizations
Student organization advisors and student executive officers are encouraged to identify ways to leverage the benefits of LeaderU attendance for growing your organizational capacity through information sharing and implementation.
Promotional Materials
Leadership and Volunteer Services will continue to provide more information in August, including promotional materials that can be shared with students.