Volunteers Services sponsors the Volunteer Organization Involving Community, Education and Service (VOICES)
VOICES shall be both a clearinghouse and a service organization for students, faculty and staff interested in volunteer projects and programs. As a clearinghouse, VOICES shall provide the UTSA community access to information on non-profit agencies within the San Antonio area that provide volunteer opportunities. As a service organization, VOICES shall plan and implement programs and projects throughout the school year that introduce the UTSA community to a variety of meaningful volunteer experiences.
Spring 2023 VOICES Meetings will be in the H-E-B Student Union Bexar Room on Wednesdays at 5:30 pm!
---

Involvement
During the Fall and Spring semester, the group hosts a variety of service projects most days of the week. Upcoming projects are announced at our weekly meetings. We look forward to serving the community with you!

History
The Volunteer Organization Involving Community, Education, and Service (VOICES), a UTSA-sponsored organization dedicated to connecting students with both local and campus communities. VOICES was founded in 1993 by Tom Brown, Manny Longoria, Rosa Mina, and Carl Muniz.

Membership
To become an official member, you must complete a combination of 25 hours of service or VOICES points (they both carry over each semester). At the time of completing the 25 hours of service or points, you will be invited to attend our Induction Ceremony, where you will receive a VOICES membership certificate and VOICES swag!!

Interested in becoming a member? Contact us at VOICES@utsa.edu
---
V.O.I.C.E.S. Officers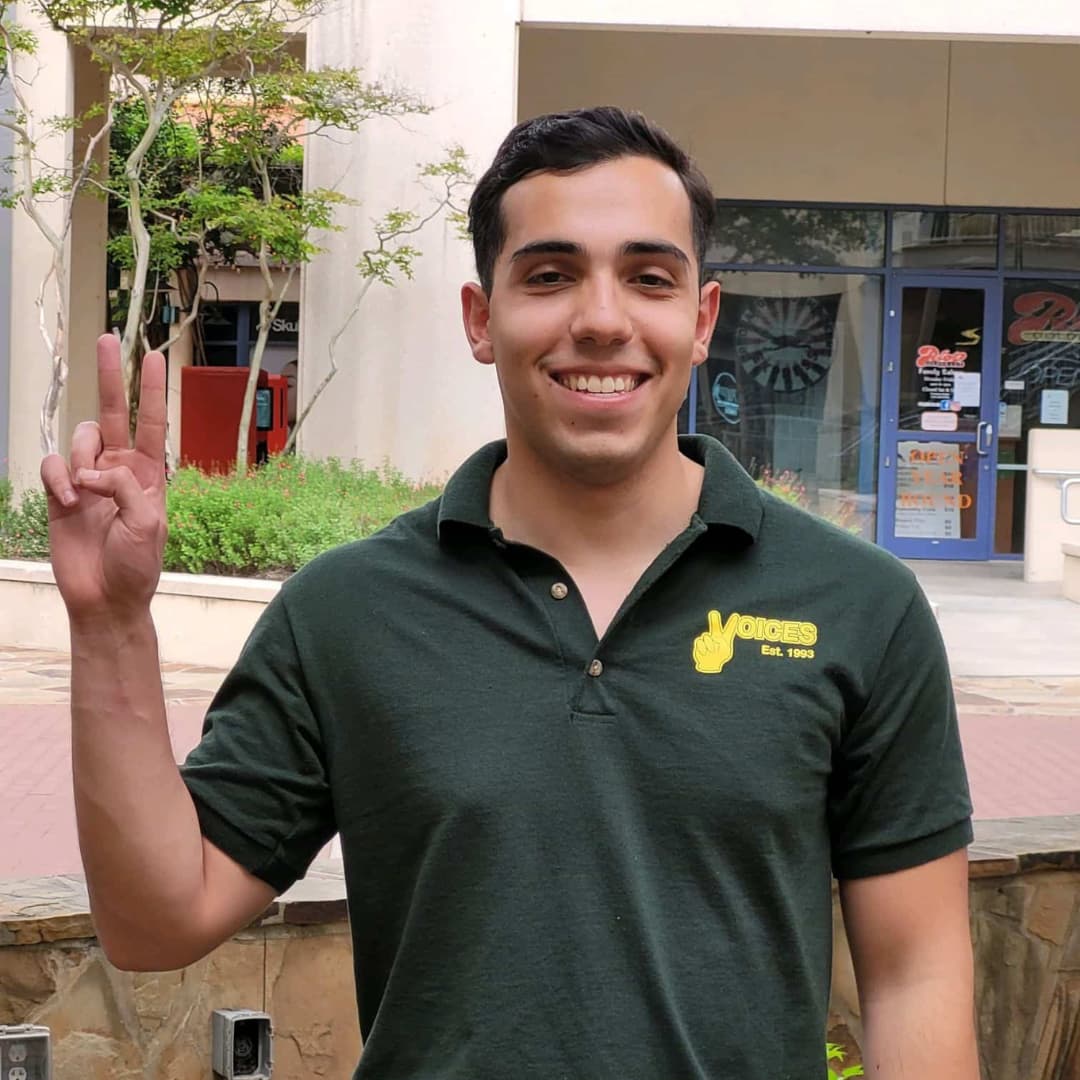 President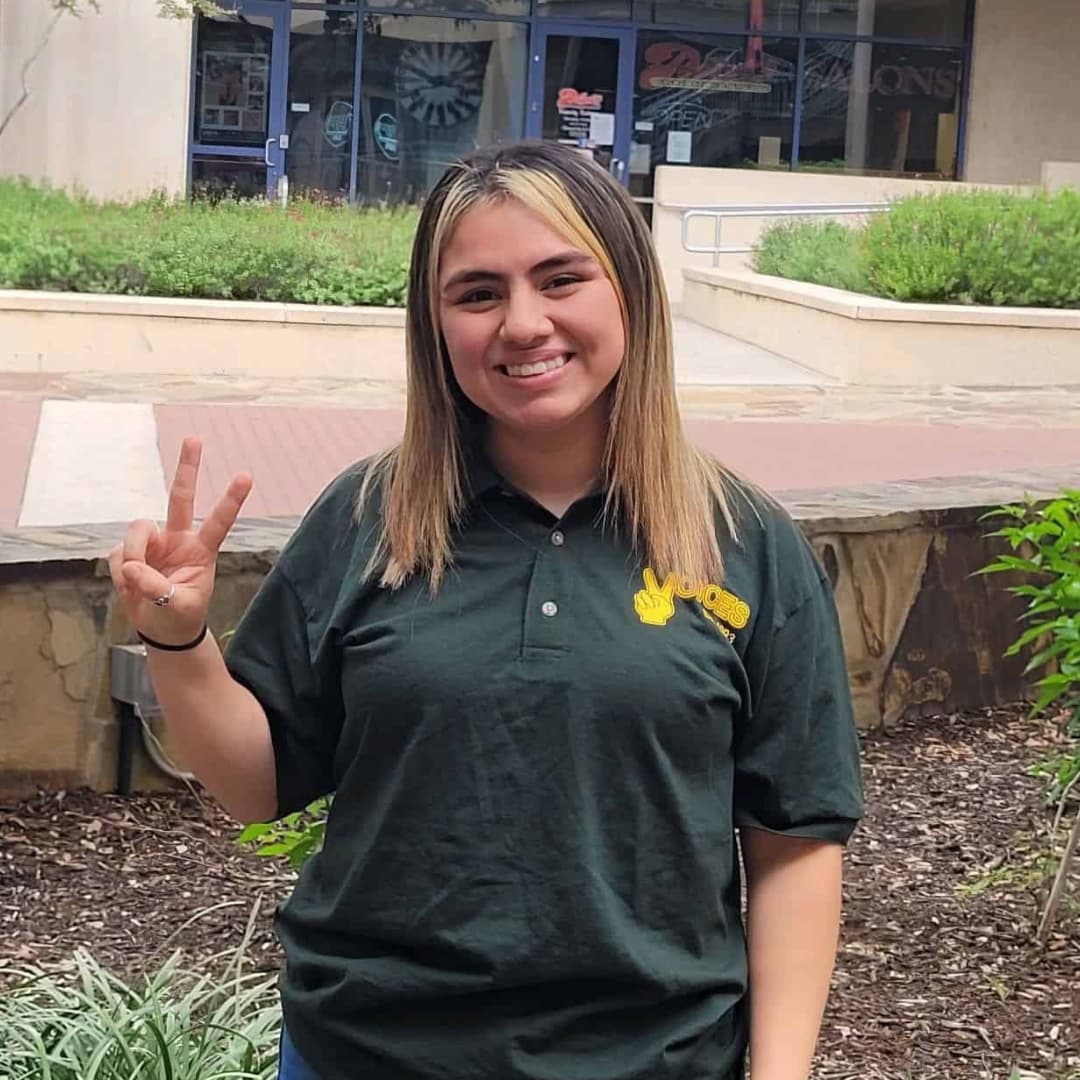 Vice-President
Junior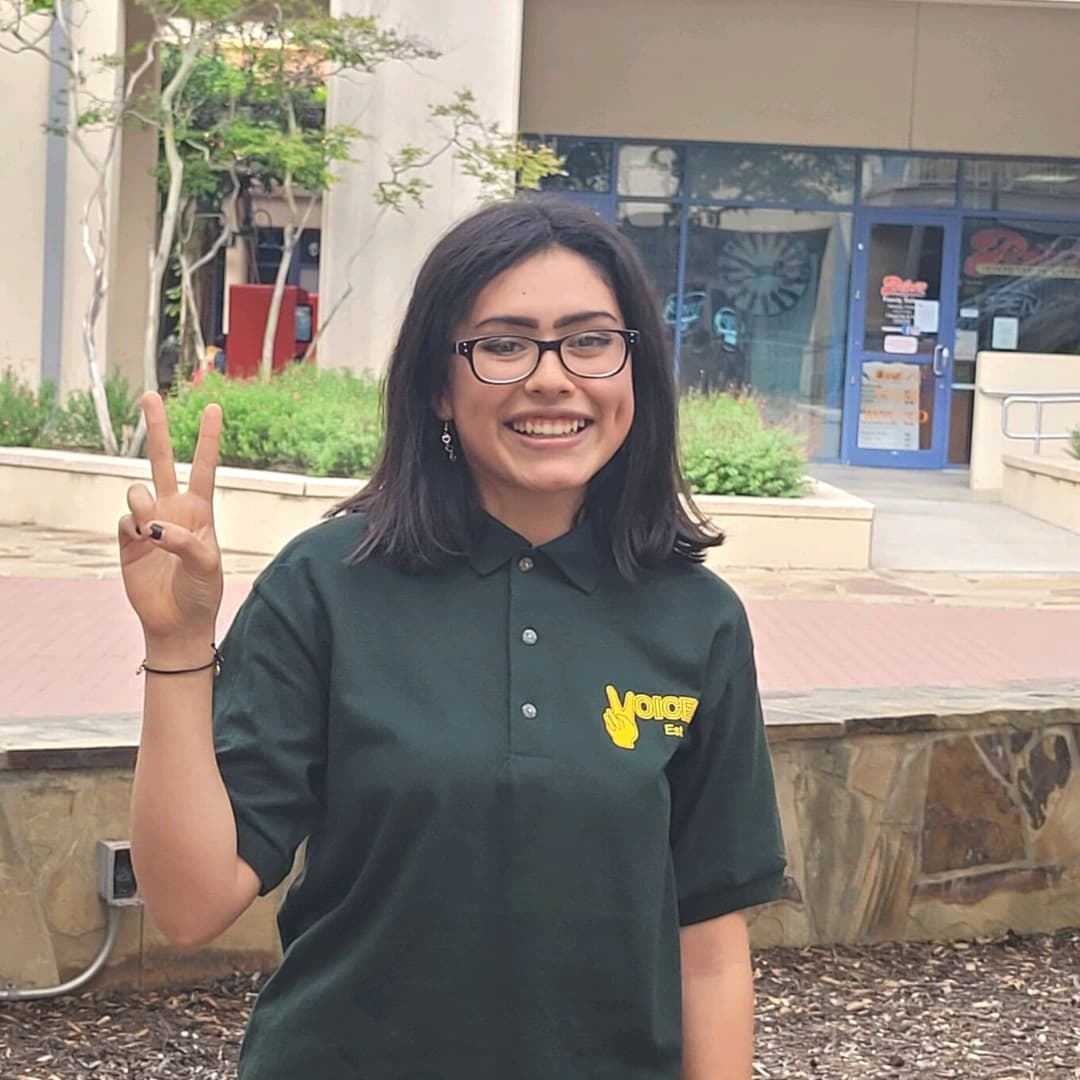 Project Coordinator
Sophomore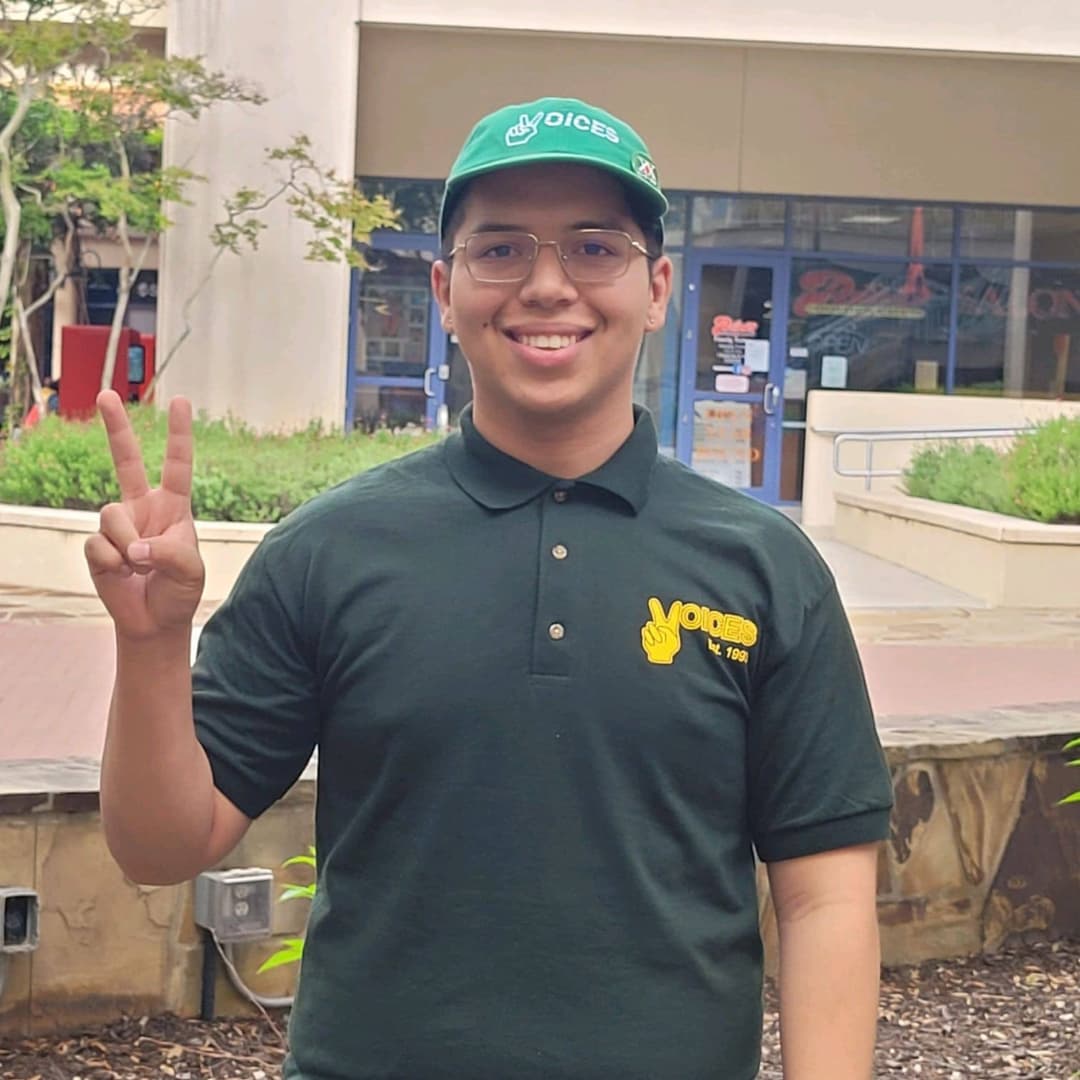 Project Coordinator
Junior
Public Relations Coordinator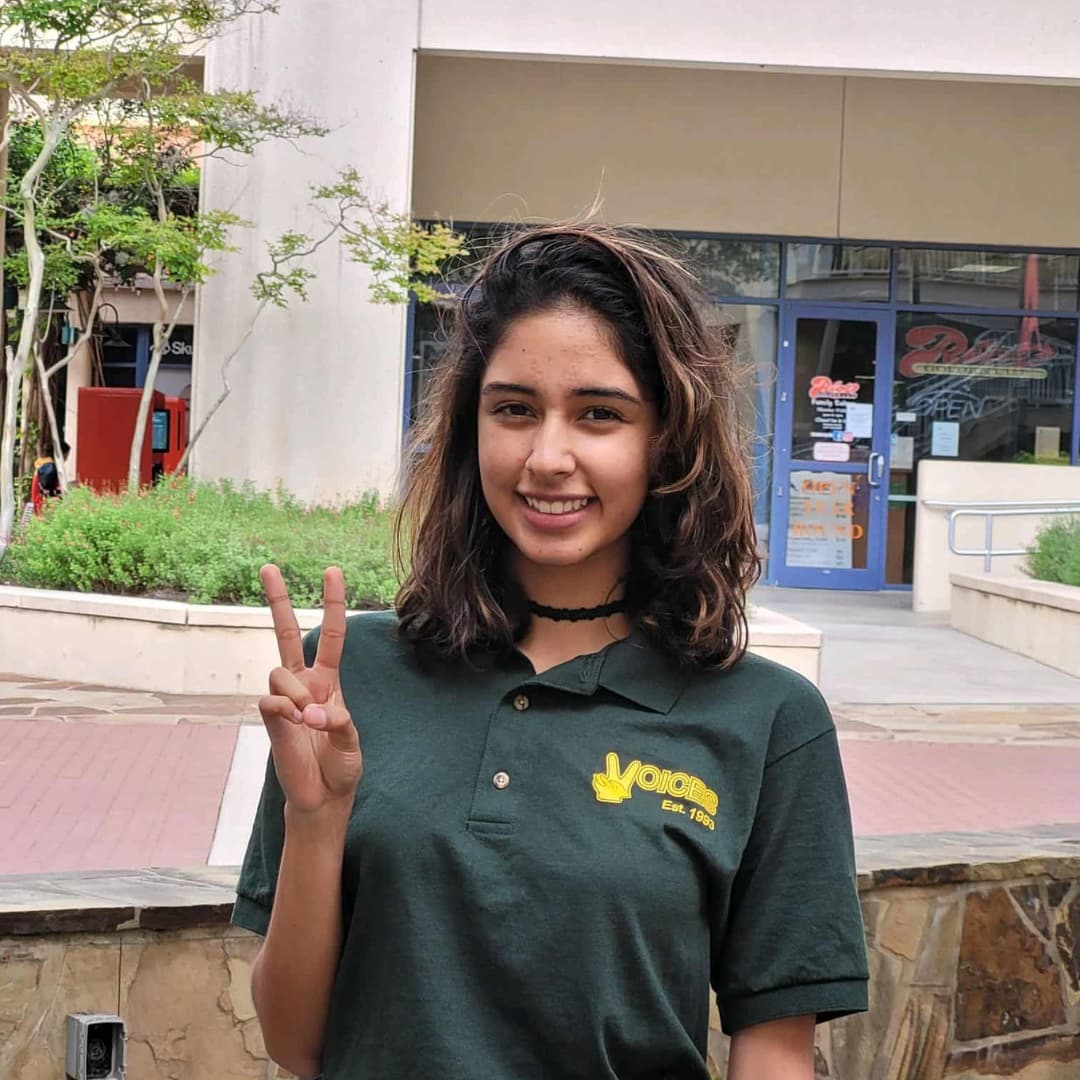 Special Events Coordinator
Music Performance and Business Management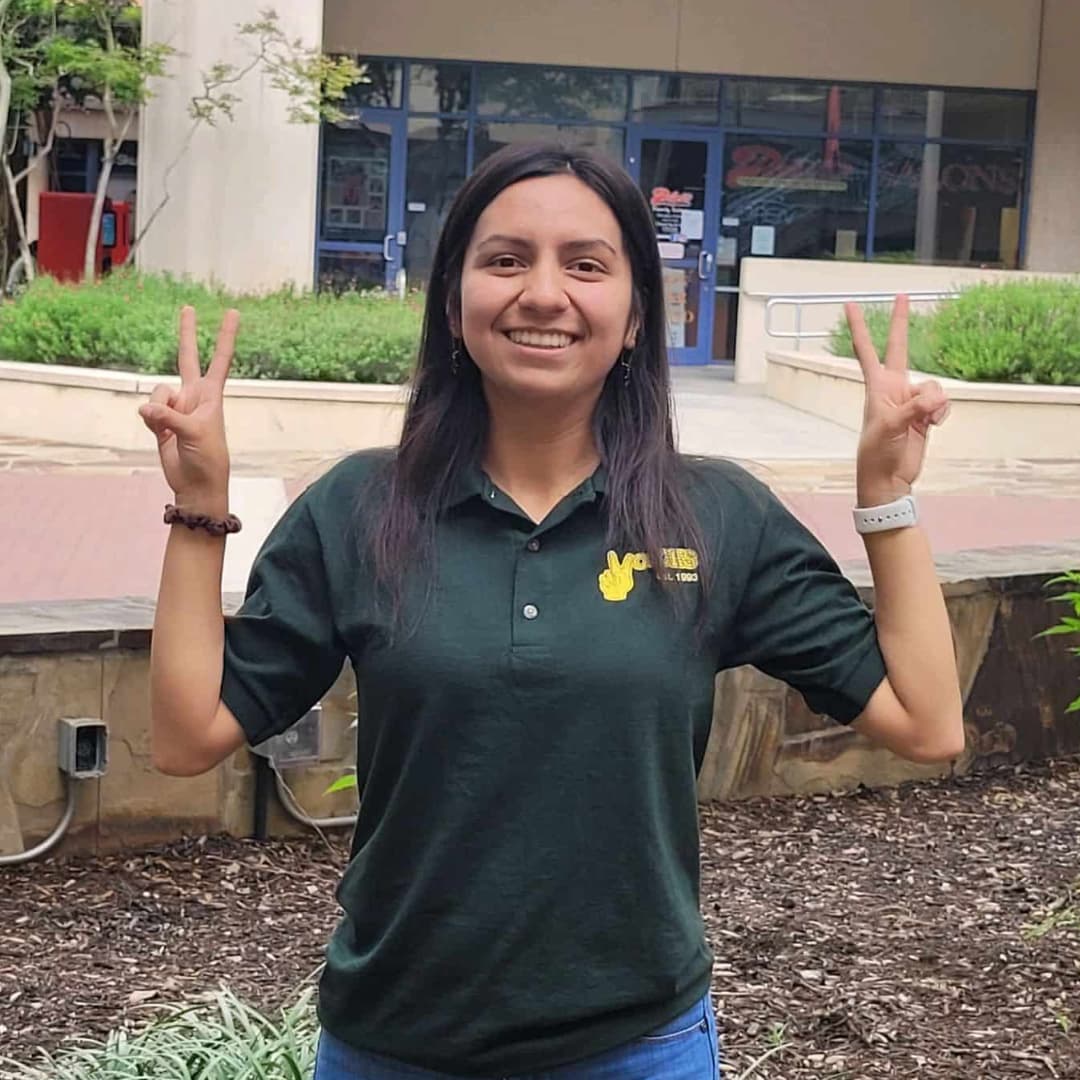 Membership Coordinator
Sophomore
Contact Information
Location: HEB SU 1.220