BA Connect Newsletter - June 2022
June 3, 2022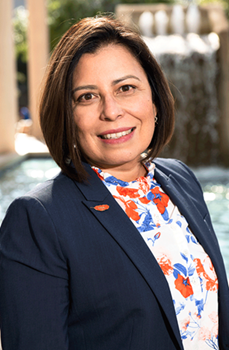 Veronica Salazar
Chief Financial Officer and Senior Vice President for Business Affairs
Dear Business Affairs Familia,
I am so proud of the accomplishments within Business Affairs throughout the spring semester. I hope you take time to view the Points of Pride highlights from this semester, as we celebrate our graduates and recent achievements.
Summer is a season of preparation in Business Affairs as we work to get ready for a new academic year. I encourage you to spend time focused on making progress towards your performance management goals, and consider identifying training and development opportunities that support your growth.
The start of summer is also a time when many of our team members are looking forward to taking well-deserved vacation breaks. I hope those of you taking time off this summer will find an opportunity to rest and recharge as you spend meaningful time with family and friends!
Sincerely,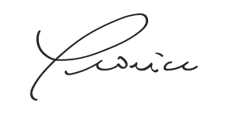 ---

LGBTQIA+ Pride Month
Throughout the month of June, UTSA celebrates LGBTQIA+ Pride Month. Several organizations on campus, including the Multicultural Student Center for Equity and Justice, the Pride Faculty and Staff Association, the Office of Inclusive Excellence and the Prism student organization will host various events throughout June. Check the Inclusive Excellence LGBTQIA+ Pride Month website for updated event information.
---

Parking Permits
Purchase your parking permit for next academic year today! A wide variety of permits are available to suit your needs and budget, including surface, garage, garage reserved and evening-only permits. Buy your permit now and pay later by choosing payroll deduction as your payment method. Deductions begin with the September pay cycle. Questions about parking permits? Contact Campus Services.
---

Rowdy's Brain Games: Summer Edition
Get ready for a special summer edition of Rowdy's Brain Games coming up later this month! Rowdy's Brain Games is a fun way to engage with your colleagues in a friendly online trivia competition. An Outlook invitation will be sent to all Business Affairs team members soon with more details!
---

Campus Climate Update
Business Affairs is taking the next step in the Campus Climate process by focusing on learning more about your employee experience. Thank you to everyone who participated in the institutional focus groups. As a next step, each area within Business Affairs is coordinating either an employee survey, focus group or other session to hear feedback specific to your role in our division. Please look for additional communications from your leadership team and plan to participate in these meaningful opportunities. We want to hear from you!
---

National Immigrant Heritage Month
June is National Immigrant Heritage Month. Throughout the month, we honor the contributions of immigrants and celebrate their profound impact on our communities. Immigrants drive our economy and work in every profession, including education. We encourage you to learn more about the history of our diverse and varied immigrant communities and join events to recognize and celebrate Immigrant Heritage Month. Follow the UTSA Dreamers Resource Center on social media for updates and events in June.
---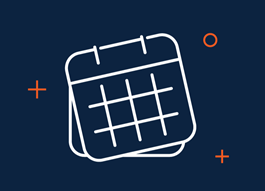 Calendar
---