UTSA Police Department Receives CALEA Reaccreditation
November 19, 2021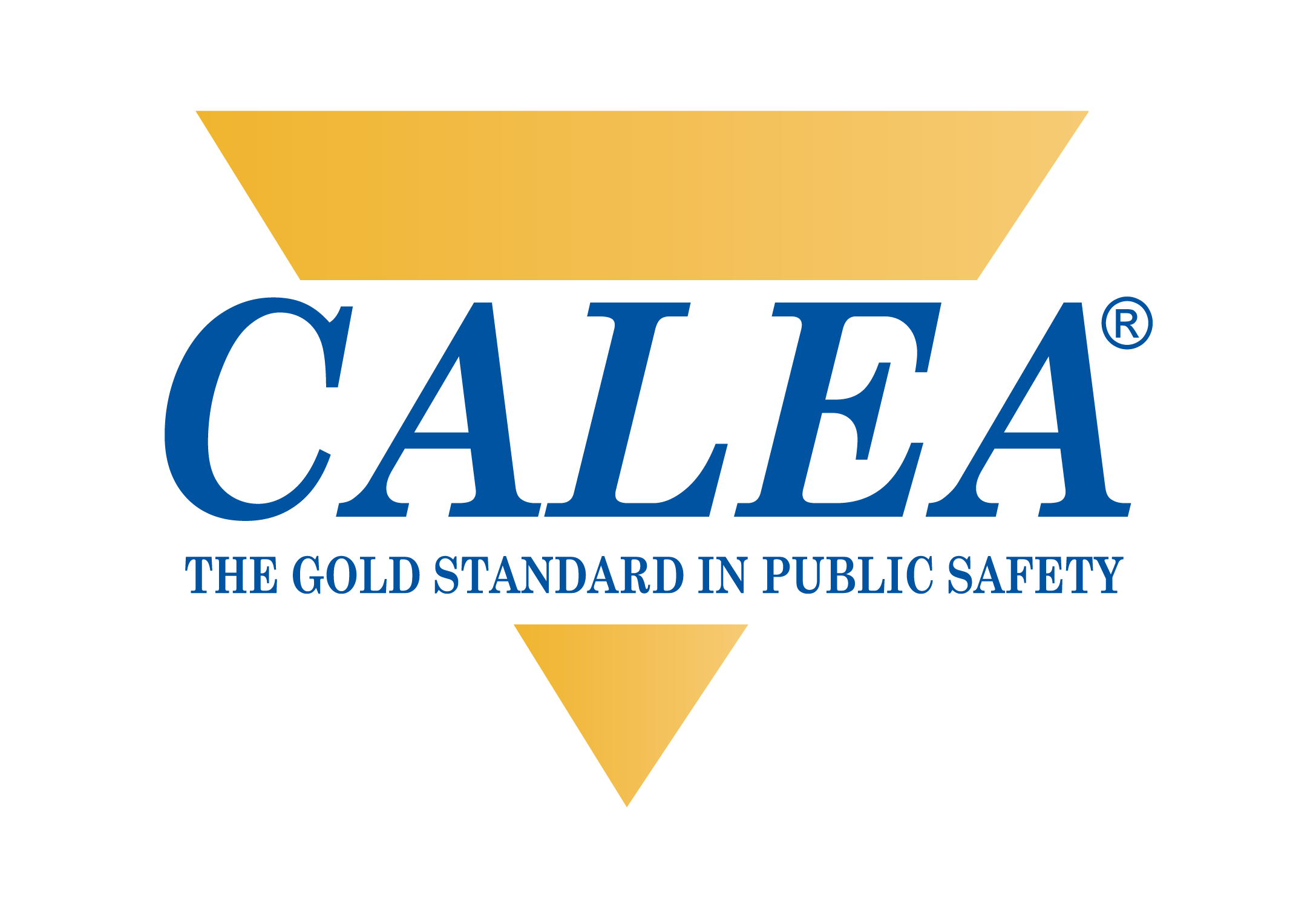 On Nov. 18, 2021, the UTSA Police Department (UTSAPD) was re-accredited by the Commission on Accreditation for Law Enforcement Agencies, Inc. (CALEA) following a virtual visit and assessment.  UTSAPD holds dual accreditations with CALEA and The International Association of Campus Law Enforcement Administrators (IACLEA). UTSAPD received their first accreditation in 2008, and is one of only 81 university police departments in the United States accredited by CALEA.
"As UTSA continues the trajectory toward our destination of a top research university, it is important to demonstrate UTSAPD's long history of having an accredited law enforcement agency," said Interim Chief of Police Stephanie Schoenborn.
CALEA conducted a comprehensive review of all aspects of police operations, which included a three-day, virtual audit to examine UTSAPD's policies and procedures, operations, management and support services. The general public was invited to submit comments regarding UTSAPD operation by telephone and during an online meeting.
"I am proud of the of the great work every member of our department continues to deliver," said Interim Chief Schoenborn. "It is through their efforts that we have a successful police department, and I thank each one for their dedication and commitment to the Roadrunner community."
Accreditation is for four years, during which time the agency must submit annual reports and documentation of continuing compliance with standards.