Josh Gerken Selected to the 2023 San Antonio Business Journal 40 Under 40
February 8, 2023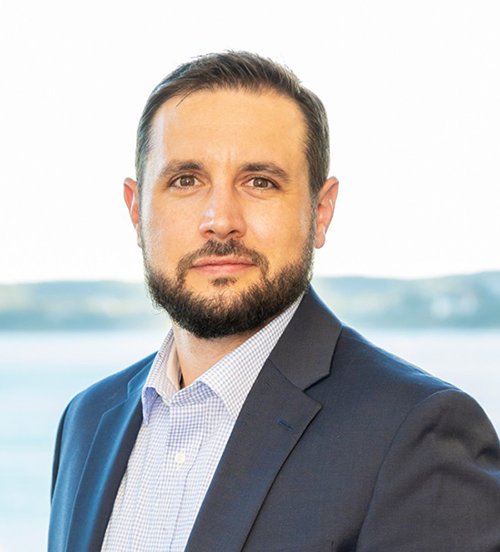 The San Antonio Business Journal has named Josh Gerken as one of this year's 40 Under 40 honorees. Gerken joins an elite class of leaders in San Antonio, representing the area's best and brightest.
Each year, the Business Journal honors young leaders in the community who exemplify excellence. Honorees for 2023 were selected for their leadership, outstanding accomplishments and an ongoing focus on making San Antonio an even greater city.
"Josh has been instrumental in planning for UTSA's growth," said Corrina Green, associate vice president for Real Estate, Construction and Planning. "He is dedicated to ensuring resources align with the university's strategic priorities, while providing invaluable leadership as we continue to expand our downtown presence, enhance our Main Campus and more. I am thrilled that he has been honored as part of the Business Journal's 40 Under 40."
Gerken joined UTSA in 2016 as a senior project manager. Today, he is part of the Real Estate, Construction and Planning team, where he serves as assistant vice president for campus planning. In this role, he leads a variety of teams that oversee space management, sustainability and the Office of the University Architect.
Gerken received an Executive MBA from UTSA and a Bachelor of Science from Texas A&M University. Prior to joining the Roadrunner community, he served as vice president of operations for BoDen, LLC, and as an engineer in various capacities for Hensel Phelps Construction Co.
The Business Journal will celebrate winners on March 23 at Morgan's Wonderland.