Points of Pride
December 8, 2022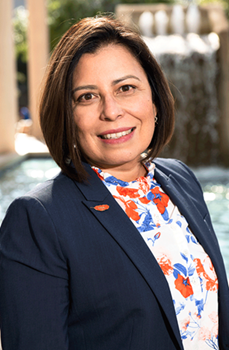 Veronica Salazar
Chief Financial Officer and Senior Vice President for Business Affairs
Dear Business Affairs,
Each semester, we take time to reflect on the success and accomplishments of our division, which can only happen by the considerable achievements of our teams and individual team members. Highlighting our points of pride connects to our strategic pathways in Business Affairs as we aim to be an inspiring workplace and connect and engage with our community.
I invite you to visit our Points of Pride website to view many notable accomplishments from the summer and fall. Whether through individual awards, team successes, focused enhancements to our UTSA campuses or acts of service to our community, we have a great deal to celebrate. I remain deeply proud of our collective efforts within Business Affairs to support UTSA and the larger San Antonio community.
When we come together to support and celebrate one another, we are at our best. I am motivated by our collaborative efforts to transform the Roadrunner experience and the future of our community. Thank you for another successful semester, Business Affairs familia!
Sincerely,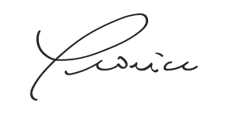 Veronica Salazar 
Chief Financial Officer and
Senior Vice President for Business Affairs
---