BA Connect Newsletter - August 2023
August 1, 2023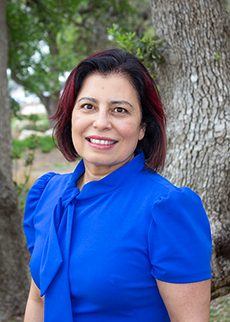 Veronica Salazar
Chief Financial Officer and Senior Vice President for Business Affairs
Dear Business Affairs,
The start of the fall semester is on the horizon. This is one of the most exciting times of the year for our students. Many Roadrunners are beginning their academic journeys here at UTSA, while others are returning "home" to continue their studies.

Business Affairs plays a critical role in keeping our students safe, providing exceptional learning environments, coordinating important services such as dining and parking, and much more. I sincerely thank you for your efforts to ensure a smooth transition and successful experience for our students, faculty and staff.
I invite each of you to join us for a Business Affairs Let's Chat! Virtual Town Hall on Thursday, Aug. 10. During this town hall, I will share more about the Strategic Plan Refresh process, highlight updates in the division and take time for a Q&A session.
I hope to see you all there! Go 'Runners!
Sincerely,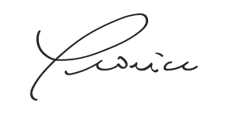 Veronica Salazar 
Chief Financial Officer and
Senior Vice President for Business Affairs
---

Let's Chat! Town Hall
Join us for a Business Affairs Let's Chat! Virtual Town Hall on Thursday, Aug. 10 at 3 p.m. This virtual event will be an opportunity to hear from the Business Affairs leadership team about updates and initiatives as we gear up for the new academic year. The presentation will include an update on the Strategic Plan Refresh process. In the coming days, you will receive a meeting invitation with more details, including the Zoom link.
---

Performance Management Year-End Processes
Performance management year-end self-evaluations are due Wednesday, Aug. 9. Be sure to finalize your self-evaluation by marking it "Complete" in PeopleSoft by this date. This allows for timely completion of the manager evaluation, which is due Aug. 31. To support Roadrunner staff during the year-end process, Talent Management offers a variety of online resources, including the Performance Management Rating Guide, helpful tips and training session recordings. For questions, contact Talent Management.
---

Angel Lemmonds Joins Chief Schoenborn in Leading UTSAPD
Angel Lemmonds will be sworn in as the next assistant chief of the UTSA Police Department on Aug. 10 in the H-E-B Student Union Ballroom. She is responsible for coordinating the strategic and operational objectives of the administration of UTSAPD, including providing leadership and guidance and assisting the chief of police with developing and implementing goals, policies and procedures. Assistant Chief Lemmonds oversees major components of the department, which includes the patrol, investigations and support services divisions, and assumes command of UTSAPD in the absence of Chief Schoenborn.
---

Reminder: 2023-24 Parking Permits Available for Purchase
Purchase your 2023-2024 parking permit today! A wide variety of permits are available to suit your needs and budget, including surface, garage, garage reserved and evening-only permits. Buy your permit now and pay later by choosing payroll deduction as your payment method. Deductions begin with the September pay cycle. For those with remote or hybrid work modalities, be sure to check out the Telecommuter Employee Pass for quick access to hourly garage parking. For questions about parking permits, contact Campus Services.
---

National Wellness Month
August is National Wellness Month! This month—and every month—UTSA Wellness encourages you to take advantage of resources and opportunities to promote your physical, emotional and financial wellbeing. Check out the UTSA Wellness events calendar for upcoming workshops and wellness events. Also, be sure to explore the UT Living Well Platform (powered by Limeade), where you can take a free, confidential wellbeing assessment to learn about your strengths and areas for improvement to personalize your program experience.
---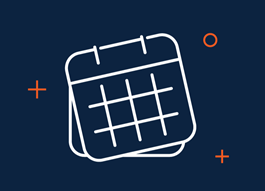 Calendar
---