Wellbeing as an optimal and dynamic state that allows people to achieve their full potential. UTSA provides resources to promote student wellbeing with a focus on the entire educational experience. 
---
Tips to Relieve Stress
Stress can negatively impact your sense of overall wellbeing.  It is important to practice self-care and find ways to reduce stress.   Here are some tips to get you started.  If concerns persist, contact Counseling and Mental Services to make an appointment or explore additional tools.
Take care of your physical wellbeing 
Take an exercise class live or on-demand with Campus Recreation
Make time for exercise
Go outside, take a walk and appreciate your surroundings
Practice healthy media usage
Make thoughtful decisions between staying connected and taking a break from social media
Schedule specific time to be on social media and set limits using a timer.
Create boundaries that enhance your wellbeing.
Get some sleep
Study, sleep, eat repeat. 
Sleep is an important tool for academic success
Schedule consistent hours for sleep.
Turn off electronics one hour before bed and sleep in a space with cool or neutral temperature.
Avoid large meals, caffeine and alcohol before bedtime.
Follow @UTSAHealth for more information about sleep hygiene.
Practice Mindfulness
Focus and affirm your feelings.
Try deep breathing and meditation
Check out the mindfulness library on the TAO self help app. 
Engage in an enjoyable hobby. 
Treat yourself and choose rewards for practicing self-care.
Find new music that contributes to your happiness.
Plan a study break to call a friend or family member to share good news from your day.
Tips adapted from Active Minds.
---
Eight Dimensions of Wellbeing
Emotional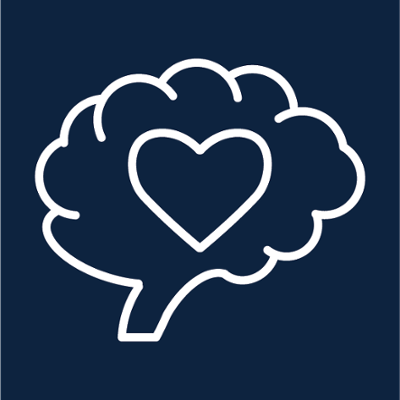 Coping effectively with life, creating healthy relationships, and being satisfied with one's self.
Environmental
Systems and norms of environments that contribute to an equitable infrastructure and pleasant, stimulating environments that support well-being.
Financial
A sense of security and feeling as though you have enough money to meet your needs. Satisfaction with current and future financial situations.
Intellectual
Recognizing creative abilities and finding ways to expand knowledge and skills.
Occupational
Personal satisfaction and enrichment from one's work.
Physical
Recognizing the need for physical activity, healthy foods, sleep, and keeping the body free from illness.
Social
Developing a sense of connection, belonging, and a well-developed support system.
Spiritual
Expanding a sense of purpose and meaning in life.
---