Welcome Roadrunner Class of 2023
Student Disability Services Announcements
STARTING ON MONDAY MARCH 23, 2020, STUDENT DISABILITY SERVICES IS REDUCING THE HOURS OF WHEN THE PHYSICAL LOCATION IS OPEN TO MONDAY THROUGH FRIDAY BY APPOINTMENT ONLY
9 A.M. TO 3 P.M.
Note: Students and Faculty can still contact SDS employees Monday through Friday, 8 a.m. to 5 p.m. via telephone at 210-458-4157 or email us at disability.services@utsa.edu
Disability Related COVID 19 FAQ's for Students and Faculty

Tips for Taking Classes and Exams Online

For more information refer to UTSA's university wide FAQ's at https://www.utsa.edu/coronavirus/faq/index.html

Information related to COVID 19 (Includes ASL and Captioning)http://sat.ahasalerts.com/ActiveAlerts.aspx?id=1334


COVID Testing https://youtu.be/2QjeF9Oldnk

COVID Prevention https://youtu.be/84FWRcXKYfQ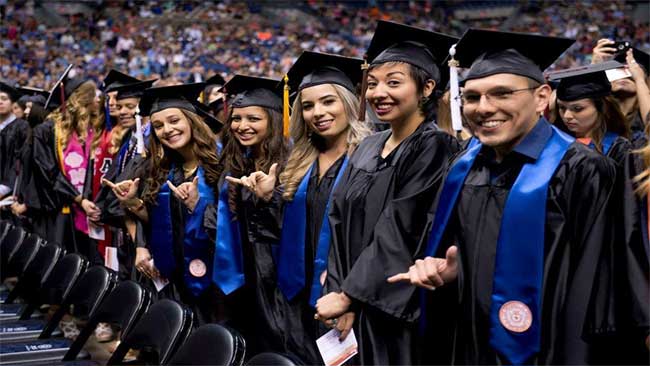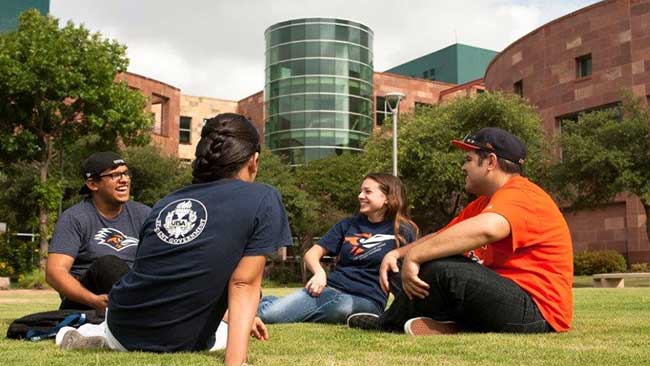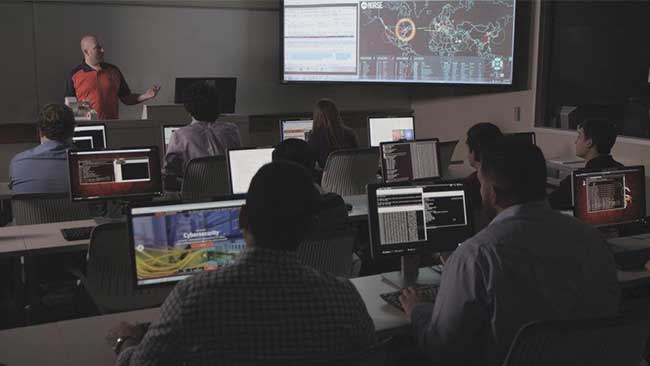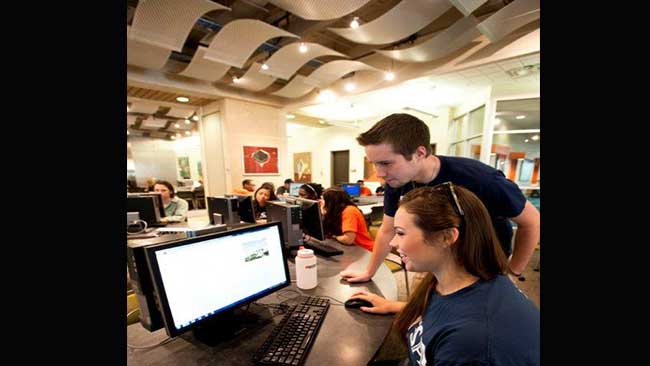 Spring 2020 Accommodation Notifications
Please remember to submit your accommodation requests for the spring 2020 semester. If you have any questions, please feel free to call our front desk at 210-458-4157.
UTSA Student Disability Services has adopted myUTSA (email) as an official means of communication with students when conducting all accommodation transactions such as accommodation notification letters, important dates, and scheduling.
All UTSA students have a myUTSA email account when they are admitted to the university. Your myUTSA email address, along with your myUTSA email username and initial password, can be found on the ASAP welcome page just after you log in.
Important Dates
5:00 pm
Last day to complete spring 2020 semester SDS paperwork/intake to be eligible for priority registration
Fall 2020 priority registration begins for eligible SDS registered students.
5:00 pm
Last day for eligible students to schedule exams in the Adaptive Test Center for the spring 2020 semester.