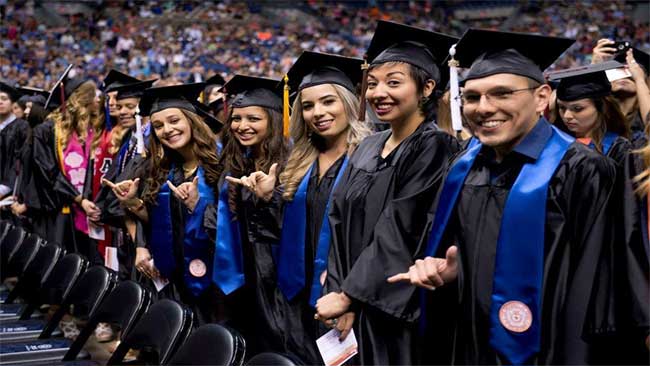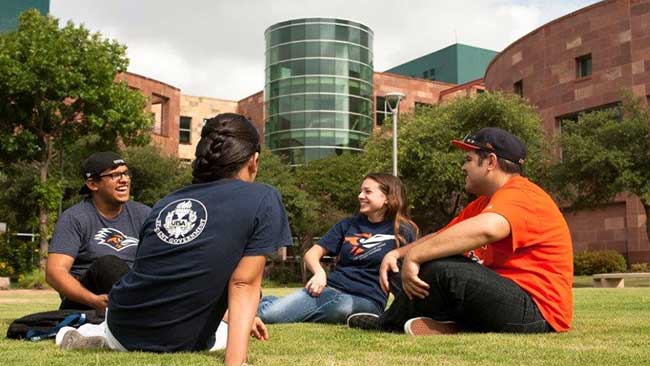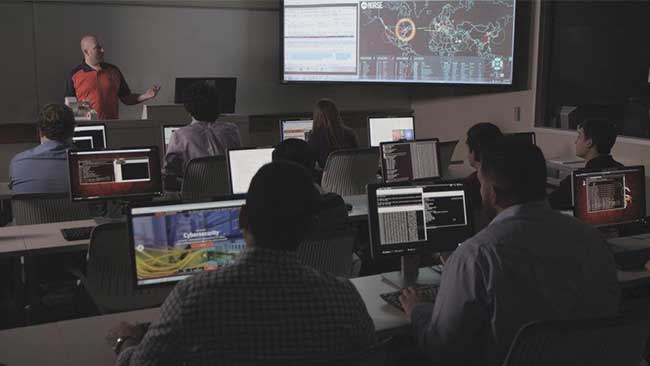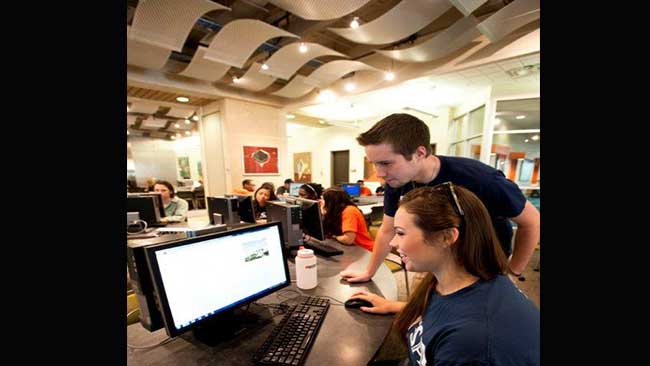 Welcome Roadrunner Class of 2023
Student Disability Services Announcements
Fall 2019 Accommodation Notifications
Please remember to submit your accommodation requests for the fall 2019 semester. If you have any questions, please feel free to call our front desk at 210-458-4157.
We are pleased to announce the addition of two new employees to the SDS staff; Disability Specialist, Ms. Alyssa Ibarra and Adaptive Technologist, Mr. Brandon Skidmore.
Important Dates
5:00 pm
Last day to complete Fall 2019 semester SDS paperwork/intake to be eligible for priority registration
Spring 2020 priority registration begins for eligible SDS registered students.
5:00 pm
Last day for eligible students to schedule exams in the Adaptive Test Center for the fall 2019 semester.