Roadrunners benefit from a vibrant campus life experience and Student Affairs is here to help you find your path at UTSA. Explore the many experiences and services provided at UTSA through Student Affairs. The Quick Steps for Getting Involved will help students connect to the student experience and start the semester strong.

Community & Belonging
Equity and Social Justice
We offer equity and social justice-focused training, host cultural programs and events, and collaborate with student organizations to foster community and reflection.
Study, relax, grab a bite, or play games with your fellow Roadrunners in one of these facilities.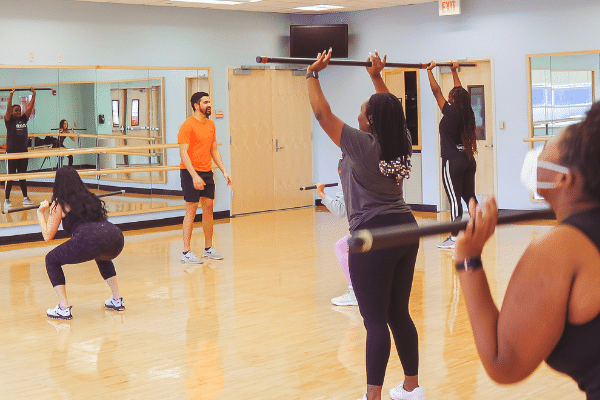 Campus Recreation offers students the opportunity to take group exercise classes, go on outdoor adventures, play a club or intramural sport,  or take a dip in the pool. 
Embrace your Roadrunner spirit and attend one of these UTSA traditional events.
Rowdy Gras
Light the Paseo
Programs and Events
Services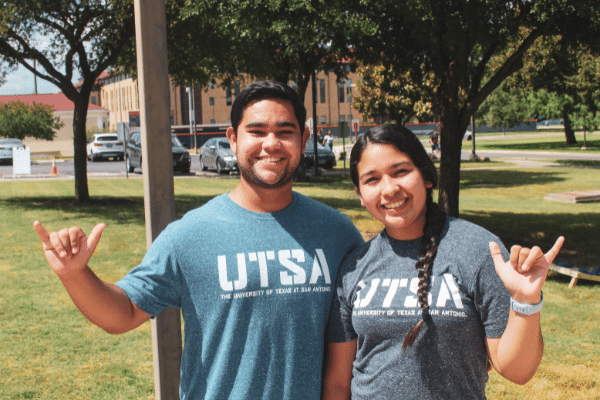 On-Campus health care for UTSA is provided by UT Health San Antonio Wellness 360. The health care team is lead by Advanced Practice Registered Nurses who hold the highest-level degrees for nursing practice, master's and doctoral degrees.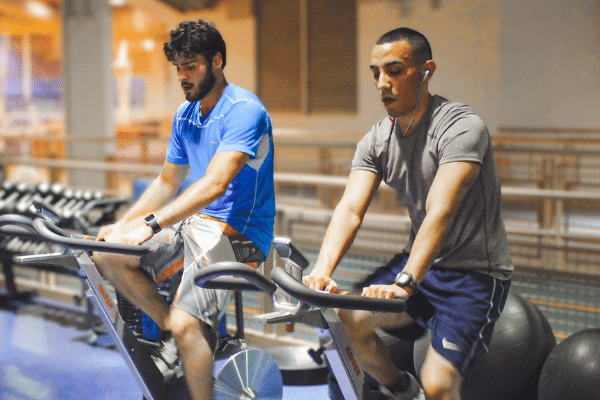 Students of all abilities can participate in the activities and programs provided by Campus Recreation. Complete the Campus Rec Waiver to participate in group exercise, join an intramural team, use the workout equipment, and more.
My Student Support Program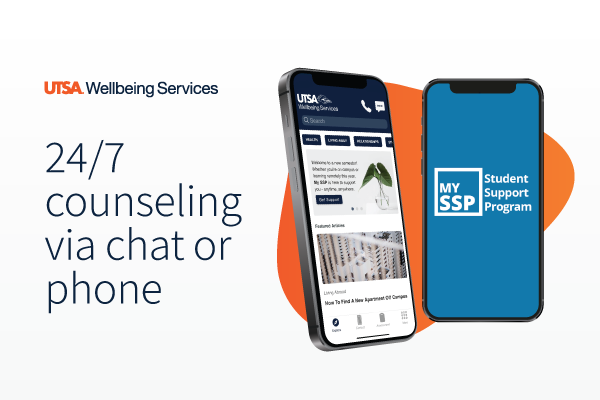 My Support Program (MySSP) is your most accessible mental health resource at UTSA. Access free, confidential mental health and wellbeing support 24/7 via My Student Support Program (My SSP). Download the MySSP app to call or chat anytime.  Through the app, you can arrange virtual appointments and ongoing services.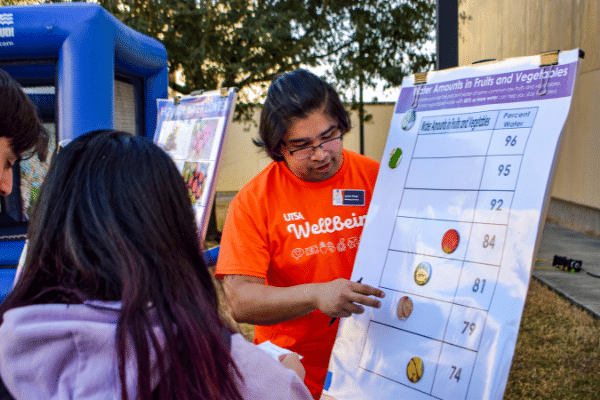 UTSA utilizes an integrated approach to student health focused on wellness and Wellbeing to ensure all services, for both physical and mental health, are positioned to facilitate care that promotes student success and expands availability.
Involvement and Engagement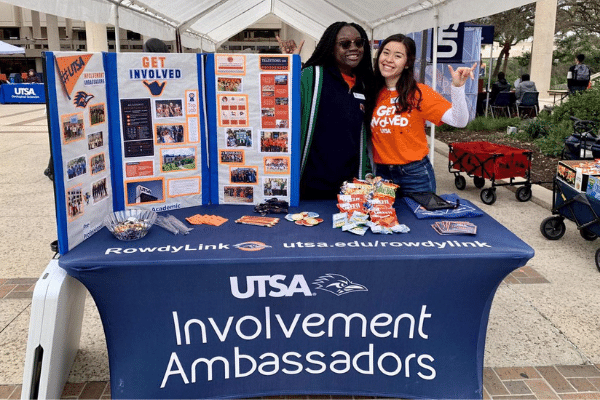 Joining a student organization provides Roadrunners with opportunities to build a network of peers, gain marketable skills, learn about professional experiences, develop leadership skills, while making friends and having fun.
Leadership and Volunteerism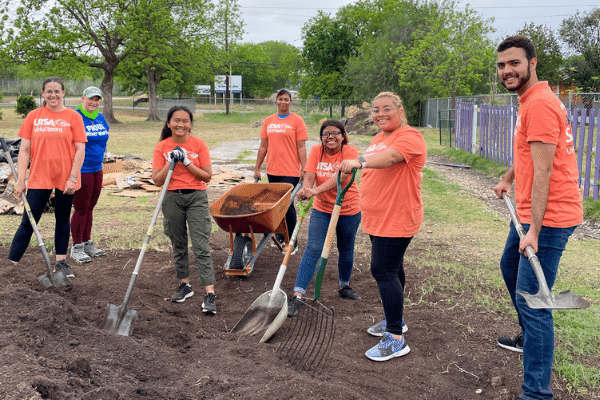 Access leadership and volunteer opportunities on campus and around our San Antonio community with Leadership and Volunteer Services. Develop into a leader who is committed to life-long learning, community engagement and active citizenship.
Peer Education, Jobs, and Training
UTSA provides many opportunities for Roadrunners to build their resume. Peer educators are able to share knowledge with fellow students and valuable work experience is available through a variety of  an on-campus jobs.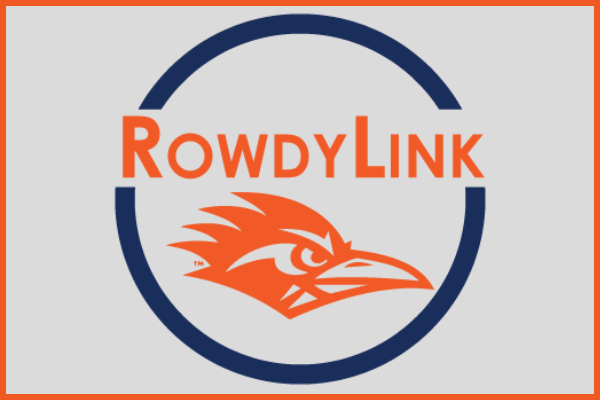 RowdyLink is a web-based program that connects students to organizations, programs and events, volunteerism, and leadership experiences.
Quick Steps for Getting Involved
Use these quick steps as a guide for getting involved at UTSA, meeting new people, and preparing for a successful Fall semester. 
Download the Mental Health App
Complete the Required EverFi Training