Programs, Events and Training
Our team, including Wellbeing Educators and a Prevention Specialist, provide a full calendar of programs, events and trainings to aid in students' awareness of the eight dimensions of wellbeing.
All of our Event Details are available on RowdyLink.
Wellbeing Events
September is National Suicide Prevention Month.
If you or a loved one is experiencing a crisis, please call or text 988. You may also visit our Wellness 360 Counseling Services
---
Monday, October 3 - 10:00am - 3:00pm
H-E-B Student Union 2.212 - Harris
---
Metropolitan Health District (Metro Health) will be on campus providing FREE STI Testing to all students. There will also be sexual health promotional items such as condoms, lubricant, and positive sexual health messaging.
All test results are confidential. Keep you and your partner safe by knowing your status!
---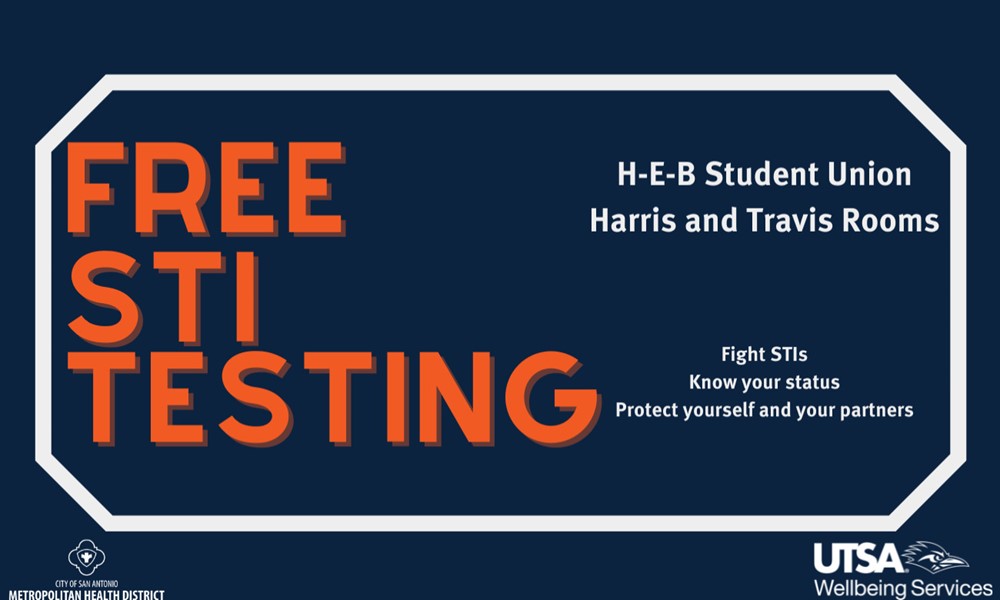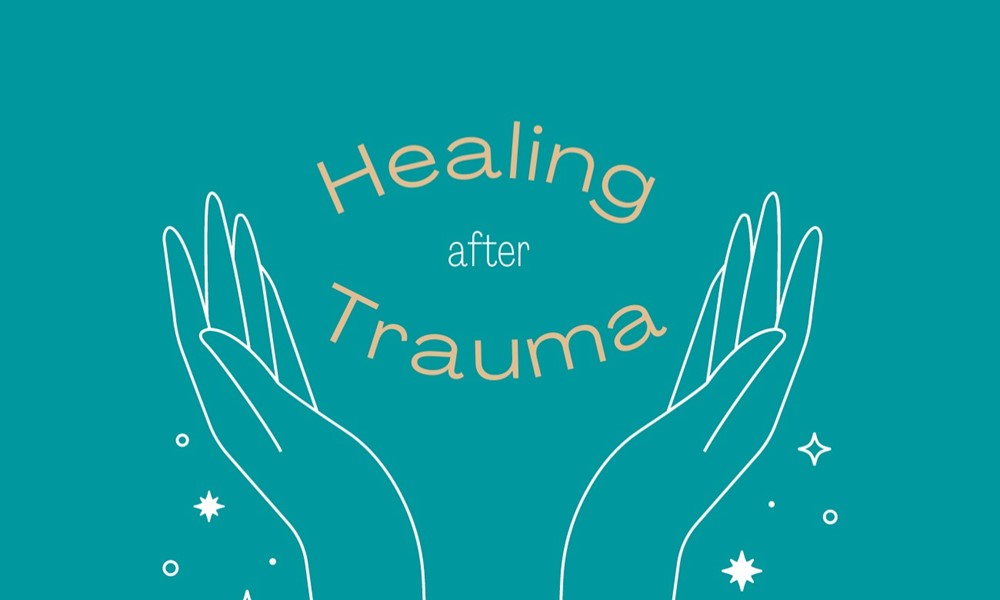 Tuesday, October 4 - 1:00pm - 2:00pm
Student Union Buckeye Room 2.01.32
---
This group focuses on the ways in which traumatic experiences have impacted and continue to
impact your lives, how you cope with these effects, and your progress in recovering from them.
---
Tuesday, October 4 - 6:00pm - 8:00pm
Student Union Paseo
---
Join the PEACE Center as we attend National Night Out in the Student Union Paseo on Tuesday October 4 from 6:00 pm to 8:00 pm! We will have information, giveaways, and a handprint activity--to raise awareness of violence against others!
---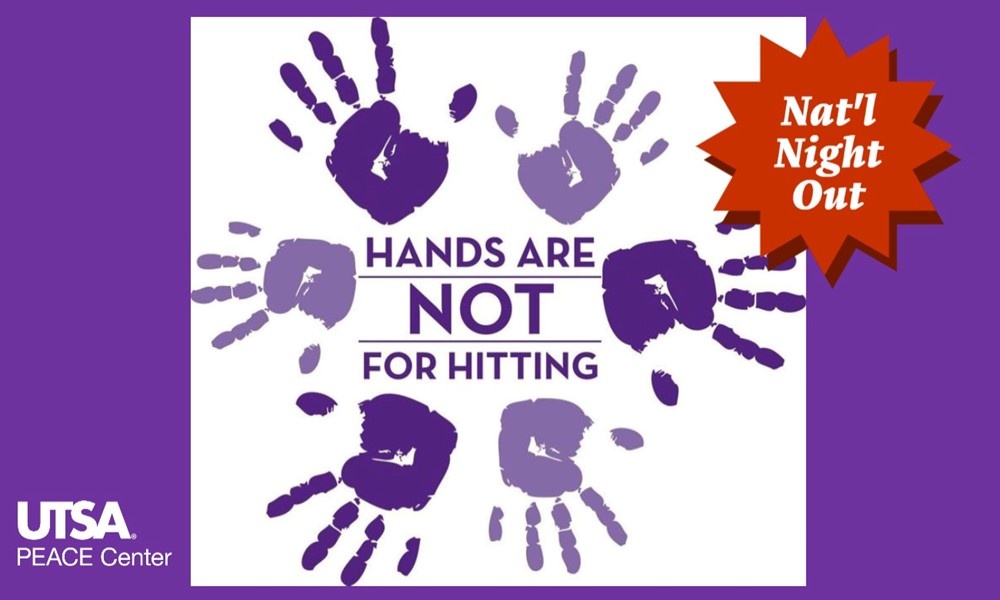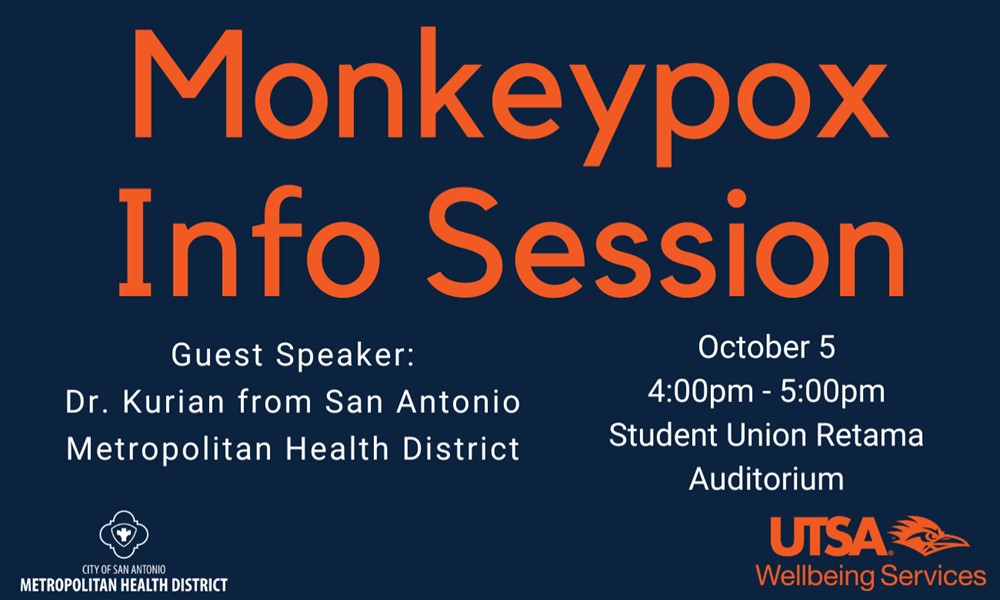 Wednesday, October 5 - 4:00pm - 5:00pm
Student Union - Retama Auditorium
---
Join Wellbeing Services, UTSA Recovery Operations, and the San Antonio Metropolitan Health District as we have an informational Q&A session with guest speaker Dr. Anita Kurian from San Antonio Metropolitan Health District discussing Monkeypox.
---
Wednesday, October 5, 1:00pm - 3:00pm
McKinney Humanities Portico
---
Stop by to ask questions or learn about how you can become involved in Wellbeing Services events and programs.
Will have information on:
Wellbeing 360 Health and Counseling
Wellbeing Education and Promotion
Center for Collegiate Recovery
Mental Health Peer Advocates
Peer Education
Campus Advocacy
---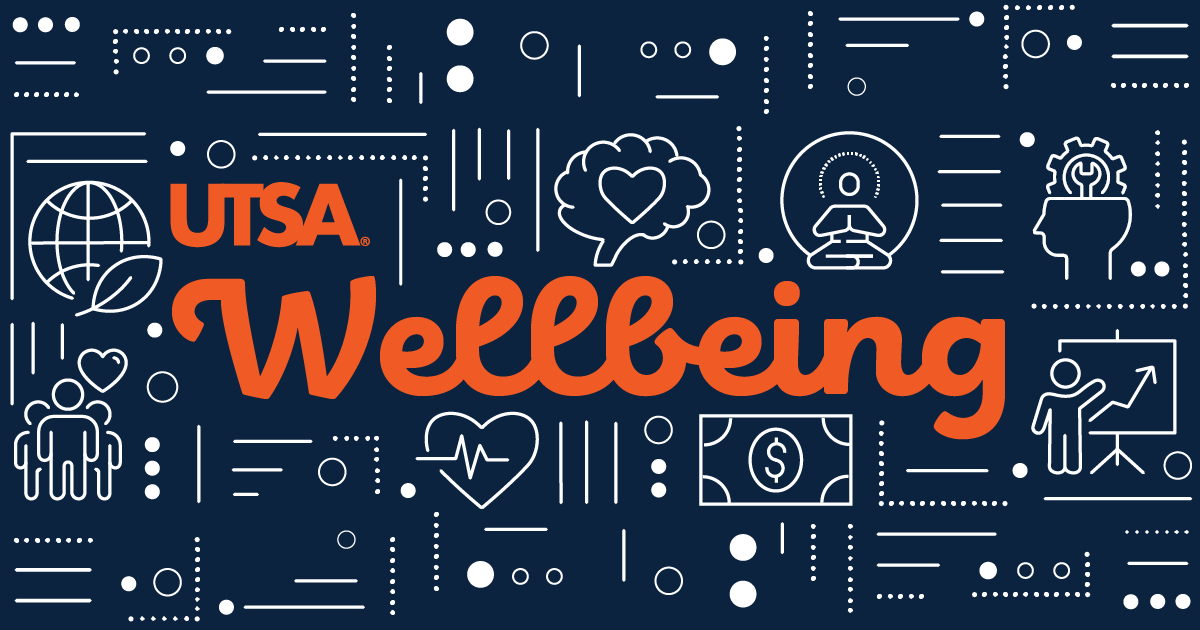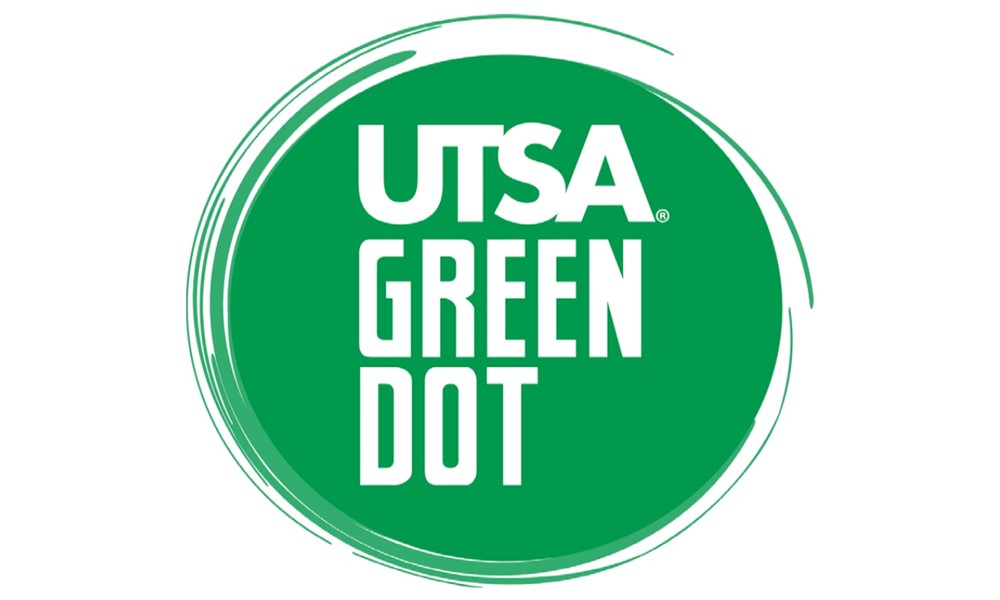 Friday, October 7 - 1:00pm - 2:30pm
This 90-minute interactive overview introduces the basic elements of Green Dot and the issues of power-based personal violence prevention. Through established learning objectives participants will:
Recognize behaviors that may constitute dating/domestic violence, sexual violence, or stalking.
Review strategies to reduce harm after possible violence has started.
Recognize barriers that may prevent them from doing something in the face of power-based personal violence and learn to act given their unique barriers.
Learn about proactive behaviors they can do to establish a culture that is intolerant of power-based personal violence, and that we all take action to do our part.
No one has to do everything, but everyone can do something.
---
Wellbeing Education and Promotion
Wellbeing Education and Promotion connects you to services that enhance your wellbeing.
Check out the Health Nest every Wednesday and connect with us on RowdyLink.
Request a Presentation
Presenters are available to visit with student organizations, departments, classes, teams and residence halls providing information on a variety of topics. Fill out the form below to get started.
Submit this form to request a presentation