Programs, Events and Training
Our team, including Wellbeing Educators and a Prevention Specialist, provide a full calendar of programs, events and trainings to aid in students' awareness of the eight dimensions of wellbeing.
All of our Event Details are available on RowdyLink.
Wellbeing Events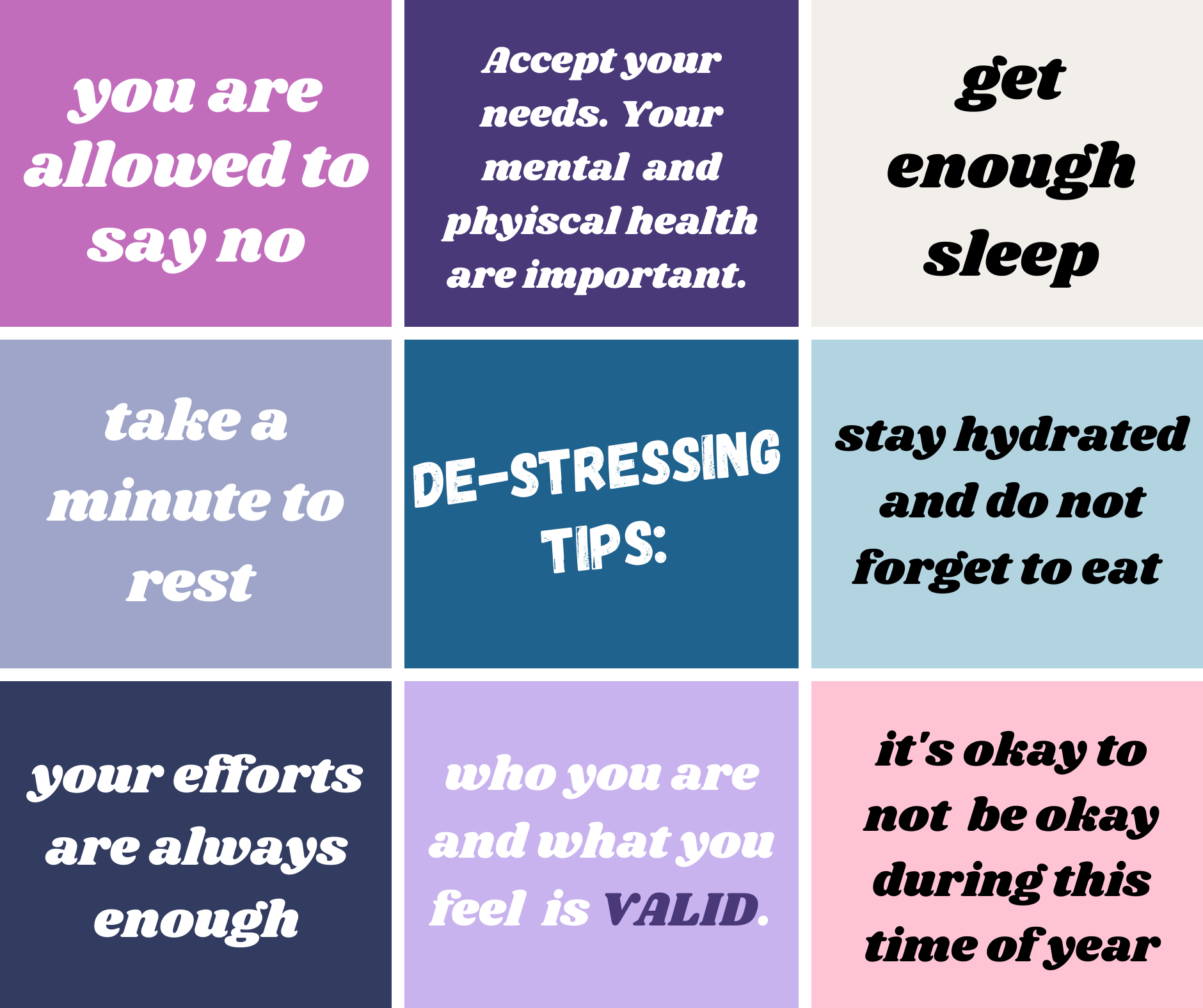 ---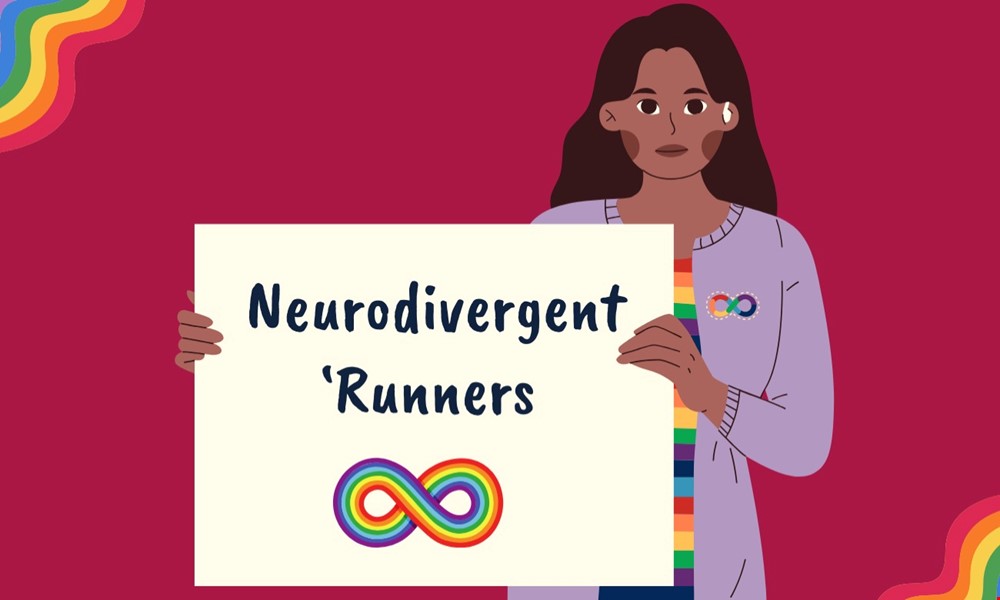 Monday, November 20 - 1:00pm-2:00pm
Student Union 2.01.30 - Magnolia
---
Neurodivergent Support Group is a peer support group for autistic and other neurodivergent UTSA students.
The term, neurodivergent (often abbreviated as ND) describes people whose minds function in a manner different from traditional expectations. This support group is for autistic students and those with other neurodivergent identities like ADHD, dyslexia, dyspraxia, sensory processing disorder, or other cognitive processing or developmental disabilities.
Facilitated by a neurodivergent Wellbeing Services intern, these 60-minute meetings provide an opportunity for neurodivergent students to connect, discuss their experiences in college, and build coping skills. Topics are peer-led, but may include discussions of common college-related issues, such as transitioning to college, socializing with others, getting involved on campus, study skills, self-advocacy, time management, and executive functioning.
This group recognizes neurodivergence as both a disability and part of many people's identities, and welcomes both professionally diagnosed and self-diagnosed neurodivergent students. Join us to build your neurodivergent community!
---
Monday, November 20 - 1:30pm-4:30pm
Student Union 2.01.24 - Mesquite
---
Need a study break? 
Come de-stress with bad art, refreshments, and laughter.  Enjoy hot cocoa, coffee, and/or Lemonade while creating your own "disaster piece" with a variety of random and recycled objects. 
No skills are required. In fact, skills are frowned upon. So, leave your talent at the door, and come be judged.  
IT WILL BE LOCATED IN THE STUDENT UNION 2.01.26
---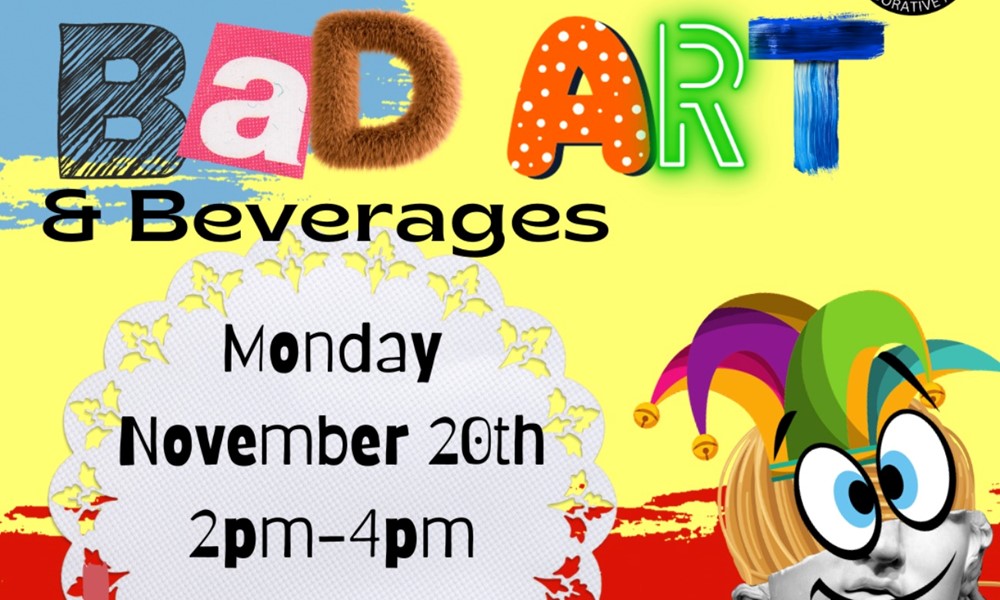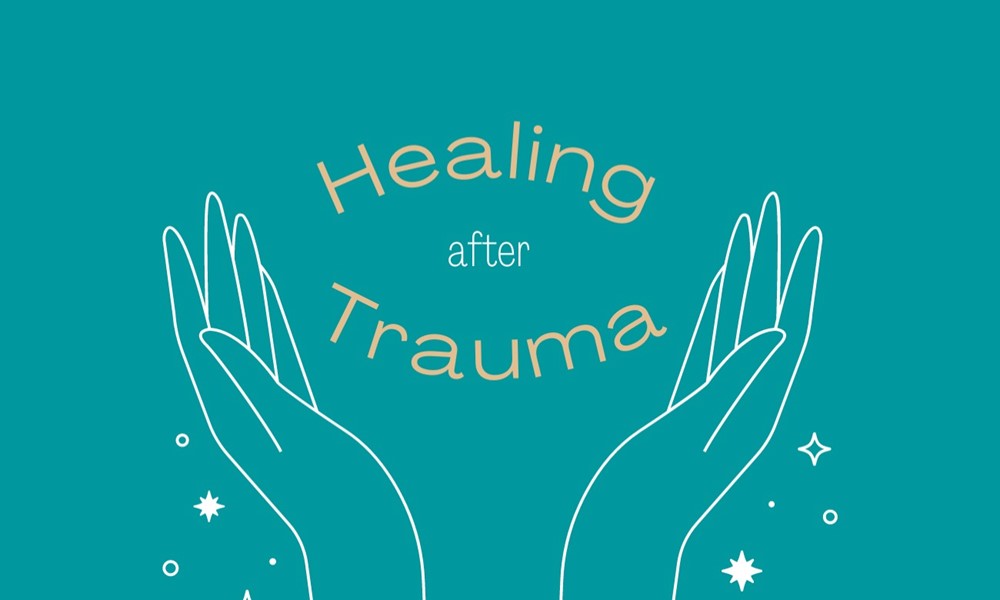 Tuesday, November 21 - 1:00pm-2:00pm
Student Union 2.01.30 - Magnolia
---
Wellbeing Services and Student Assistance Services is hosting this workshop focusing on skill building to assist those in healing after traumatic events.
---
Wednesday, November 22 - 1:00pm - 2:00pm
Student Union 2.01.30 - Magnolia
---
Wellbeing Services is hosting a workshop to teach students skills and techniques to thrive despite anxiety and depression symptoms.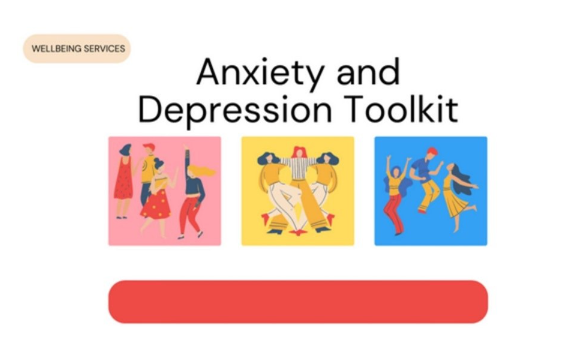 ---
Wellbeing Education and Promotion
Wellbeing Education and Promotion connects you to services that enhance your wellbeing.
Check out the Wellbeing Wednesday every Wednesday and connect with us on RowdyLink.
Request a Presentation
Presenters are available to visit with student organizations, departments, classes, teams and residence halls providing information on a variety of topics. Fill out the form below to get started.
Submit this form to request a presentation
Please try to request presentations at least 3-4 weeks in advance
---
SNAP Food Benefits Assistance
The San Antonio Food Bank has a team of experts here to help students apply for federal benefits created to assist students. Get enrolled with on-campus resources, access to community resources, and food assistance.
Benefits include:
SNAP (Food Benefits)
Medicaid
WIC
Healthy Texas Woman Insurance
CHIP
Temporary Assistance for Needy Families (TANF)
Medicare Savings Program