Programs, Events and Training
Our team, including Wellbeing Educators and a Prevention Specialist, provide a full calendar of programs, events and trainings to aid in students' awareness of the eight dimensions of wellbeing.
All of our Event Details are available on RowdyLink.
Wellbeing Events
September is National Suicide Prevention Month.
If you or a loved one is experiencing a crisis, please call or text 988. You may also visit our Wellness 360 Counseling Services
---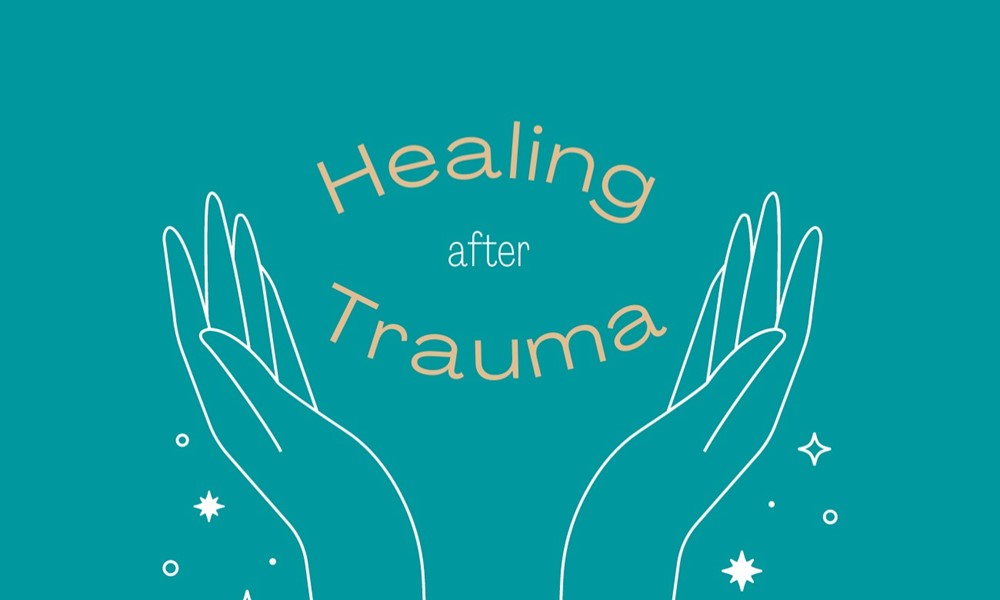 Tuesday, September 27 - 1:00pm - 2:00pm
Student Union Buckeye Room 2.01.32
---
This group focuses on the ways in which traumatic experiences have impacted and continue to
impact your lives, how you cope with these effects, and your progress in recovering from them.
---
Student Union - Bexar Room 1.102
---
The South Texas Blood and Tissue Center will be on campus providing the opportunity to students, faculty, and staff to donate blood on campus.
---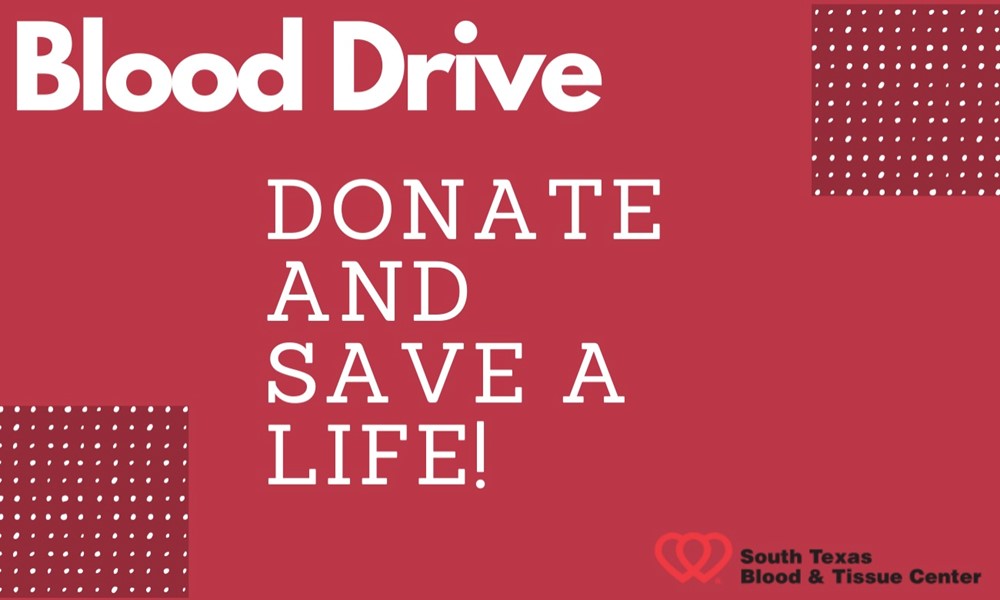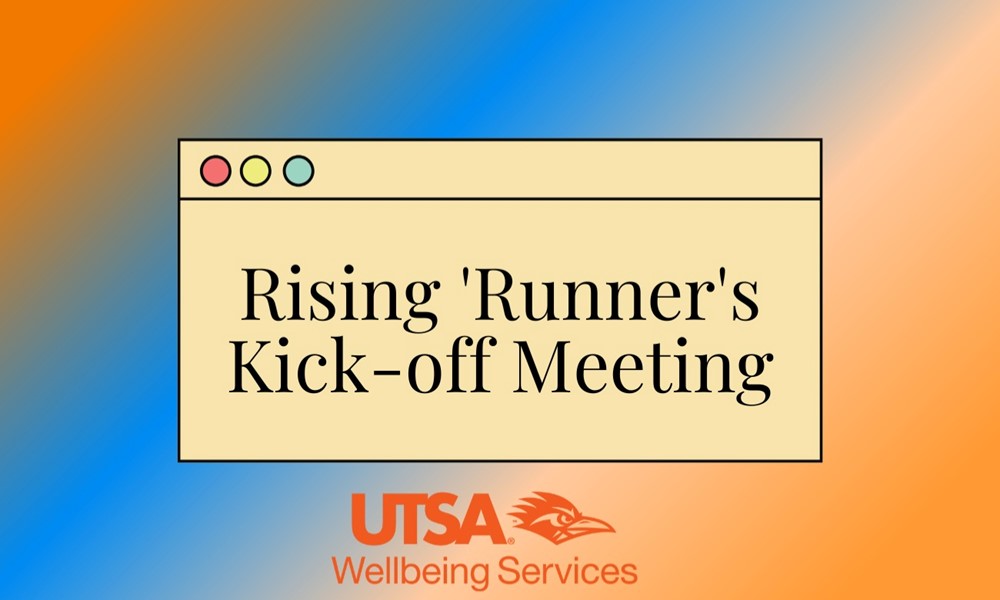 Rising 'Runners Kick-Off Meeting
Wednesday, September 28 - 12:00pm - 1:00pm
Thursday, September 29 - 4:00pm - 5:00pm
RWC 1.802
---
Rising Runner Kick-off and informational meeting for students registered for the Rising Runners program. This is an RSVP event with food provided.
---
Wednesday, September 28, 1:00pm - 3:00pm
McKinney Humanities Portico
---
Stop by to ask questions or learn about how you can become involved in Wellbeing Services events and programs.
Will have information on:
Wellbeing 360 Health and Counseling
Wellbeing Education and Promotion
Center for Collegiate Recovery
Mental Health Peer Advocates
Peer Education
Campus Advocacy
---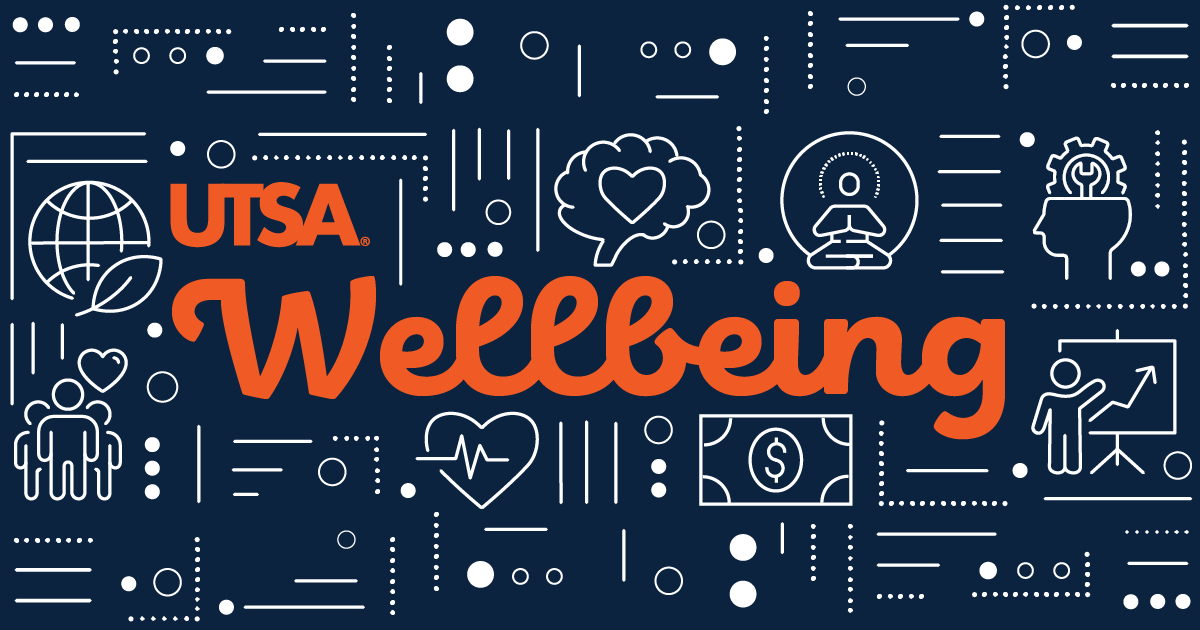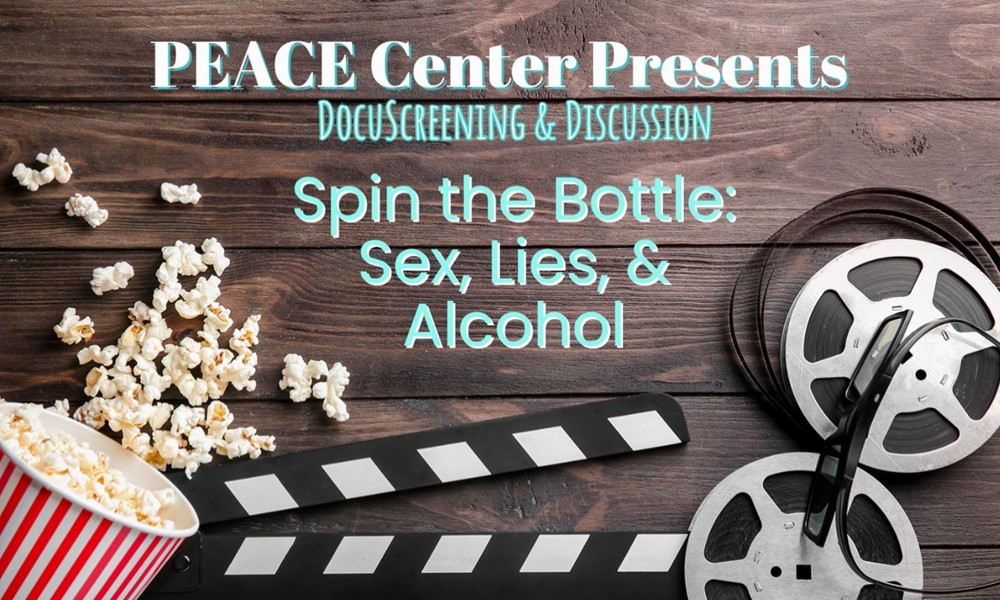 Thursday, September 29 - 12:00pm - 1:30pm
Student Union 2.02.12 - Willow
Join the PEACE Center for a DocuScreening & Discussion surrounding the documentary Spin the Bottle: Sex, Lies, & Alcohol.  From September through November is considered the Red Zone, a time when alcohol consumption is up as well as sexual violence. The PEACE Center will provide thoughtful discussion surrounding alcohol and high risk behaviors, plus there will be plenty of giveaways. 
SPIN THE BOTTLE offers an indispensable critique of the role that contemporary popular culture plays in glamorizing excessive drinking and high-risk behaviors. Award-winning media critics Jackson Katz and Jean Kilbourne contrast these distorted representations with the often disturbing and dangerous ways that alcohol consumption affects the lives of real young men and women. By exploring the college party scene, SPIN THE BOTTLE shows the difficulties students have in navigating a cultural environment saturated with messages about gender and alcohol. 
---
Wellbeing Education and Promotion
Wellbeing Education and Promotion connects you to services that enhance your wellbeing.
Check out the Health Nest every Wednesday and connect with us on RowdyLink.
Request a Presentation
Presenters are available to visit with student organizations, departments, classes, teams and residence halls providing information on a variety of topics. Fill out the form below to get started.
Submit this form to request a presentation