Green Dot Bystander Intervention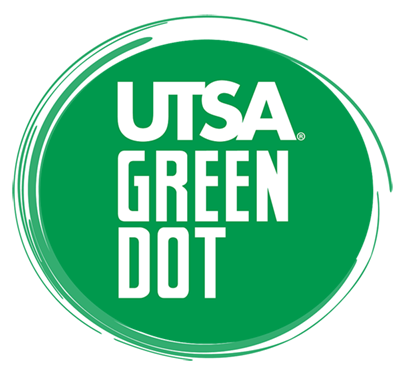 Green Dot is an anti-violence initiative aimed at decreasing and preventing the occurrence of power-based personal violence, including dating and domestic violence, stalking, sexual assault and other forms of harassment, towards an individual. Green Dot at UTSA aims to promote a culture of respect by helping students understand the strategies and tools they can use to prevent power-based personal violence in their own ways on campus. No one has to do everything, but everyone has to do something.
To request a 90 minute Green Dot Bystander overview please email Danielle.Rominski@utsa.edu
---
Mental Health First Aid Training
Mental Health First Aid is a course that teaches you how to identify, understand and respond to signs of mental illnesses and substance use disorders. The training gives you the skills you need to reach out and provide initial help and support to someone who may be developing a mental health or substance use problem or experiencing a crisis. You can sign up for a Mental Health First Aid Training via this
link.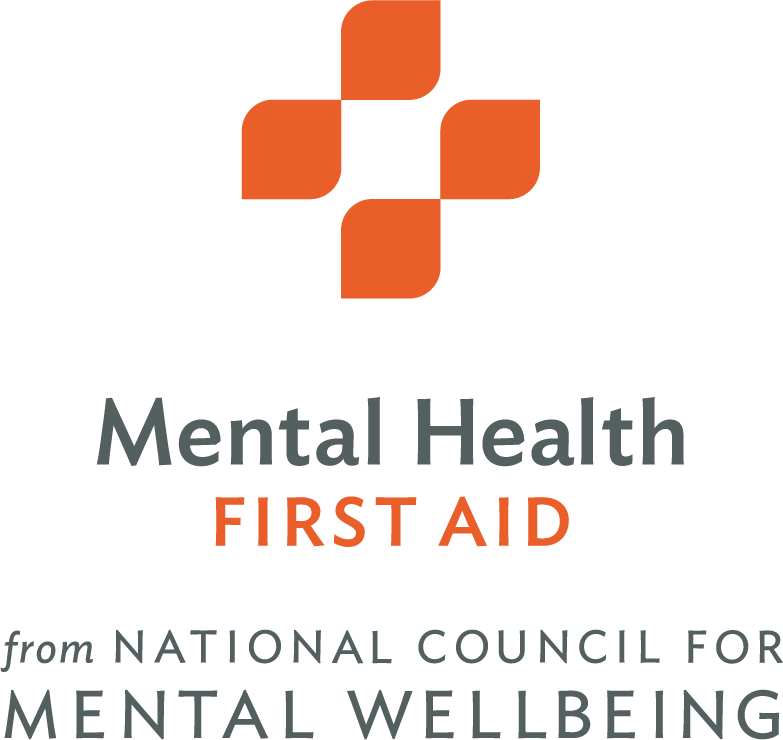 ---
Campus Connect Training
Campus Connect provides gatekeepers with empirically-supported training which addresses more than just statistics and facts about suicide. Through the use of experiential exercises and frank discussion about gatekeepers own fears, Campus Connect prepares gatekeepers for the anxiety-provoking situation of interacting with a suicidal student. The training helps gatekeepers to overcome the obstacles that often leave a student in crisis feeling misunderstood, judged, invalidated, and dismissed. Through connection, Campus Connect gatekeepers can assuage the feeling of isolation of a suicidal student, and allow the student to more fully benefit from referral and connection to professional resources Departments can also request training for their staff. You can sign up for the training by clicking here or by submitting a presentation request form here and choosing the "Crisis Intervention and Suicide Prevention" presentation
Objectives:
Become familiar with basic facts and statistics about college student suicide
Recognize the warning signs that someone may be considering suicide
Know how to ask someone if they are thinking about suicide
Be able to help individuals feel better prepared to respond to someone in crisis
Be able to refer someone who is thinking about suicide to the appropriate health professionals
---
AlcoholEdu Training
Alcohol misuse doesn't just put college students' safety and health at risk, but greatly threatens the ability of colleges and universities to achieve their missions. And while today's students are increasingly drinking less or not at all, alcohol and other drugs continue to negatively impact student well-being.
This online program, which is mandatory training for new freshmen under the age of 21, educates students about alcohol, empowers them to make well-informed decisions about alcohol and provides simple strategies to help students stay safe. The course includes case studies and interactive exercises. Learn more at students@utsa.edu or 210-458-4142.