Wellbeing Services Internship Information
Wellbeing Education Internship Description
The Wellbeing Services Internship Program provides students with an environment for professional preparation through hands on experience related to their field of study. The Wellbeing Services Internship Program strives to prepare the student with knowledge and experience that is applicable to real-world settings.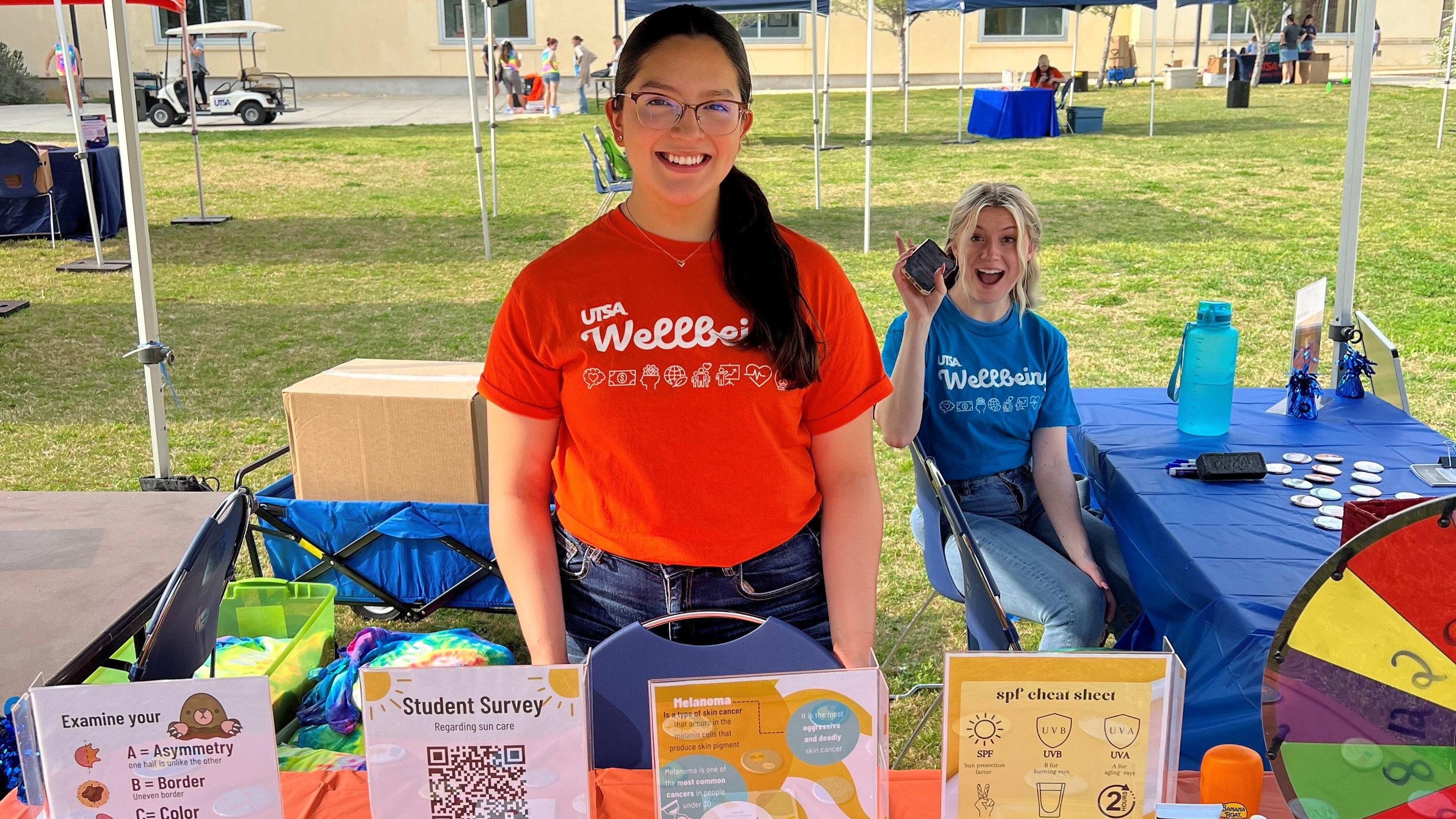 ---
Wellbeing Services Internship Positions
Health Education Intern
Description: Wellbeing Services – Health Education is an approved host site for internships out of the Health, Community, and Policy (HCAP) department. The intern will work under the supervision of the Wellbeing Services and will gain experience in the following:
conducting presentations on health topics
coordinating campus-wide health promotion campaigns
participating in health education outreach
coordinating a health education project
completion of a research proposal over a health topic of choice
other duties as assigned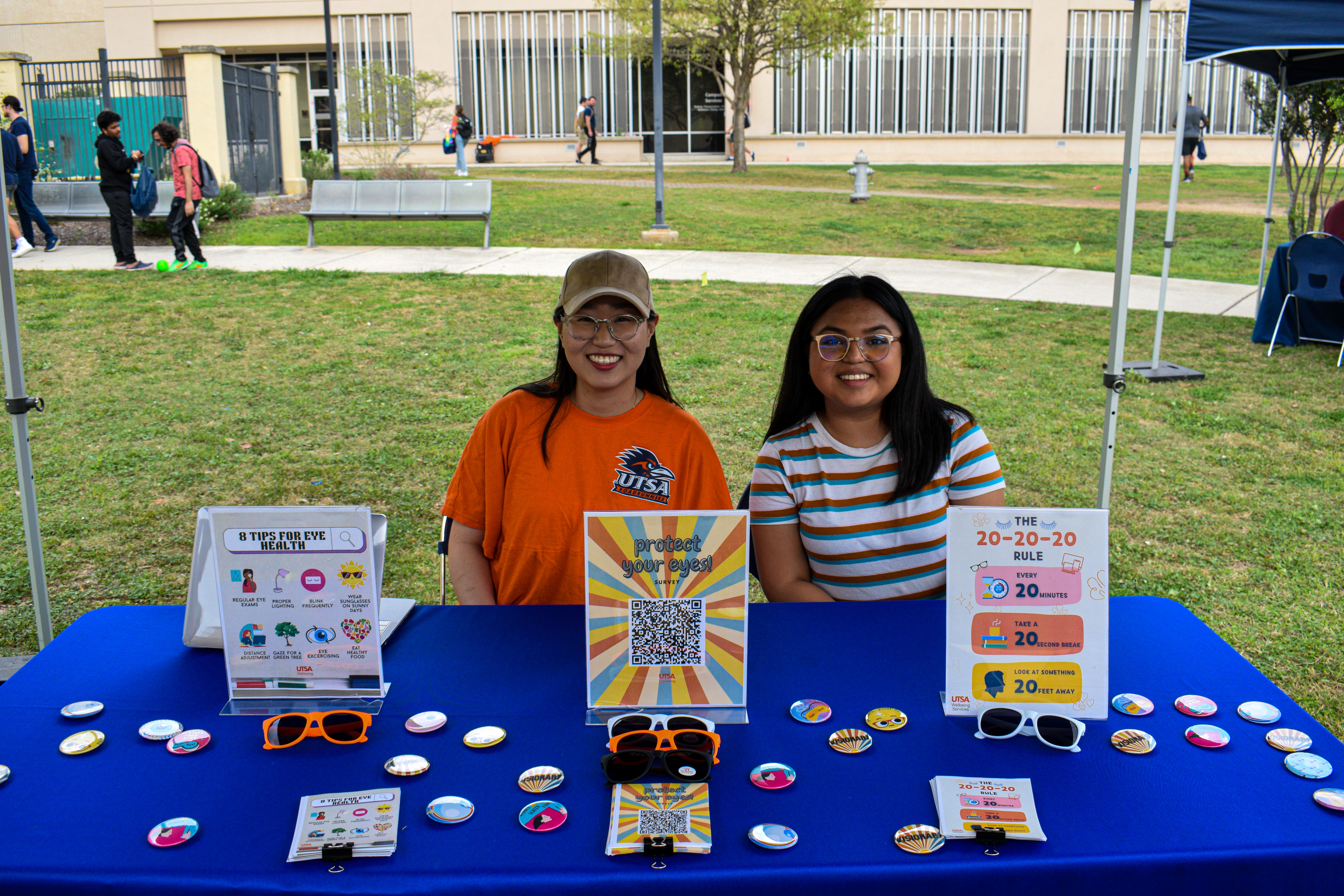 ---
Wellbeing Internship Application Process
The Wellbeing Services Health Education Internship Program is a semester long and is unpaid. The amount of hours that must be completed by the intern will be determined by their academic department requirements. The internship candidate must be an active student that is approved to conduct an internship through the student's academic department. All students interested in pursuing an internship with Wellbeing Services Health Education are instructed to complete an online application (located on the Wellbeing Services webpage), participate in an in-person interview, and pass the UTSA Criminal Background Check before being selected as an appointed intern. Applications and interviews must be completed the semester prior to when the student would like to begin the internship.
The student is responsible for ensuring regular communication between the Wellbeing Education Coordinators and the internship coordinator for the student's academic department. The Wellbeing Education Coordinators may be asked to submit performance evaluations throughout the semester that will be taken into consideration for the student's internship grade. The student's academic department is responsible for determining the student's internship grade.
Application Process
Applicants must submit the following items to Wellbeing Education Coordinators:
completed application
cover letter,
and a resume.
Please email your application to Wellbeing Services. The email address is Wellbeing.Education@utsa.edu, subject line Wellbeing Services – Health Education Internship. After submission, you will receive an email to confirm receipt of your packet.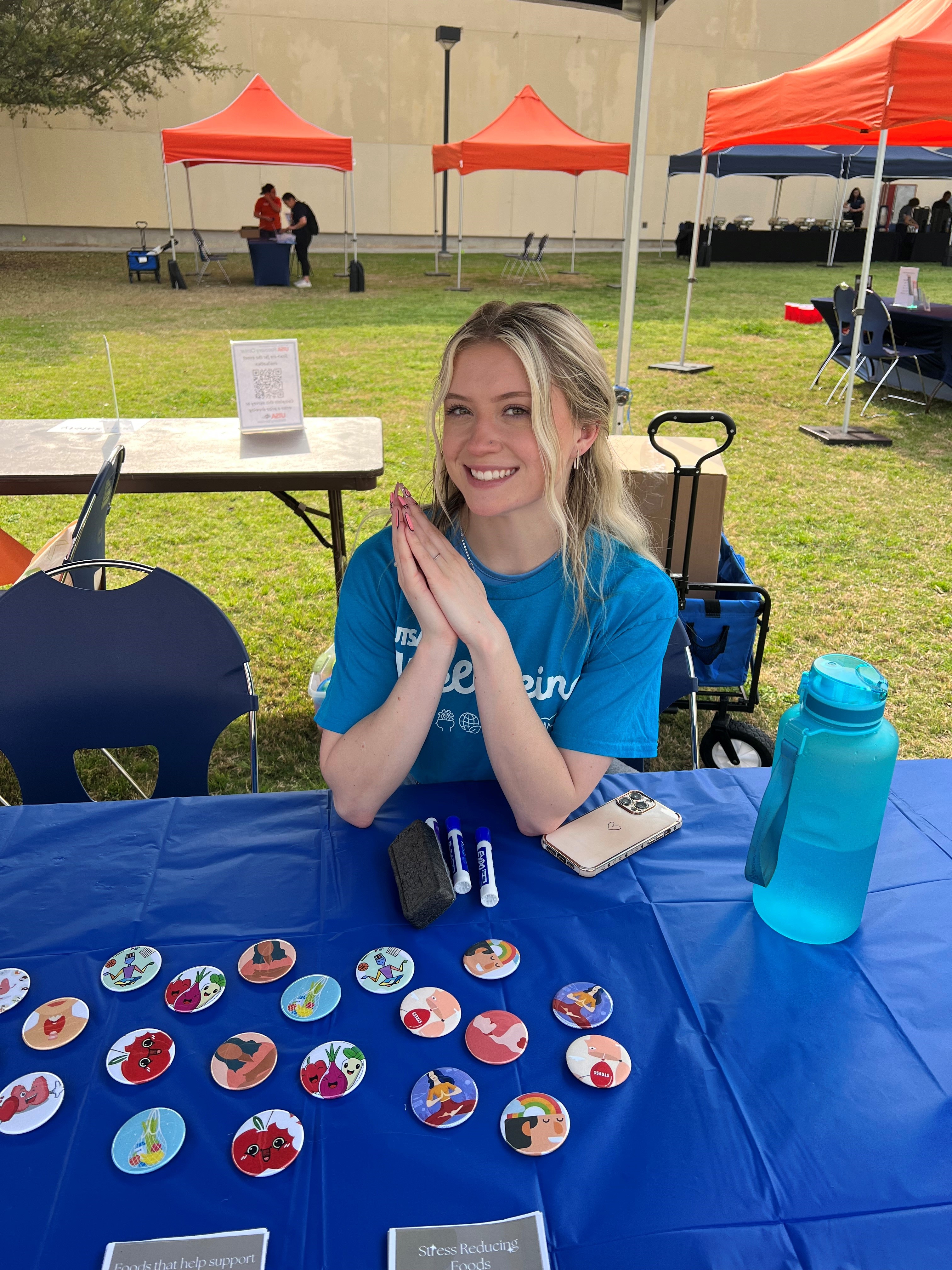 ---