Students in Crisis - What to Do After Hours
Counseling services is available to you even when our offices are closed (including after hours, weekends and official UTSA holidays). Counselors are committed to getting you to brighter days.
TimelyCare
On-demand emotional support, appointment-based counseling, advanced psychiatric care, and more. The mental health support you need, right in your pocket.
Instructions: Login with your UTSA Email and follow the instructions to choose the method you're comfortable with, whether that's TalkNow, Basic Needs Support, Health Coaching, exploring their Self-Care Content, or even Scheduling Counseling
---
Crisis Helpline
Crisis assistance is available 24 hours a day, 7 days a week through the UTSA Crisis Helpline. 
Call 210-458-4140 and select option 3. All information given through the Crisis Helpline is confidential and only between the student and the counselor. The Wellness 360 Counseling team will follow-up with the student during the next business day morning.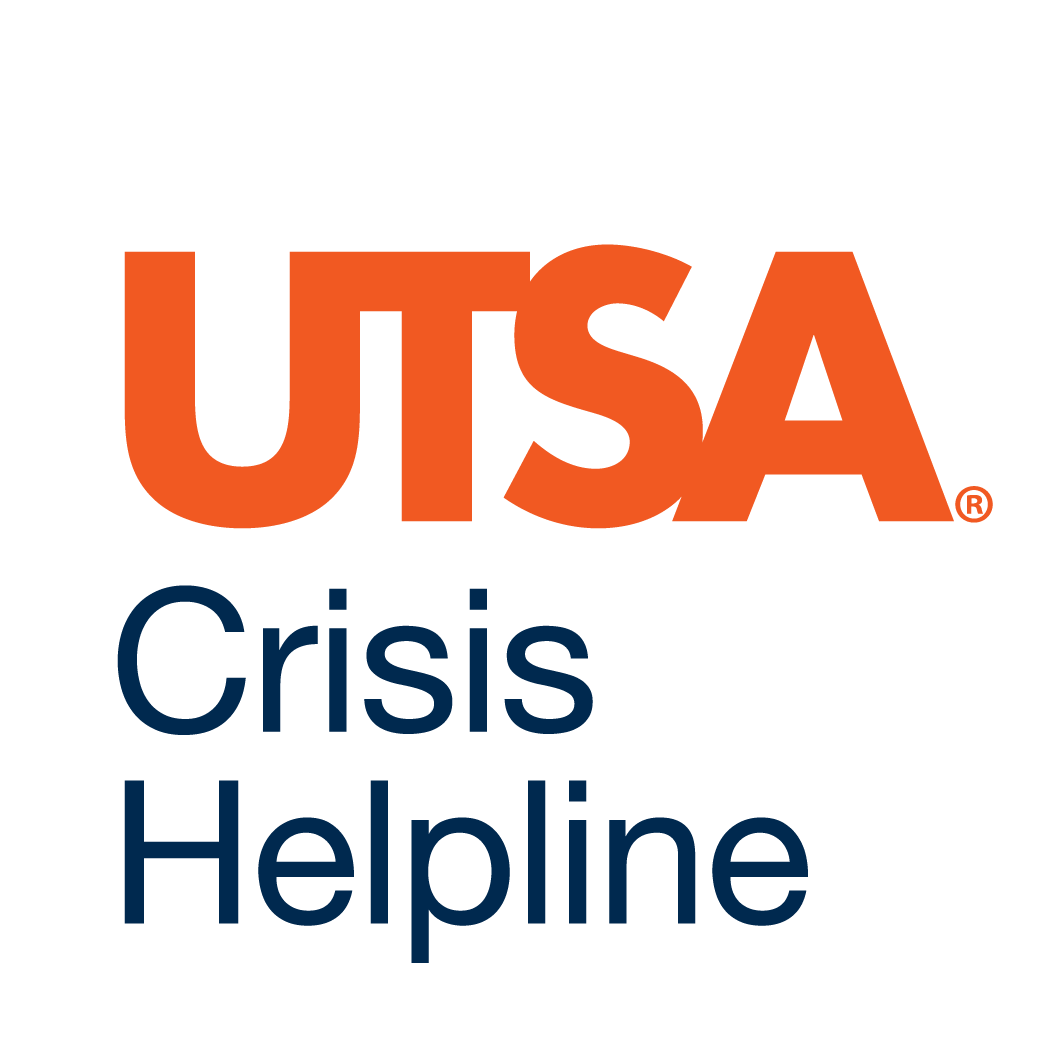 Emergencies
If your situation is a crisis or emergency, and it is during business hours, please walk in to the clinic, at RWC 1.810, and indicate that you have emergency concerns. If you have a crisis or emergency after business hours, contact our helpline at 210-458-4140, select option 3.

If you feel that you may be in danger of self-harm or of harming someone else, and it is after normal business hours, please seek help immediately. Contact the Crisis Helpline or the resources below:
If you are on-campus - call University Police at (210) 458-4242
Emergency 9-1-1
Center for Health Care Services 24-hour Psychiatric Crisis Line (210) 223-7233
Crisis Stabilization Unit (210) 225-5481
United Way Help Line (210) 227-4357