BA Connect Newsletter - January 2023
January 3, 2023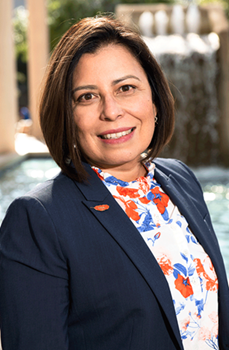 Veronica Salazar
Chief Financial Officer and Senior Vice President for Business Affairs
Dear Business Affairs Familia,
Happy New Year! I hope you each enjoyed a meaningful winter break with your families and had time to relax and recharge for the year ahead.
Next week, I hope you will join us for the Let's Chat! Town Hall coming up on Thursday, January 12. This virtual event will be an opportunity to hear more about the UTSA Strategic Plan Refresh and how our work in Business Affairs connects to larger institutional destinations.
Many other exciting and important events will be held throughout January, including the grand opening of San Pedro I, the annual MLK March, and the return of our Roadrunners to campus for the spring semester. I hope to see you at many of these events!
Sincerely,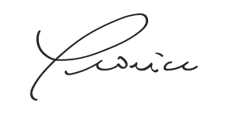 Veronica Salazar 
Chief Financial Officer and
Senior Vice President for Business Affairs
---

Spring 2023 BA Connect Activities
Join us this spring for an exciting line-up of events and activities through our Business Affairs Connect program! We'll kick things off this month with Let's Chat, followed by a variety of virtual and in-person activities through the semester. Learn more – and we hope to see you there!
---

Parking Permits and UTSACards
The start of the spring semester is around the corner! Remember, if you plan to bring a vehicle to campus this semester, you'll need a valid UTSA parking permit. If you're a remote or hybrid employee, consider a telecommuter parking pass. Alternately, learn more about hourly parking options. If you're driving to the Downtown or Southwest Campus, review your parking options on our color-coded parking maps. This time of year is also a great time to make sure you have your UTSACard. Need a replacement? Stop by Campus Services.
---
COVID-19 Vaccine Clinics (Including Boosters!)
Recovery Operations is hosting an on-campus COVID-19 vaccine clinic from 9 a.m. to 4 p.m. on Thursday, Jan. 12 in the Student Union Denman Ballroom (SU 2.01.28). Novavax vaccines as well as bivalent Pfizer boosters will be available. All are welcome to attend, and no appointment is necessary. Vaccine availability is first come, first served and while supplies last.
---

MLK March 2023
All UTSA employees, faculty and staff are invited to march in the UTSA delegation as a unified community to honor the memory and work of Dr. Martin Luther King, Jr. in the 36th annual citywide march. Business Affairs team members are encouraged to join and walk together. The March will begin at 10 a.m. at the MLK Academy located at 3501 MLK Drive and will end at Pittman-Sullivan Park, 1101 Iowa. UTSA will offer bus transportation from the Main and Downtown campuses. All attendees are asked to register to confirm their attendance.
---

Join UTSA Wellness on Teams
UTSA Wellness invites you to be a part of our Microsoft Team, where we provide recordings of previous Wellness sessions and the latest updates on all things Wellness. Visit our website to learn how you can quickly join our Microsoft Team – no registration required. We also put together a preview of spring 2023 UTSA Wellness events so you can plan ahead to meet your goals while spending time with colleagues!
---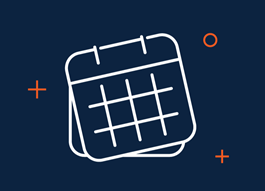 Calendar
---