Telecommuter Employee Parking Pass

Effective August 1, 2022, the Telecommuter Employee Pass was updated from the former swipe card pass to an RFID hangtag. Telecommuter Employee Pass holders who have not yet done so should visit a cashier in the Bauerle Road or Ximenes Avenue Garage to trade out their existing card pass for a new hangtag.
The Telecommuter Employee Pass allows quick access to hourly parking in the Main Campus garages. This pass is a reloadable RFID hangtag, similar to the FastPass. The Telecommuter Employee Pass is a convenient, cost-effective parking option for employees who only need to park on campus 2-3 times per month.
How It Works
1.  Purchase
Visit the Bauerle Road or Ximenes Avenue Garage cashier windows.
2.  Deposit
For every $1 loaded to your pass, receive a $2 value.
3.  Park
Display your hangtag from your rearview mirror. The RFID sensors at the garage gates will read your permit when you enter and exit the garage, and hourly funds will be automatically deducted from your account.
4.  Add Funds
After the initial $10 minimum, add funds in $5 increments as needed.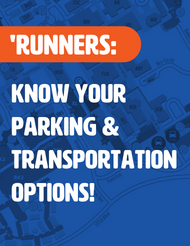 Explore options for parking and getting around campus
Learn more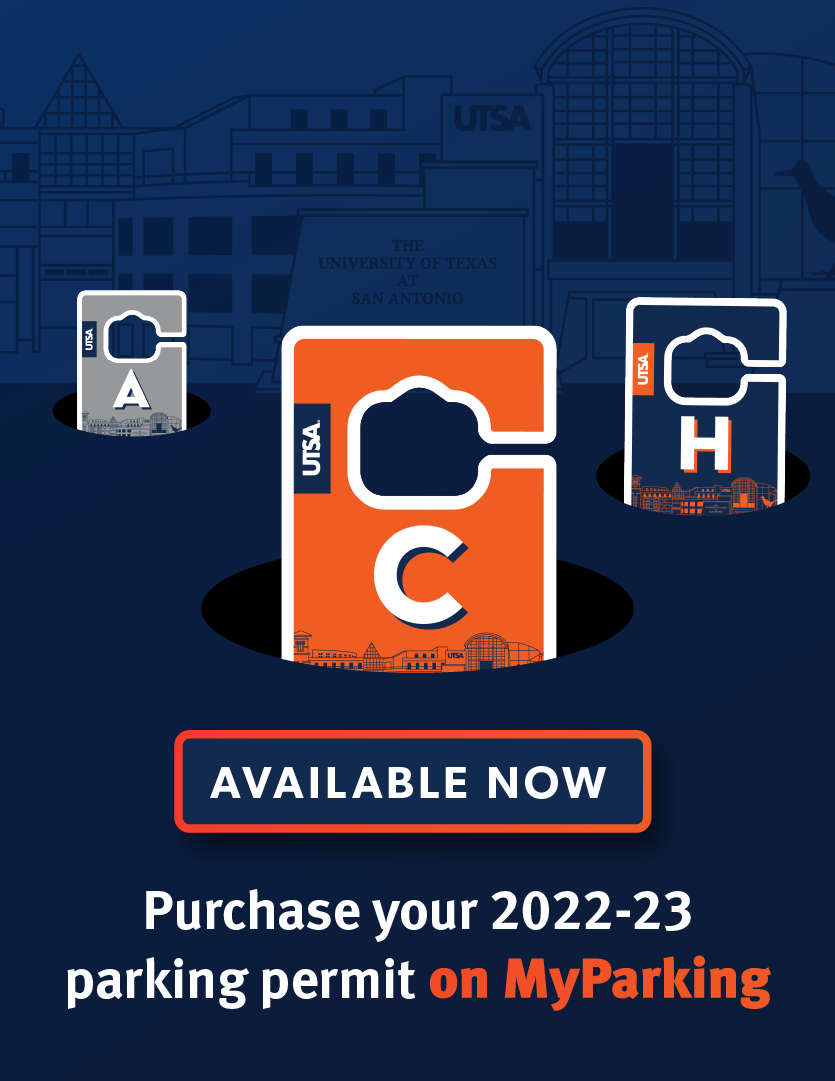 Purchase your 2022-23 parking permit.
Explore permit options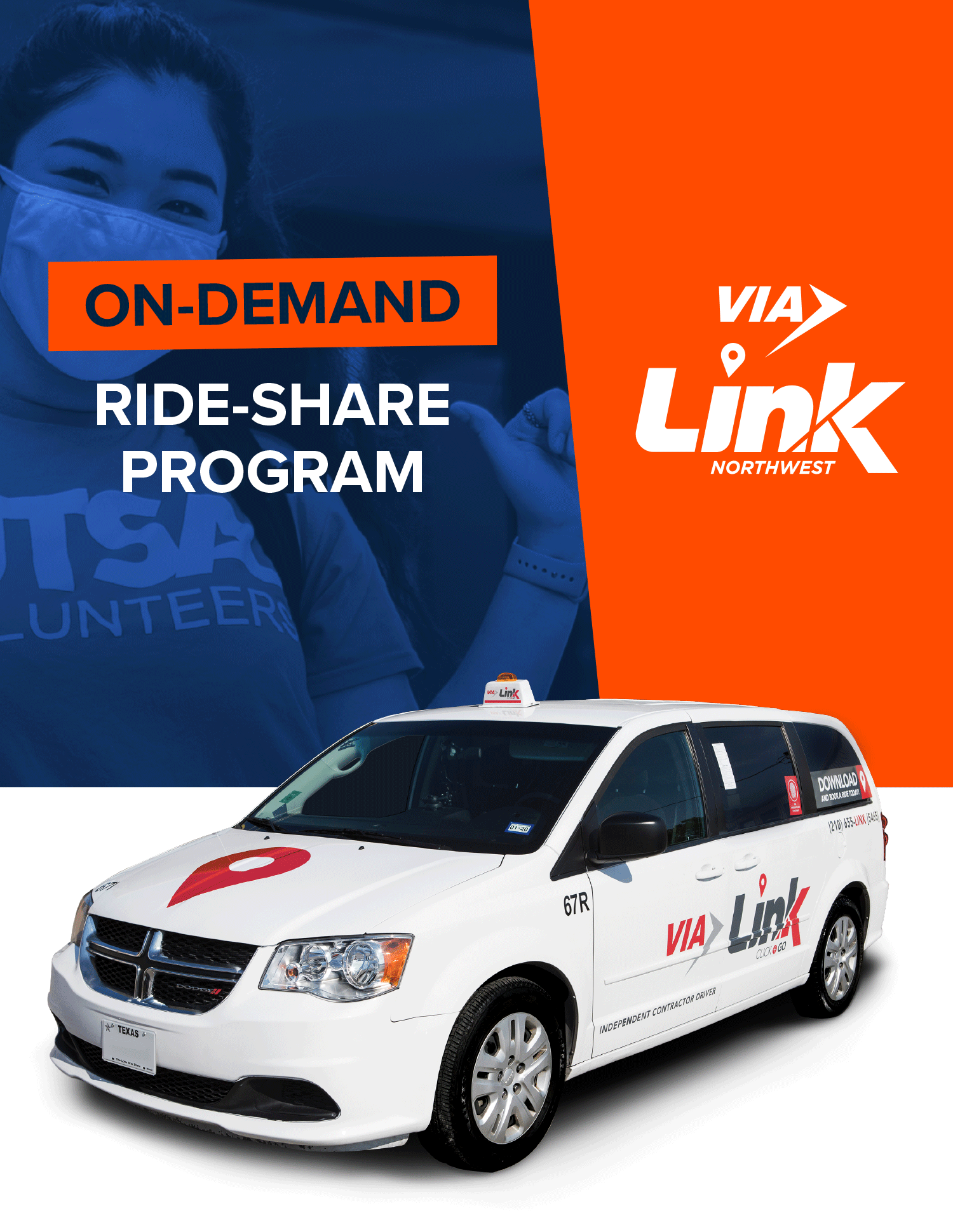 On-demand rides for free with your VIA U-Pass.
Learn more