Get Your UTSACard Online
Current students and employees can now get their UTSACards online. It's easy and contact-free!
Learn more.
---
Click here to open a Zoom meeting.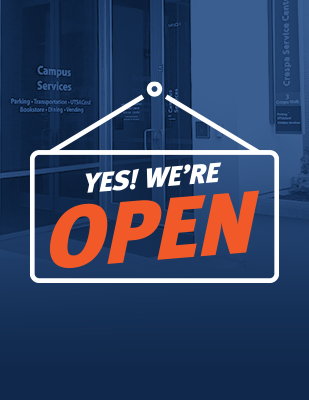 Visit our Main Campus location, Monday through Friday from 8 a.m. to 5 p.m. Learn more.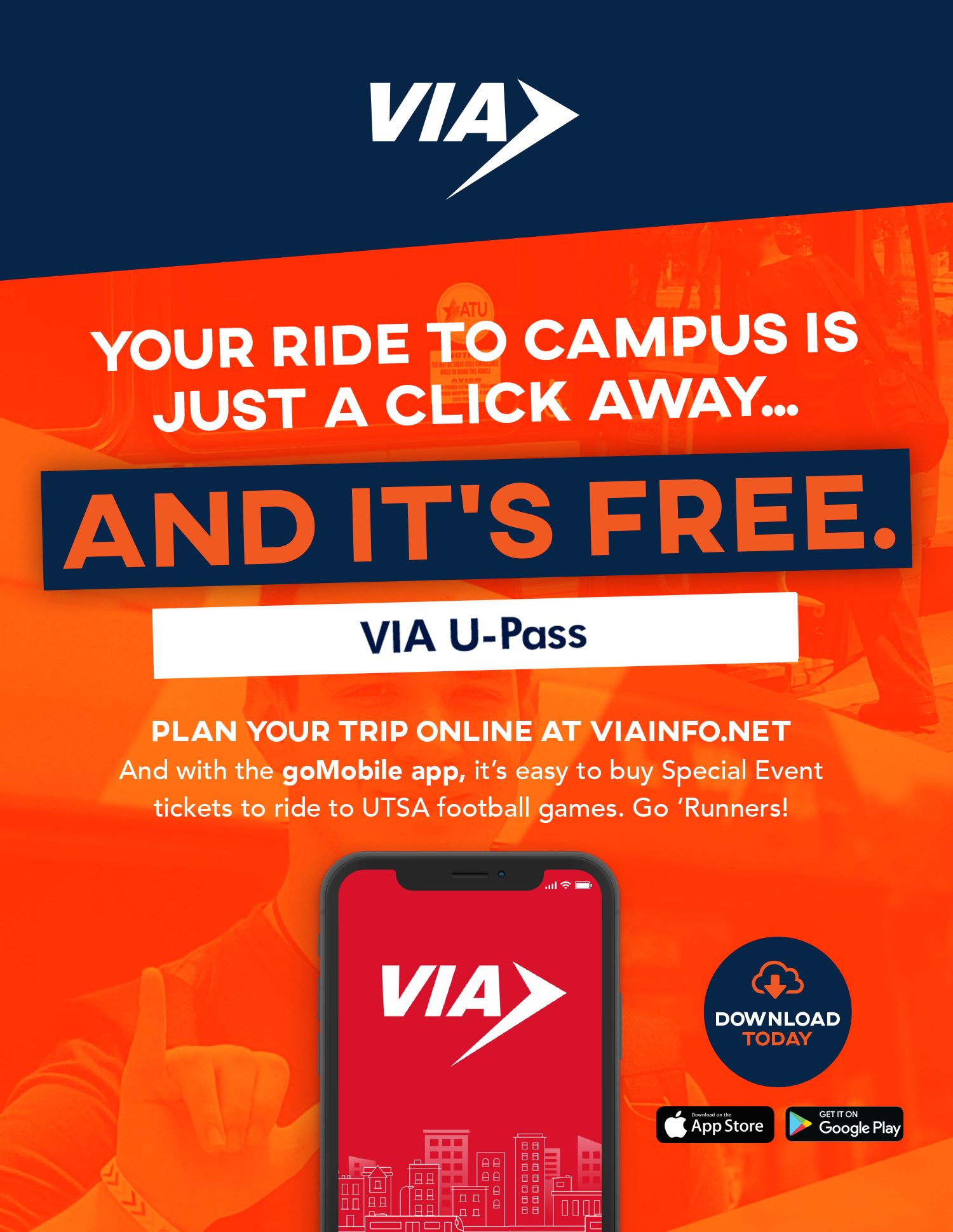 Current UTSA students and employees ride VIA for free. Learn more, then  watch how to use VIA U-Pass.