Capitalized words or phrases used in this Statement of Policy have the respective meanings assigned to them. "You(r)" means Student, Staff or Faculty. "University" means the University of Texas at San Antonio.
UTSACard Issuance Policy
Proof of identity is required for all new UTSACards. We will accept any one of the following valid, government issued, picture IDs:
State Driver License
Military ID
Passport
State ID card
Campus Services is not permitted to look up your Banner ID number. Please provide this number for service.
A new picture will be taken for each new UTSACard printed to maintain the most current image.
Pictures will be taken at the time of card issuance (no passport or emailed photos).
No hats or other headwear are allowed except for religious reasons. The same rules for Passport and other government issued ID's will be followed.
No sunglasses are allowed on the head, around the neck or in the shirt except for visually impaired patrons.
No "funny" faces or gestures will be allowed.
Eyes must be open and facing camera.
Campus Services prints your legal first and last name on your UTSACard unless you have a preferred first name registered with UTSA. Learn more about the university's preferred name policy, then register your preferred name through myUTSA Account. Once your request is approved by the university, you may visit Campus Services to obtain your UTSACard with your preferred name. If the card is a replacement, standard replacement charges apply.
---
UTSACard Policies
General Policies
The UTSACard serves as the University's official identification card.
The UTSACard is property of the University.
By accepting this card, you accept all terms and conditions of the card and its use.
It is mandatory that you carry the UTSACard at all times while on University property.
You are the only person authorized to possess or use your UTSACard.
You may obtain the UTSACard at either the Main Campus office (MS 1.01.52) or the Downtown Campus office (FS 2.418). Call (210) 458-7275 for office hours.
A valid photo ID (driver's license, military ID, state issued ID, or current passport) is required to obtain the UTSACard.
The UTSACard is valid as long as you are enrolled or employed at the University.
---
Lost or Replacement Cards
A replacement card fee is required to replace a lost and/or stolen UTSACard. The fee also applies to any card rendered unusable through your negligence or misuse. In an effort to maintain the most current record, a new photo will be taken each time a replacement UTSACard is issued.
It is your obligation to notify Campus Services if your UTSACard has been lost or stolen. The University shall attempt to confiscate lost or stolen cards if an unauthorized person attempts use.
---
Rowdy Dollars and Meal Plans
You may participate in a declining balance program called Rowdy Dollars. This program allows the UTSACard to be used for purchases at various University locations. There is no minimum or maximum dollar amount to participate. By default, all cardholders have a Rowdy Dollars account with an initial balance of $0.
Rowdy Dollar account balances carry forward to the next semester.
Refunds on Rowdy Dollar accounts are issued upon your request. All refunds are applied to your UTSA Fiscal Services account. Any outstanding balance with the University will be paid before any refund is issued.
The Rowdy Dollar account balance on your UTSACard will be automatically forfeited at the end of each calendar year if; (1) You do not use your Rowdy Dollar account for one full calendar year prior; and (2) You are no longer a student or employee of the University during that year.
You may also participate in the University Meal Plan program. The UTSACard is the only credential used to obtain meals.
UTSACard statements will not be produced unless you come by Campus Services and request it in-person. Statements will not be mailed.
You may inquire as to your balance on either the Rowdy Dollar account or the Meal Plan program by visiting either Campus Services office or calling (210) 458-7275.
---
For additional information, questions or comments please contact Campus Services at (210) 458-7275 or email UTSAcard@utsa.edu.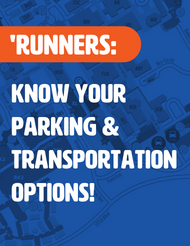 Explore options for parking and getting around campus
Learn more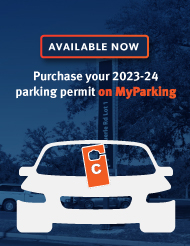 Explore your options, then order your permit through MyParking.
Learn more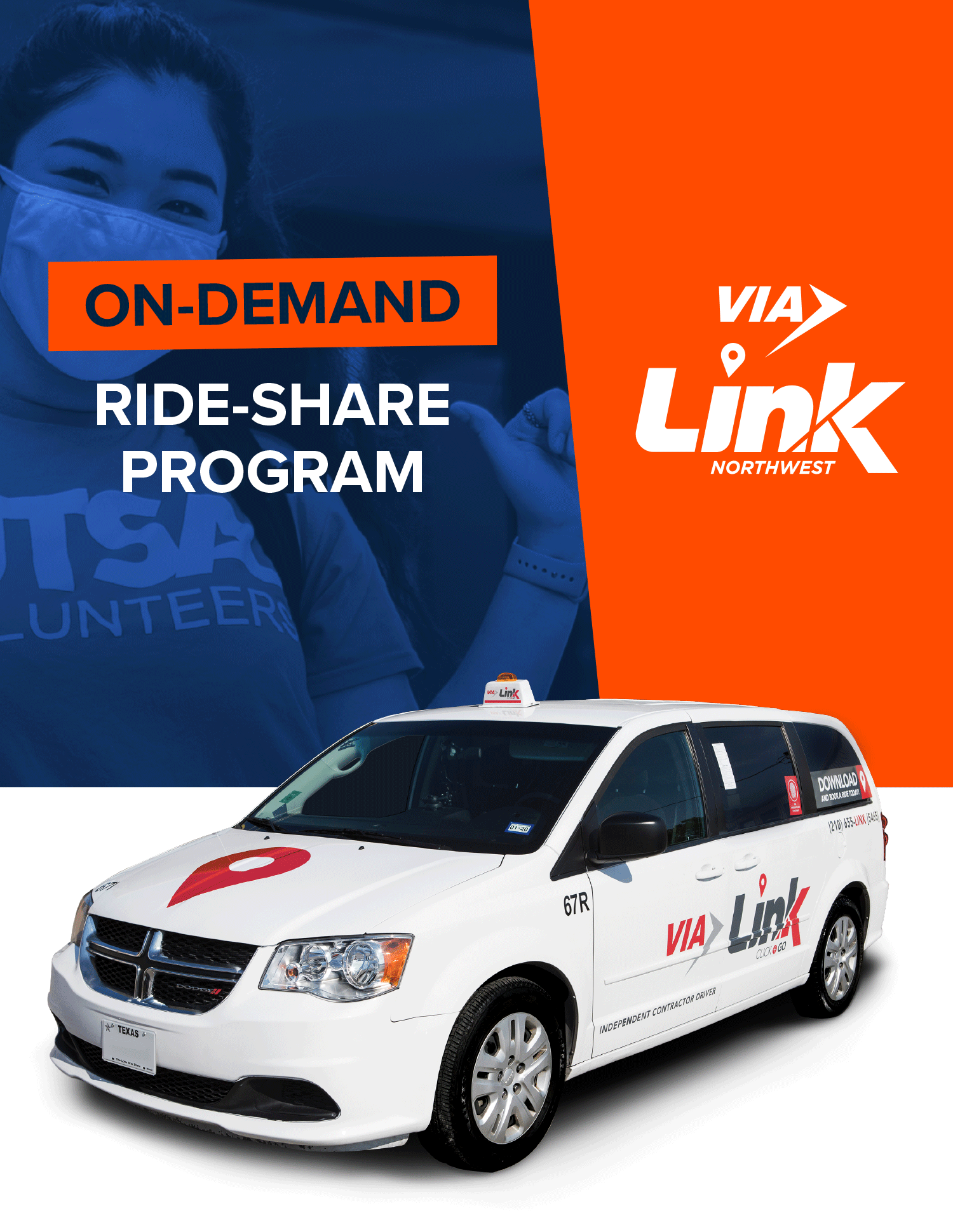 On-demand rides for free with your VIA U-Pass.
Learn more