BA Connect Newsletter - February 2023
February 1, 2023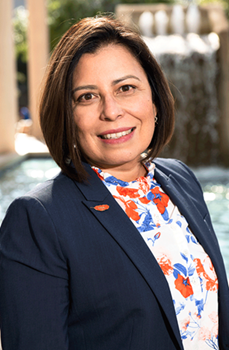 Veronica Salazar
Chief Financial Officer and Senior Vice President for Business Affairs
Dear Business Affairs Familia,
I enjoyed seeing so many of you throughout the month of January at the San Pedro I grand opening, our Let's Chat! Virtual Town Hall and the MLK March.
February promises to be another eventful month. UTSA celebrates Black History Month throughout February. Please join the university community as we recognize and celebrate the contributions of Black Americans. The theme of our celebration this year is "Resistance. Persistence. Excellence." I hope you will join some of the meaningful events and activities planned during this important month of recognition.
Be sure to join the return of Rowdy's Brain Games on Valentine's Day for a fun trivia game. Later this month, we will recognize our student employees and interns by inviting them to a special lunch.
Finally, please remember to keep nominating your peers for area awards. This is a meaningful way to recognize the exemplary contributions of your peers. You can submit a nomination for employees in any area within Business Affairs, with winners announced each quarter.
Be well!
Sincerely,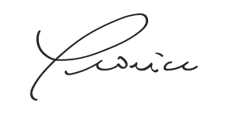 Veronica Salazar 
Chief Financial Officer and
Senior Vice President for Business Affairs
---

Join Us For Rowdy's Brain Games
Join us on Tuesday, February 14 at 10:30 a.m. for the return of Rowdy's Brain Games! Attending this virtual event is a fun and easy way to connect with your Business Affairs coworkers and engage in fun activities. Come play games and win bragging rights! We hope to see you on Zoom.
---
Downtown Transportation Options
As UTSA's downtown presence continues to grow, it's more important than ever to know all of your options for traveling downtown. Check out VIA U-Pass, which provides free, unlimited VIA bus service to students, faculty and staff. VIA makes it easy to travel between campuses with their convenient route options. Accessing your VIA U-Pass is easy—just use your UTSA email address to create an account on the VIA goMobile+ app. Questions? Reach out to Campus Services.
---
COVID-19 Vaccine Clinics
Recovery Operations is hosting an on-campus COVID-19 vaccine clinic from 9 a.m. to 4 p.m. on Thursday, Feb. 9 in the Student Union Denman Ballroom (SU 2.01.28). Novavax vaccines as well as bivalent Pfizer boosters will be available. All are welcome to attend, and no appointment is necessary. Vaccine availability is first come, first served and while supplies last.
---

Join Us For Heart Walk
February is National Heart Month! To kick off 28 Days of Heart Health, UTSA Wellness is hosting a series of interactive events, including the Heart Walk on Feb. 10. Join us in person or virtually at 9 a.m. and walk for 10 minutes. Meet at the Rowdy statue at 8:45 a.m. and wear red. Make sure to post your photos to Instagram (use #28daysofheartatutsa). After the walk, head over to the Retama Galleria for the Heart Health Fair, which offers healthy food tastings and other health resources.
---
UTSA Wins Fall Into Fitness Challenge!
UTSA is back in the winner's circle after employees "stepped up" their walking game! With a total of just under 4 million steps, UTSA took first place in the medium institution category in UT System's Fall into Fitness challenge. Competing against other UT System institutions, UTSA brings home the traveling trophy for the third time. Congratulations to the 65 employees who participated in the challenge! Watch for updates from People Excellence for details on how you can participate in the upcoming spring challenge.
---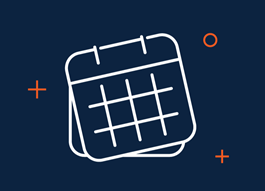 Calendar
---