A Caring Mother's Legacy of Creating Positive Change Lives On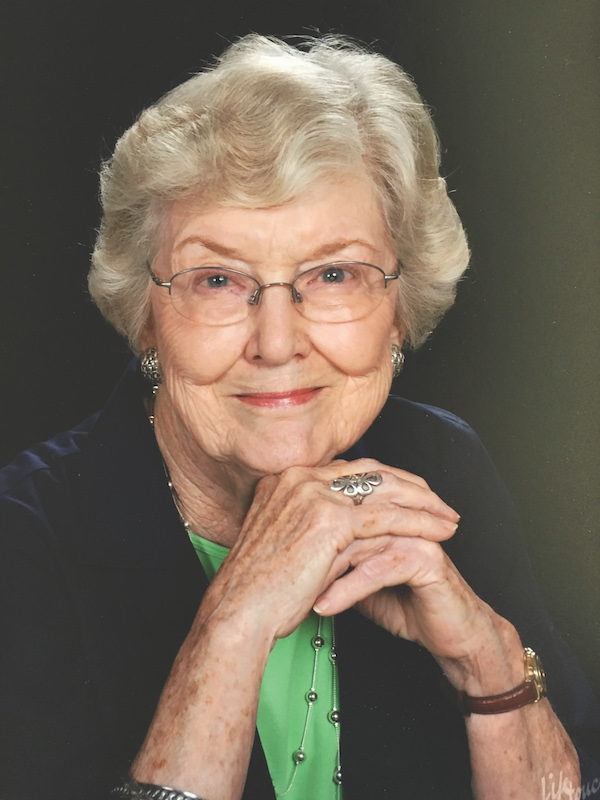 Gloria Glenn Reedy was a dedicated and loving mother who found great passion in her career as a social worker. To Gloria, social work was more than a job, it was her calling. She provided for her family and gave everything she could to ensure her children would be able to attend college while she continued to achieve her goal of making a difference in the lives of others. To honor Gloria, her three children, Robert, Ann, and Joe created the Gloria Glenn Reedy Endowed Scholarship for Social Work at The University of Texas at San Antonio (UTSA). 
"She was incredibly passionate about her job and truly believed that she was doing good in the community... The fact that she was a social worker, it wasn't just a job for her. She always said that she felt like she made a difference," said Robert. 
Robert, Ann and Joe all received Bachelor's degrees from The University of Texas at Austin. Joe and Ann went on to receive their MBA's from UT Austin and Robert received his J.D. from the law school at the university. Gloria remained in her children's hometown of San Antonio. Grateful for their educational journeys and experiences, they agreed that a gift to UTSA would be a perfect and impactful way to reach students in the city where they were raised. The endowed scholarship is awarded to students studying social work with a 3.0 grade point average in the College for Health, Community and Policy (HCaP). 
"When we came upon this incredible program for social work at UTSA, we were all impressed. We all realized that the college and UTSA as a school just continue to expand and become more prevalent in the community. Being raised in San Antonio, we decided what better way to create a scholarship in social work and I know that our mother would be thrilled. It truly meant a lot to her," Robert expressed. 
Through their generosity, Robert, Ann and Joe have ensured that their mother's legacy will live on. They hope that students will enjoy the field of social work and create positive changes in the lives of others just as their beloved mother, Gloria. 
To learn more about impacting student success through a scholarship, visit utsa.edu/giving. 

-Jordan Allen, Development Writer