UTSA's Largest Single Private Donor Gift Continues to Change Lives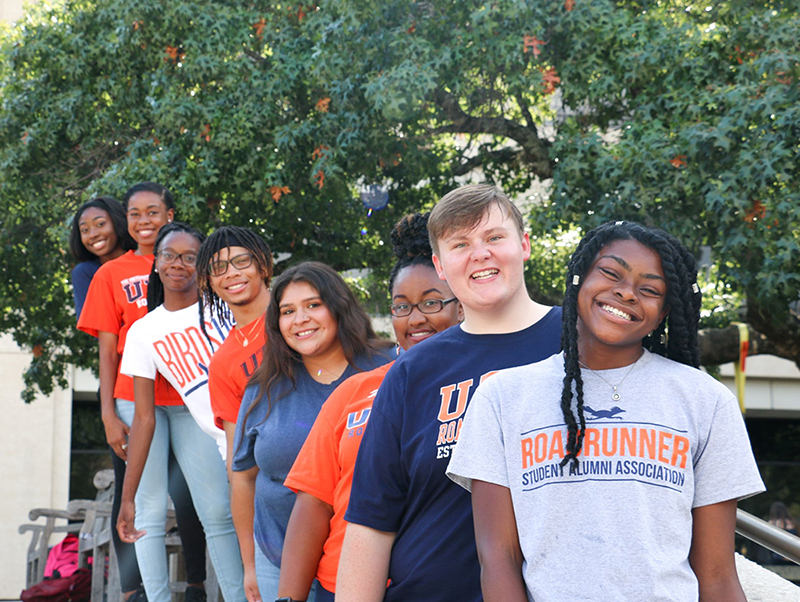 Ten years after UTSA inherited the estate of one of its most loyal donors, Mary McKinney, her $22 million bequest remains the largest single private gift the university has ever received.

The gift funded the Felix and Elizabeth McKinney Memorial Scholarship, which provides full-ride scholarships to assist low-income students in pursuing a college education. McKinney's immense passion and commitment to student success has impacted thousands of students since the inheritance of the gift in 2010.

McKinney's gift, which includes real estate, personal property and a portfolio of stocks and municipal bonds, allows the scholarship fund to offer renewable scholarships up to the full cost of tuition and fees for full-time students who have completed 30 hours of course work and have a GPA of 2.75 or better.

Through UTSA's inheritance of McKinney's estate, the endowment grew to the $22 million that it is today.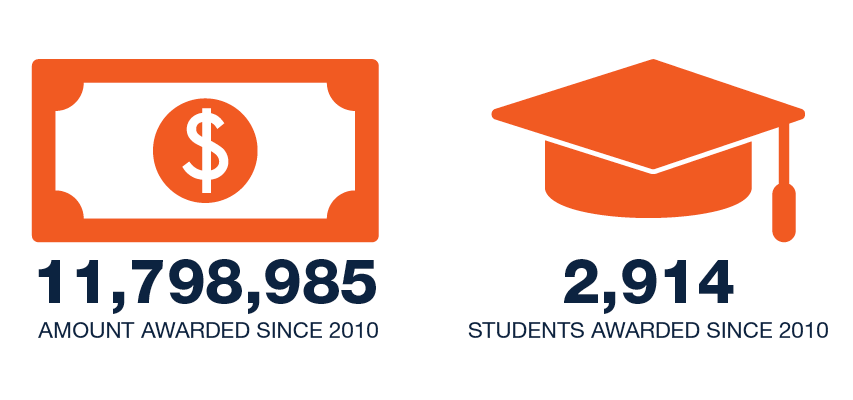 In memory of her loving parents, McKinney first endowed an original $10,000 gift in 1994 to create the Felix and Elizabeth McKinney Memorial Scholarship fund. In 2006 she made arrangements to bequeath her estate to UTSA in her will. Through UTSA's inheritance of McKinney's estate, the endowment grew to the $22 million that it is today.

In the past 10 years the memorial scholarship McKinney funded has resulted in $11.8 million scholarship funds awarded to 2,914 students from eight UTSA colleges: College of Architecture, Construction and Planning; College of Business; College of Engineering; College of Education and Human Development; College of Liberal and Fine Arts; College of Public Policy; College of Sciences; and University College.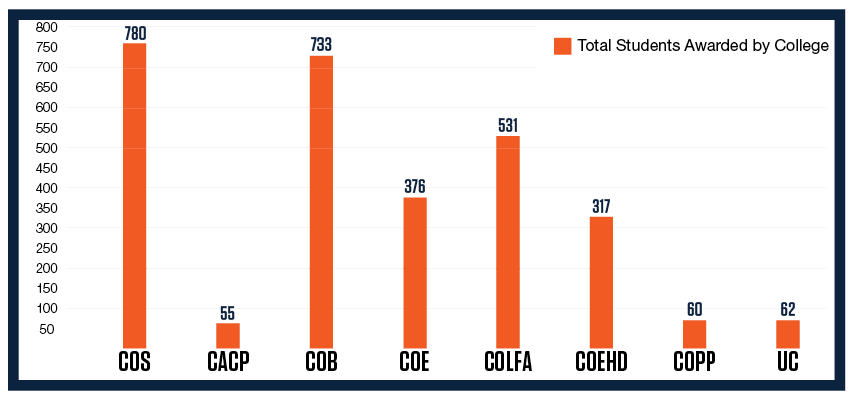 A Texas native raised on San Antonio's South Side, McKinney earned a bachelor's degree in 1950 from Trinity University and a master's degree at The University of Texas at Austin. From 1992 to 1996 she took postgraduate courses at UTSA, including classes in Latin, Dante, and philosophy and ancient history. After her journey with UTSA, McKinney recognized the high-quality education provided by San Antonio's largest public university. As a result, for nearly 20 years, she quietly gave approximately $250,000 to support UTSA students.

The legacy of Mary McKinney and her parents lives on through the successes of the student scholarship recipients. Her bequest has afforded nearly 3,000 students the opportunity to become Roadrunners and receive a quality education at no cost. UTSA will be forever grateful for McKinney's generosity and selflessness as she considered the bright future of UTSA and its students.
- Jordan Allen