Health Professions Advising and Resources
How To Schedule an Appointment
 Due to a change in our current Advisor Staffing we have shifted our procedures for students seeking advising with the Health Professions Office.  The following schedule will be in effect for the spring semester January 10 - May 2, 2023.  Thank you for your understanding
Virtual Drop-In Advising
Facilitated Group Sessions & Advising
Special Programs Information Sessions
Individual Appointments will be limited to students participating in HPO Application Services only. All other students should take advantage of Drop-in or Facilitated Group Sessions to meet with a Health
Professions Advisor.
Link Tree to Schedule: https://linktr.ee/utsa_hpo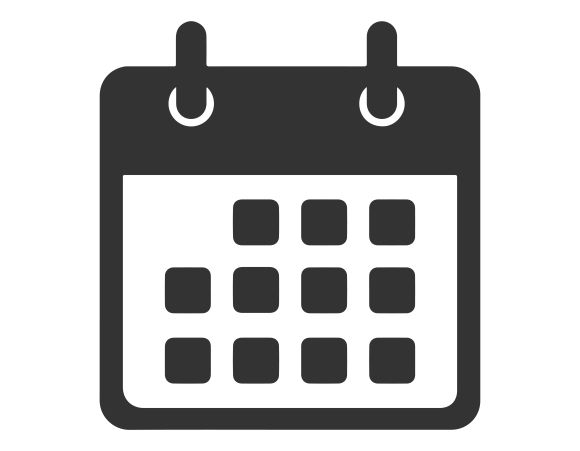 Walk-in Schedule
The Health Professions office holds weekly virtual drop-in advising where students can drop by and speak with an available advisor. No appointment needed
Please see our homepage for times and the Zoom meeting link.


---
Health Professions Guides
Click on your desired health profession below to learn more about degree and career options, application timelines, pre-requisite coursework, and other resources.