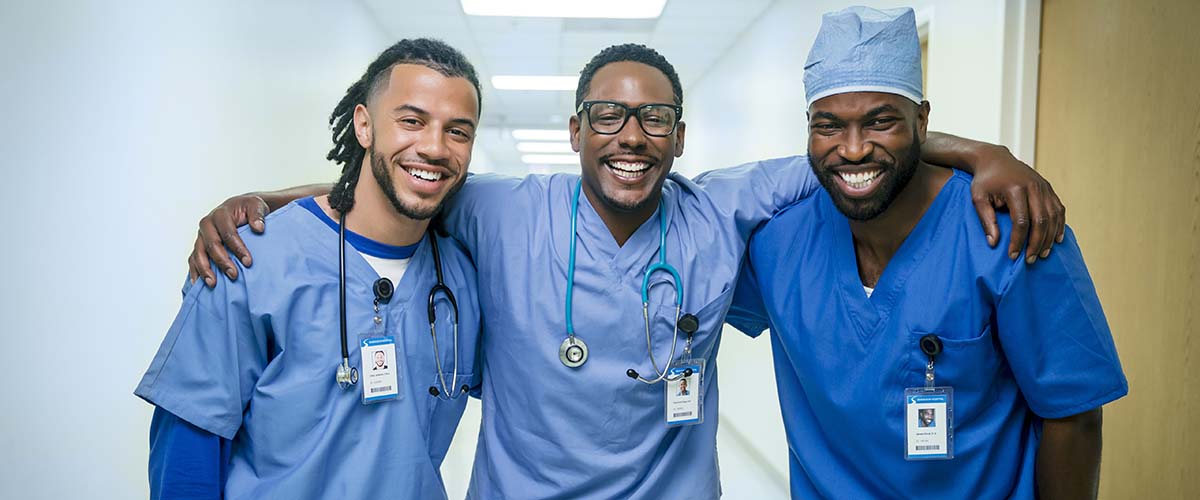 Nursing Pathway Program: Joint BSN-MDST 2+2 Program (FANS)
UTSA and UT Health San Antonio (UTHSA) have partnered to offer the Joint BSN-MDST 2+2 Nursing Program, also known as FANS (Facilitated Acceptance to Nursing School program). This nursing pathway program allows students to study fields such as biology, chemistry, and social sciences as they complete prerequisite nursing coursework. 
Through this program, students who gain admission to UTHSA School of Nursing, and successfully complete the 2-year Bachelor of Science in Nursing (BSN) curriculum, will earn a second degree in Multidisciplinary Studies (B.S. in MDST) from UTSA. 
This 2 + 2 program offers exceptional students a guaranteed interview with the BSN program at UTHSA.
Program Requirements include:
Completion of all pre-requisite coursework at UTSA (only coursework completed by dual credit and/or AP prior to UTSA admission is permissible).
Pre-Requisite GPA: 3.6 or higher
Overall GPA: 3.6 or higher
TEAS scores: see advisor
Speak with a Health Profession Advisor for more details.