Medical and Dental Committee Letter Information Session
November 15, 2022
Health Professions Office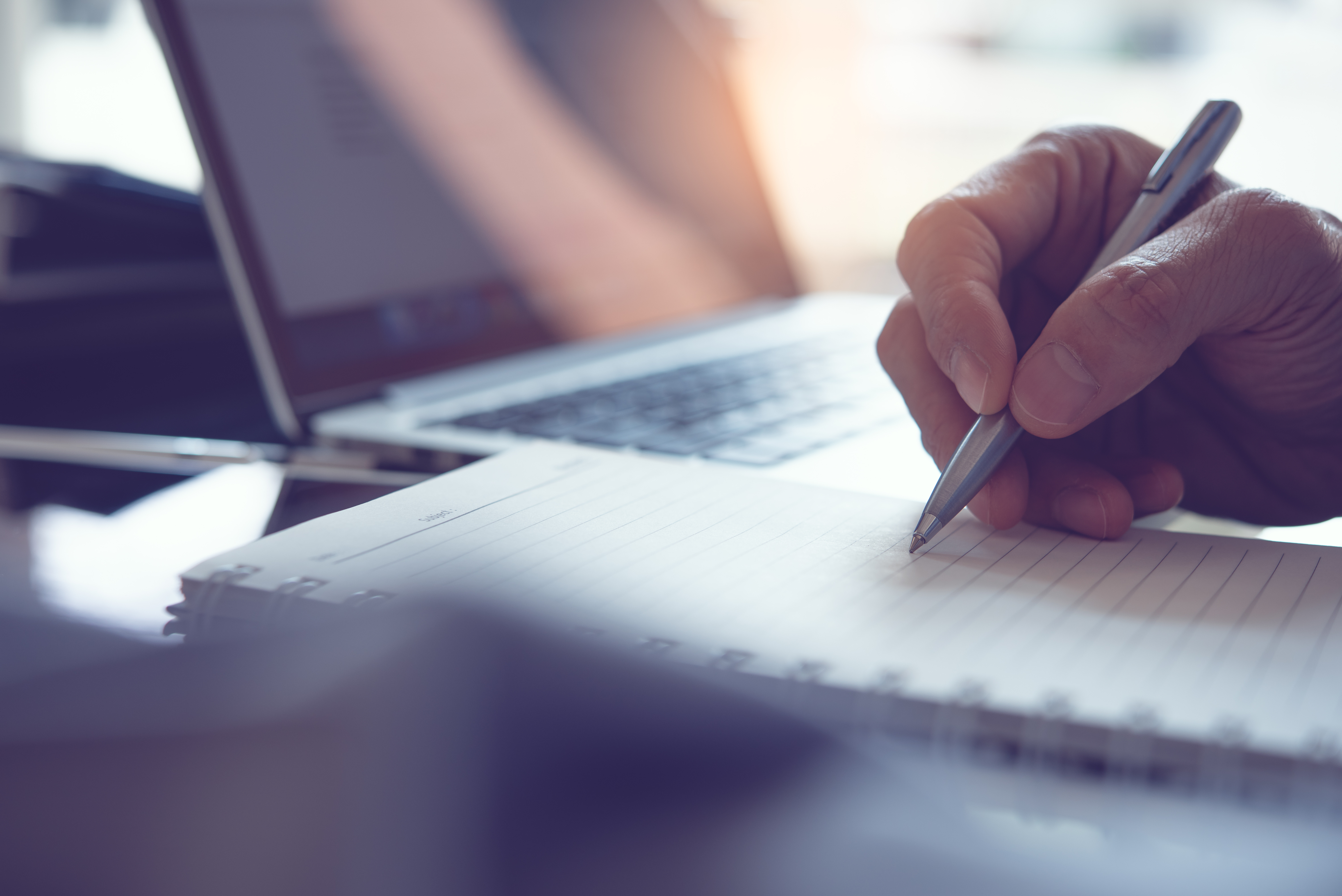 The Health Professions Office will be hosting Committee Letter Information Sessions during the Month of December and January.
Learn more about what a Committee Letter is, how it may benefit your application, and what the process is to get started.
Information Sessions Dates and Times. In-person session available where indicated.
Dec. 13th 3:30 pm In-person will be at SU 2.02.04 (inside Career Center)
Dec. 15th: 11:00 AM  Note: Time has been updated
Jan. 24th 12:00 pm In-person will be at SU 2.02.04 (inside Career Center)