Our programs and services provide opportunities and skill development in key areas that contribute to student success: wellbeing, getting involved, and understanding rights and responsibilities. Active participation in the campus community will help students' develop skills and enhance sense of belonging at UTSA – setting the stage for personal growth and preparing them for the world after graduation.
Wellbeing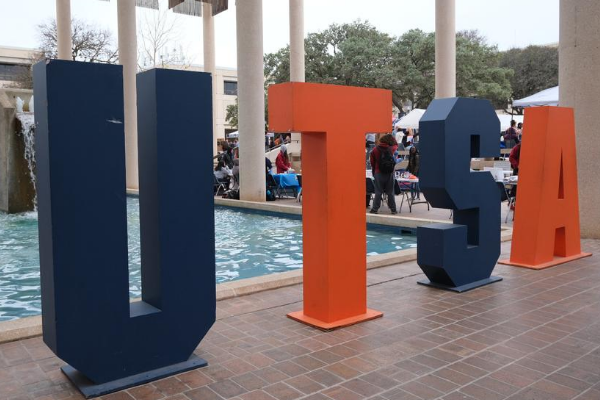 Fostering an environment where students can thrive. UTSA offers many programs and services that will enrich your personal wellbeing.
Get Involved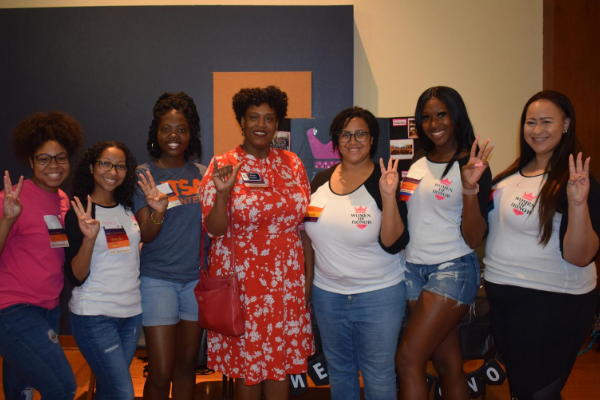 Be an active citizen, build leadership skills, connect with peers and discover the best of campus life.
Rights, Responsibilities & Advocacy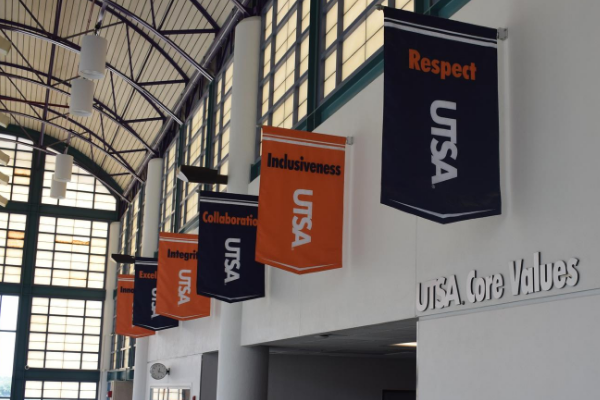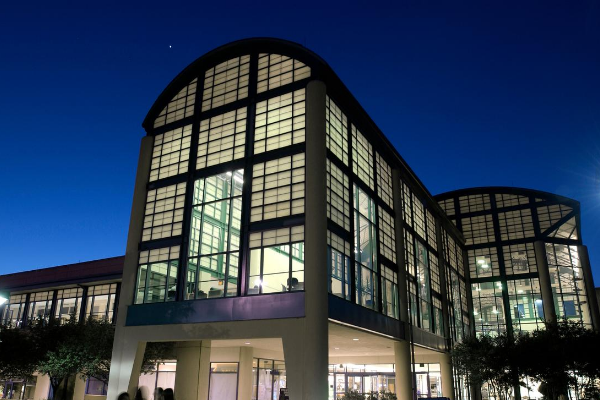 Roadrunners are birds of a feather. Develop connections and showcase become more engaged with our community.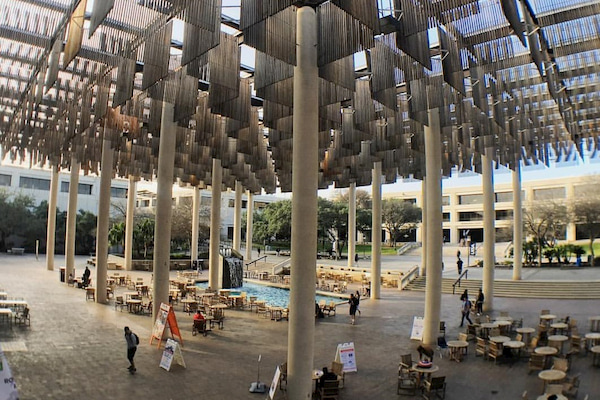 Develop your personal leadership and get the skills noticed by employers through workshops and on-campus employment.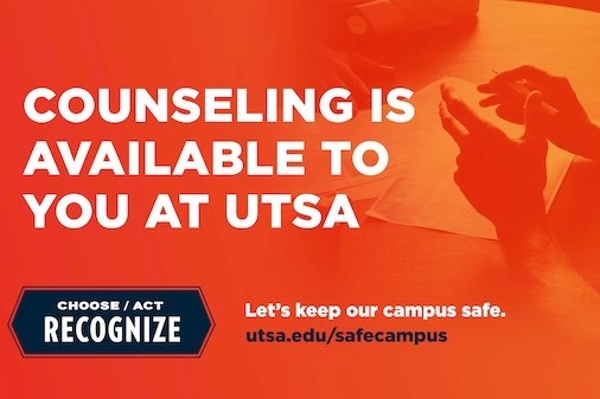 As colleges and universities across the United States reaffirm their commitment to preventing sexual violence, UTSA continues to take steps to address the matter head on.
Access free, confidential mental health and wellbeing support 24/7 via My Student Support Program (My SSP).