Exclusive Acquisition Justification
Description: Used to justify why competition was not used to determine "Best Value" for a procurement. This form is designed to assist faculty and staff in communicating the requirements of the purchase, explain the lack of competition and identify the supplier.
Last Revised On: 09/28/2017
Owner/Host: Purchasing
Click to Open/Save PDF
This form was created with an older software, therefore you will have to choose one of the options below while we are working on upgrading our older forms.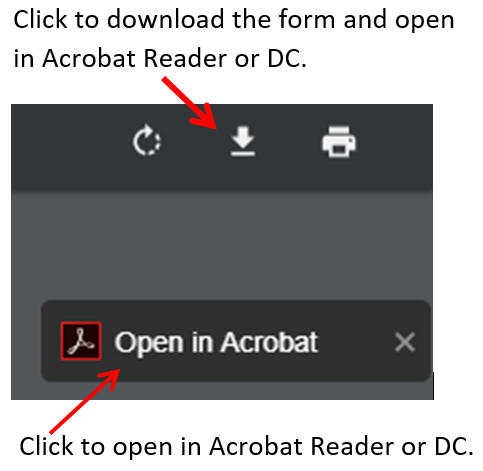 ---
Related Links
Related Forms/Worksheets: No related forms or worksheets.
Related Financial Guideline(s): No related guidelines for this form.