Southwest Campus: Support Team and Resources
Welcome to our new Roadrunners at the Southwest Campus! UTSA is committed to a successful transition as you join the university community.
In order to provide comprehensive resources and answer questions, a support team has been created. This team is led by Veronica Salazar, Chief Financial Officer and Senior Vice President for Business Affairs. Information, workshops and programs will be provided to help new Southwest Campus faculty, instructors, staff and students learn more about university processes and available resources. This page will be updated frequently, and we encourage you to check back often for the most up-to-date information.
Schedule
Starting August 1, our team will provide personal support to Southwest Campus faculty and staff. A staff member will be on site full-time to answer questions, connect you with appropriate resources and provide guidance. Additional representatives from key areas of the university will be available on site on a rotating basis to answer more specific questions.
On Site Representatives
Jessica Gutierrez
Jessica is the primary point of contact for any questions or issues that may arise. She is located on the second floor of the Urschel Administration Building, room 211, Monday-Friday from 8 a.m. to 5 p.m. She can be reached at SWCinfo@utsa.edu or (210) 458-3712.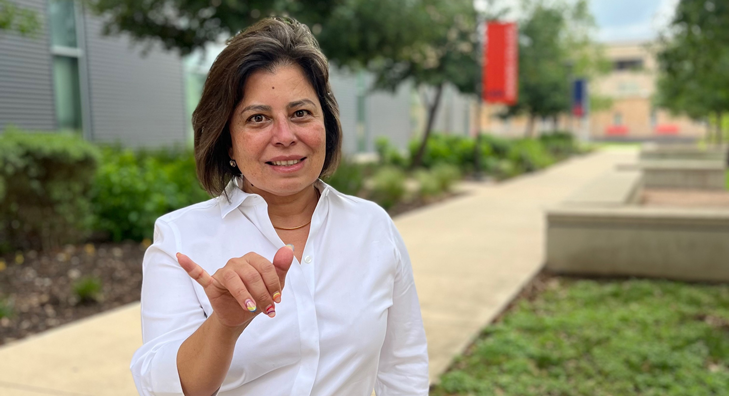 Veronica Salazar
Veronica is located on the second floor of the Urschel Administration Building, room 214.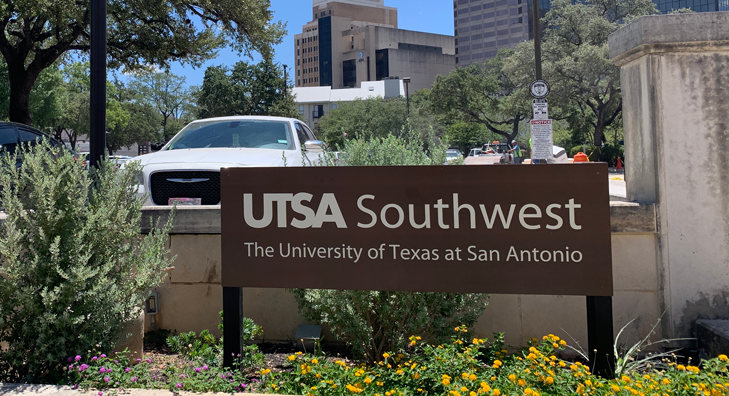 Service Areas
Representatives from various university service areas will be available throughout the week.
UTSA Resources Workshop
Thank you to everyone who joined us for the workshop on Monday, August 8! If you were not able to attend, we encourage you to explore these resources.
Frequently Asked Questions
As you settle into your role at UTSA, you may have questions about services, policies, processes and more. This list will be updated frequently – be sure to check back regularly.