Mission & Vision

Mission Statement
Campus Services serves The University of Texas at San Antonio through the Rowdy Campus Store, UTSA Dining and catering services, parking, The Runner, vending, and the UTSACard. Our mission is to provide quality products and services with integrity, honesty, and professionalism. We are committed to outstanding service and respect for each person.
Vision Statement
We are committed to providing progressive, creative, and innovative services that offer superior quality and outstanding value to the customers we serve.
Campus Services is committed to a caring, diverse environment that demonstrates respect and encourages the success of each person within our organization.
---
On March 3-4, students have the opportunity to vote on the transportation referendum. Learn why your vote matters.
You could win a free student garage parking permit for the 2020-21 academic year. Learn more.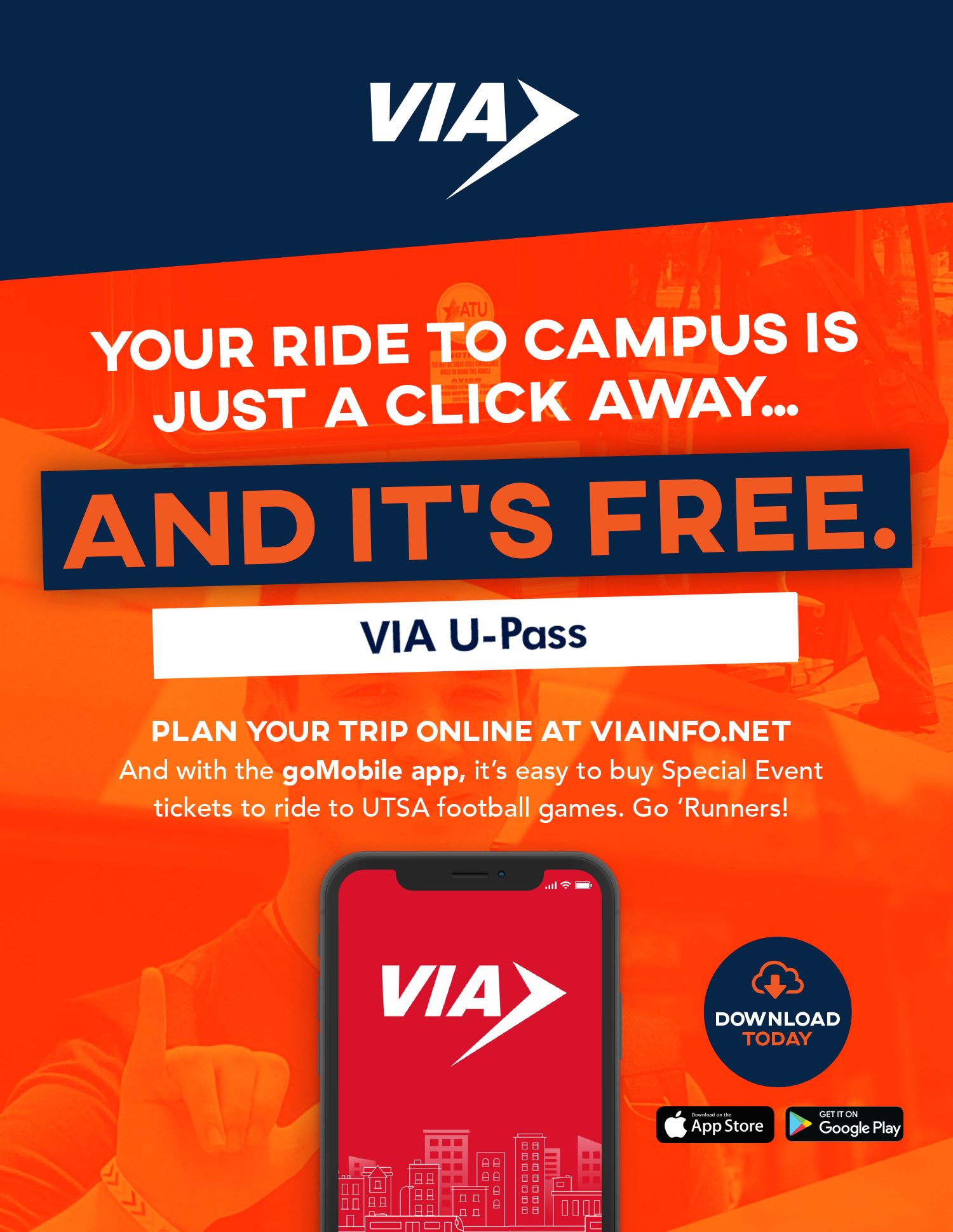 Current UTSA students and employees ride VIA for free. Learn more, then watch how to use VIA U-Pass.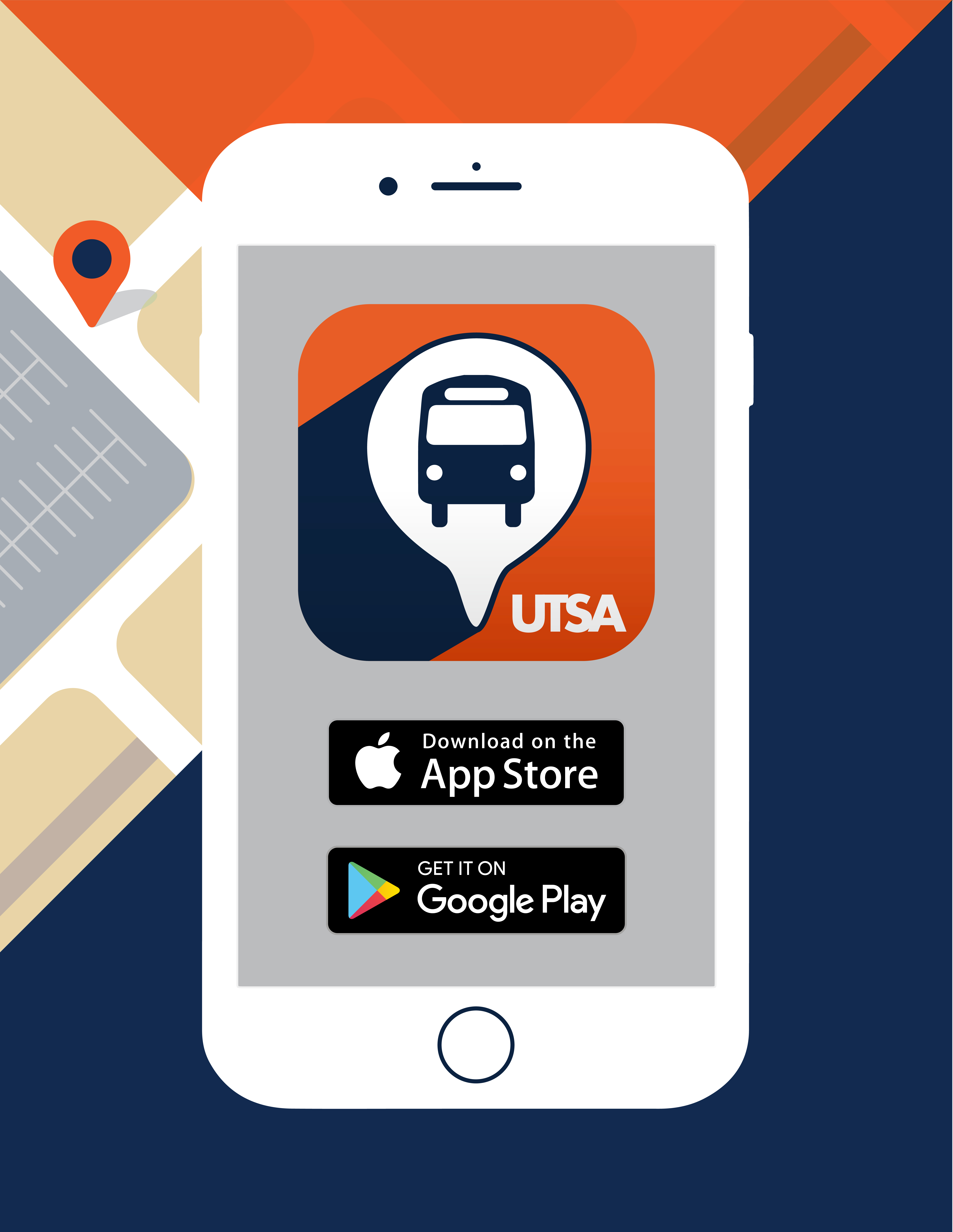 Track your on-campus shuttle in real-time and receive live updates. Download for free on the App Store and Google Play.
Find parking availability on campus.