Campus Services facilitates a vibrant university community by enhancing the quality of campus life for students, faculty, staff and guests through the outstanding delivery of essential services, programs and facilities. Our work promotes an engaged campus community which fosters connections that support student success, collaboration and strategic growth that advances critical University priorities.
Click here to open a Zoom meeting.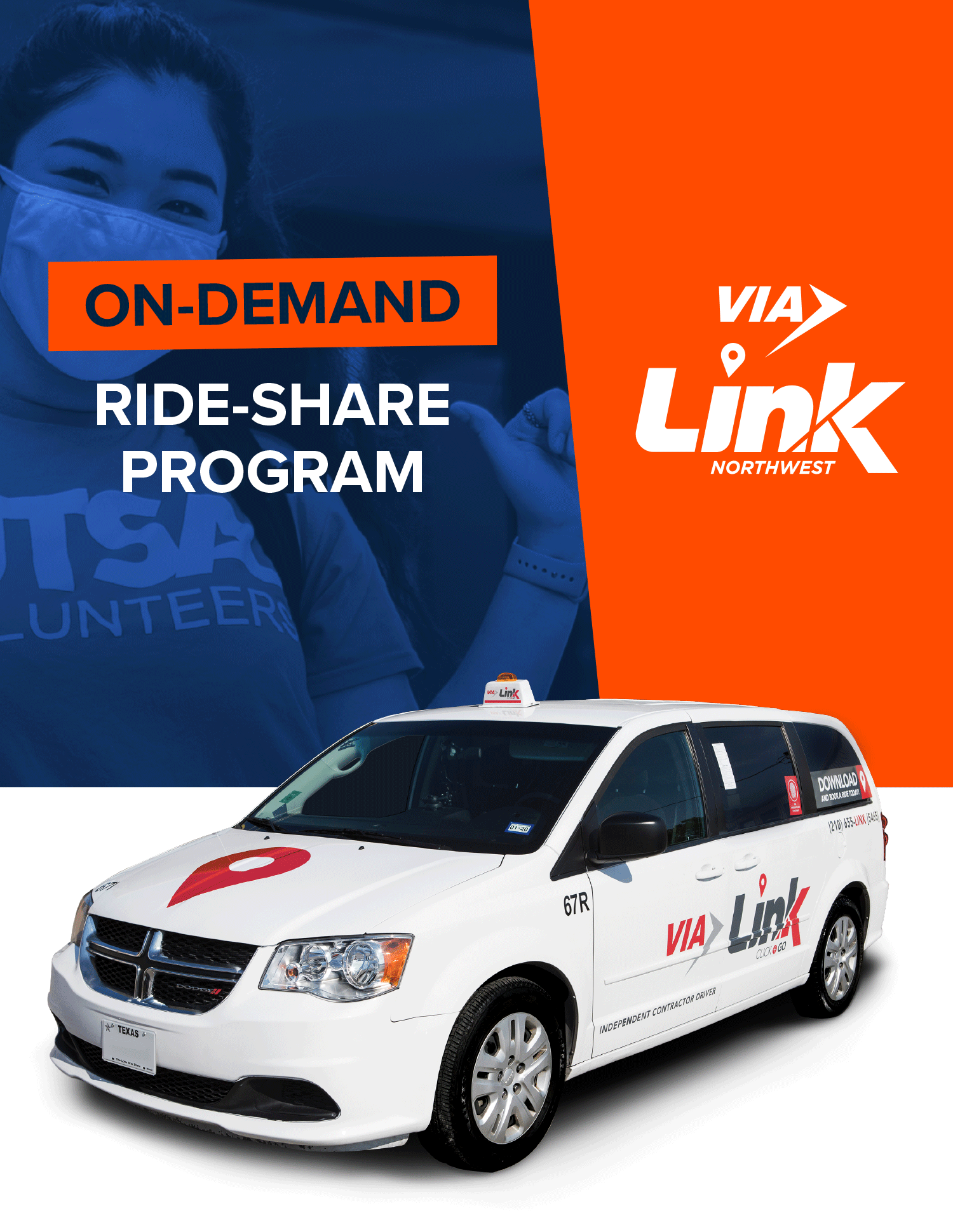 On-demand rides for free with your VIA U-Pass.
Learn more.