Campus Services and UTSA Dining (powered by Aramark Higher Education) are partnering with the Whataburger Resource Room for Swipe Out Hunger, an ongoing national campaign to end food insecurity among students. Students with meal plans can donate unused meals, allowing students in need to access fresh, warm meals from the Roadrunner Café.
The 2023 campaign runs Oct. 1-31. UTSA Dining will match all donations throughout the campaign.
How to Donate
Meal plan holders have the opportunity to donate up to two unused "meal swipes," each equivalent to one meal at the Roadrunner Café.
Meal plan holders must use the GET App to donate a swipe. You can download it from the App Store or Google Play.
Log in with your myUTSA ID and passphrase.
Click Meal Donation.
Select Funding Account. This is your meal plan.
Click Amount to Donate: e.g. 1 = One Meal Swipe.
Click Donate.
Important Notes
Outside the Swipe Out Hunger campaign, meal plan holders can donate one meal per semester (two per year).
One meal is equivalent to a trip to the Roadrunner Café.
Faculty, staff or students without meal plans who wish to support the fight against food insecurity are welcome to donate food and other supplies directly to the

Whataburger Resource Room

 at any time. Monetary donations are also accepted through the

Whataburger Resource Room

website.
How to Request Meals
Through the partnership of UTSA Dining, Campus Services and the Whataburger Resource Room, the Meal Share program allows students to request donated meal swipes throughout the year to combat food insecurity on campus. Each semester, students can receive up to 15 meals for use at the Roadrunner Café. 
To request a meal, complete the online application through the Whataburger Resource Room. Allow up to 24 hours for a response.
Resources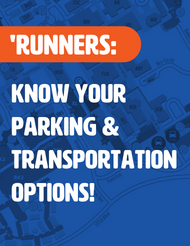 Explore options for parking and getting around campus
Learn more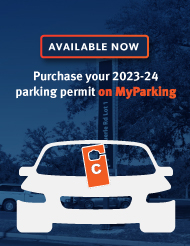 Explore your options, then order your permit through MyParking.
Learn more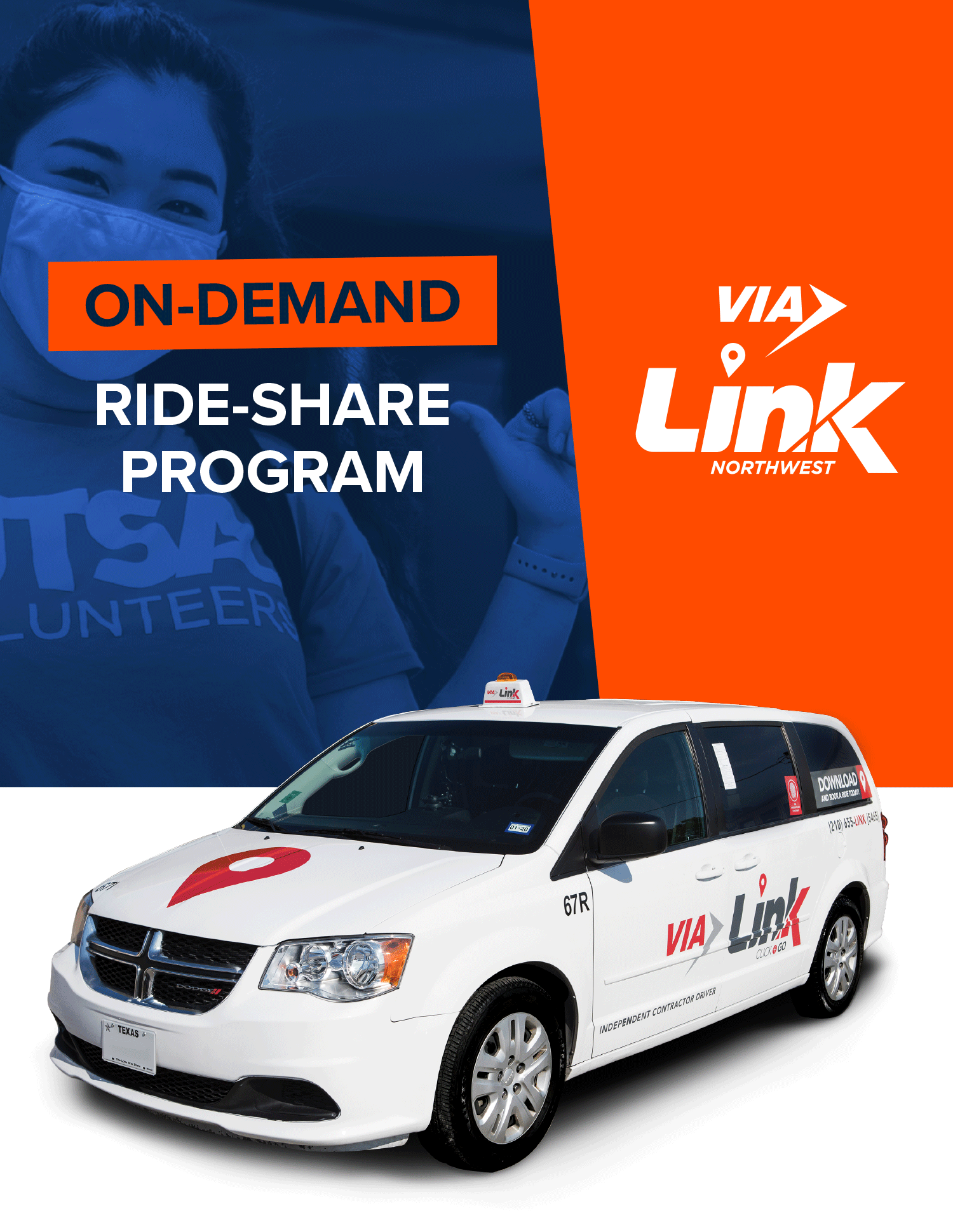 On-demand rides for free with your VIA U-Pass.
Learn more