Rowdy Dollars
Rowdy Dollars operate like a prepaid debit card on the UTSACard. Add funds to your Rowdy Dollars account to complete transactions. Use Rowdy Dollars at Print Spots; purchase food, drinks, and snacks at UTSA Dining locations; buy class supplies at Rowdy Campus Store; and more.
Add or Reload Funds
Students and employees can add funds to their Rowdy Dollars account after receiving their UTSACards. Add funds online, on your smartphone, or in-person.
Add Rowdy Dollars

Location

Accepted Payment

Fund Availability

Online

GET™ App (Login with your myUTSA ID)

Credit or debit card (with a $5 minimum deposit)
Immediately

ASAP (Login with your myUTSA ID)

Credit or debit card, or financial aid
After 1 hour
In-Person
Fiscal Services
Cash or check
Immediately
UTSACard Value Stations
Cash only
Immediately
GET™ App
The GET™ app provides students with a quick and easy way to add Rowdy Dollars to their UTSACards. Students can monitor their spending and securely request funds from family. 
UTSACard Value Station Locations
    Main Campus
John Peace Library
Business Building computer lab
McKinney Humanities Building
Main Building
Flawn Sciences Building
Student Union
Applied Engineering and Technology Building library
    Downtown Campus
Buena Vista library
Frio Street computer lab
Durango Building
Monterey Building
---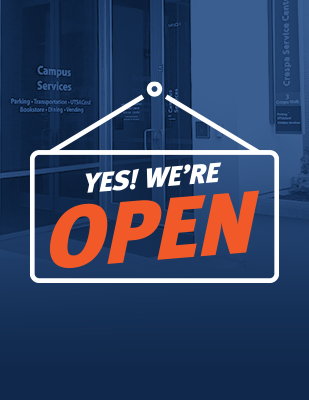 Visit our Main Campus location, Monday through Friday from 8 a.m. to 5 p.m. Learn more.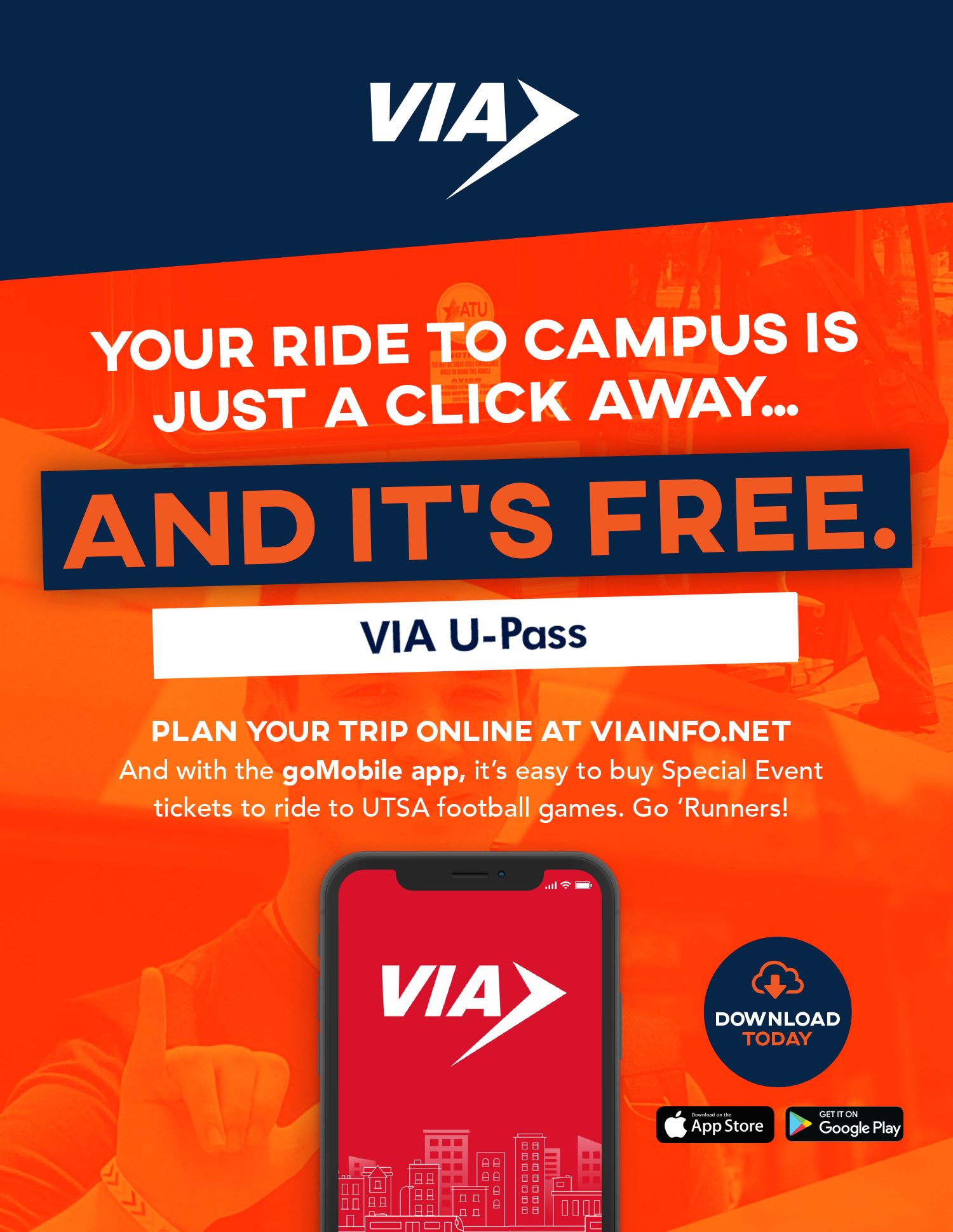 Current UTSA students and employees ride VIA for free. Learn more, then watch how to use VIA U-Pass.