Rowdy Dollars operate like a prepaid debit card on your UTSACard. Use Rowdy Dollars at Print Spots, to buy class supplies at the Rowdy Campus Store, to purchase food, drinks, and snacks at UTSA Dining locations, and more.
Add or Reload Funds
Students and employees can add funds to their Rowdy Dollars account after receiving their UTSACards. Add funds online, on your smartphone, or in-person.
Add Rowdy Dollars

Location

Accepted Payment

Fund Availability

Online

GET™ App (Login with your myUTSA ID)

Credit or debit card (with a $5 minimum deposit)
Immediately

ASAP (Login with your myUTSA ID)

Credit or debit card, or financial aid
After one hour
In-Person
Fiscal Services
Cash or check
Immediately
GET™ App
The GET™ app provides students with a quick and easy way to add Rowdy Dollars to their UTSACards. Students can monitor their spending and securely request funds from family. 
---
Click here to open a Zoom meeting.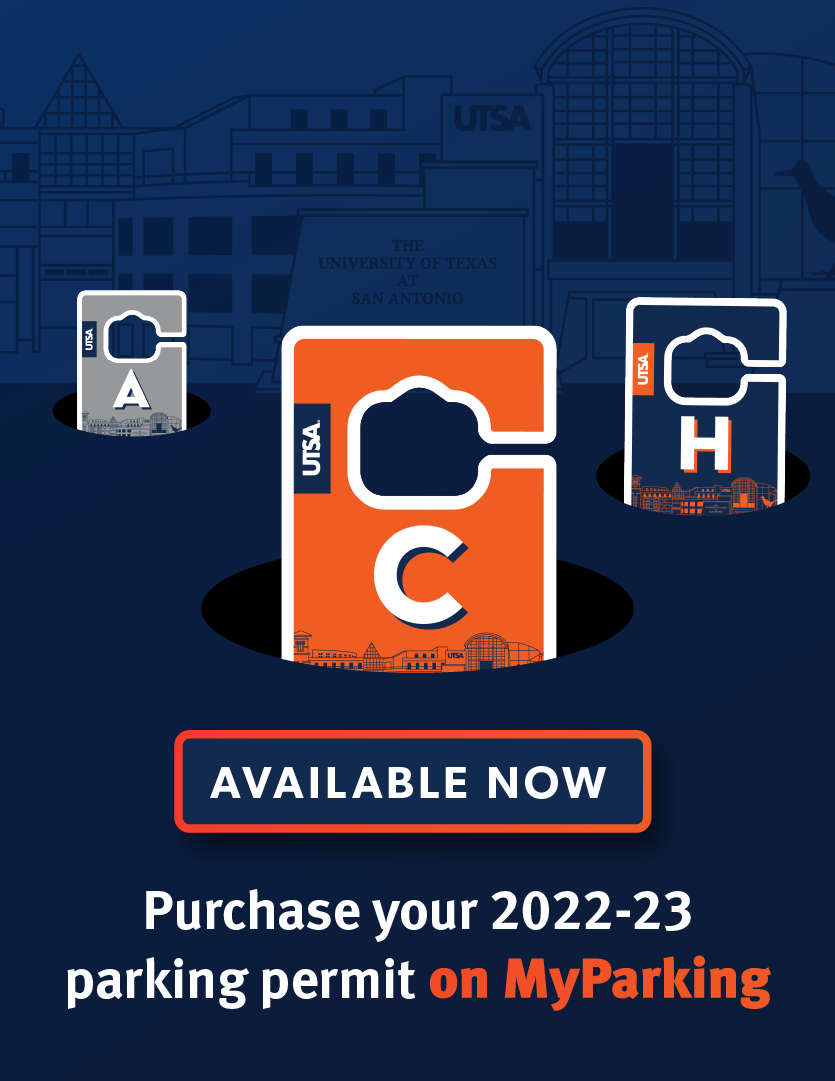 Purchase your 2022-23 parking permit.
Explore permit options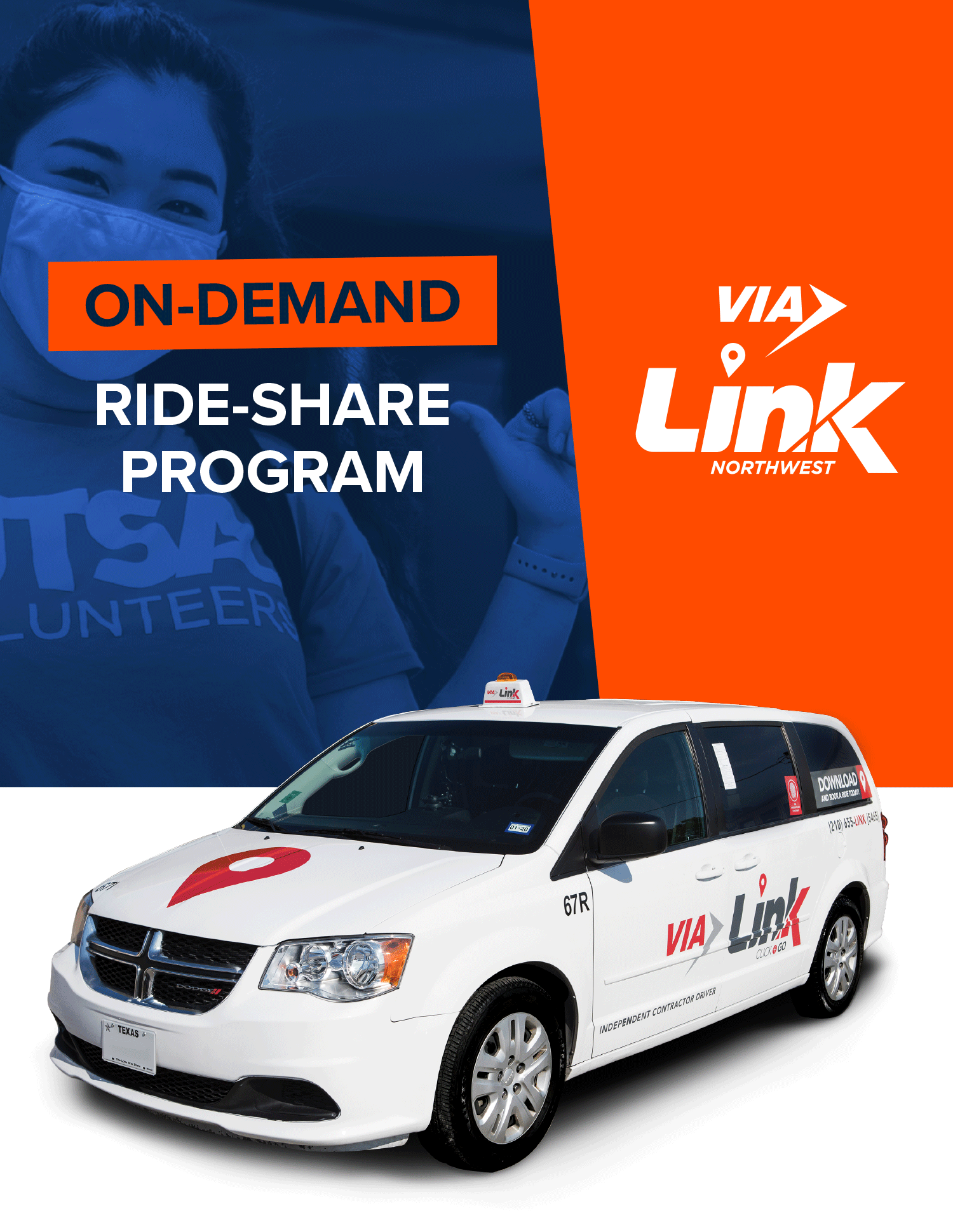 On-demand rides for free with your VIA U-Pass.
Learn more.