Carpooling saves money and reduces traffic congestion on and around campus. Need help locating a carpool? Check out Alamo Commutes.
Guidelines
Current university students and employees are eligible to apply. Campus Services issues one UTSA parking permit per carpool. Only one of the registered vehicles may park in the designated lot at any time.
Riders of approved carpools or vanpools receive up to five daily scratch-off permits per academic year. Carpool or vanpool riders should use these permits in the event that a carpool or vanpool member needs to drive to campus instead of riding with the registered carpool.
---
Click here to open a Zoom meeting.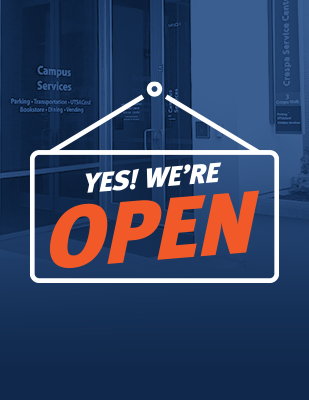 Visit our Main Campus location, Monday through Friday from 8 a.m. to 5 p.m. Learn more.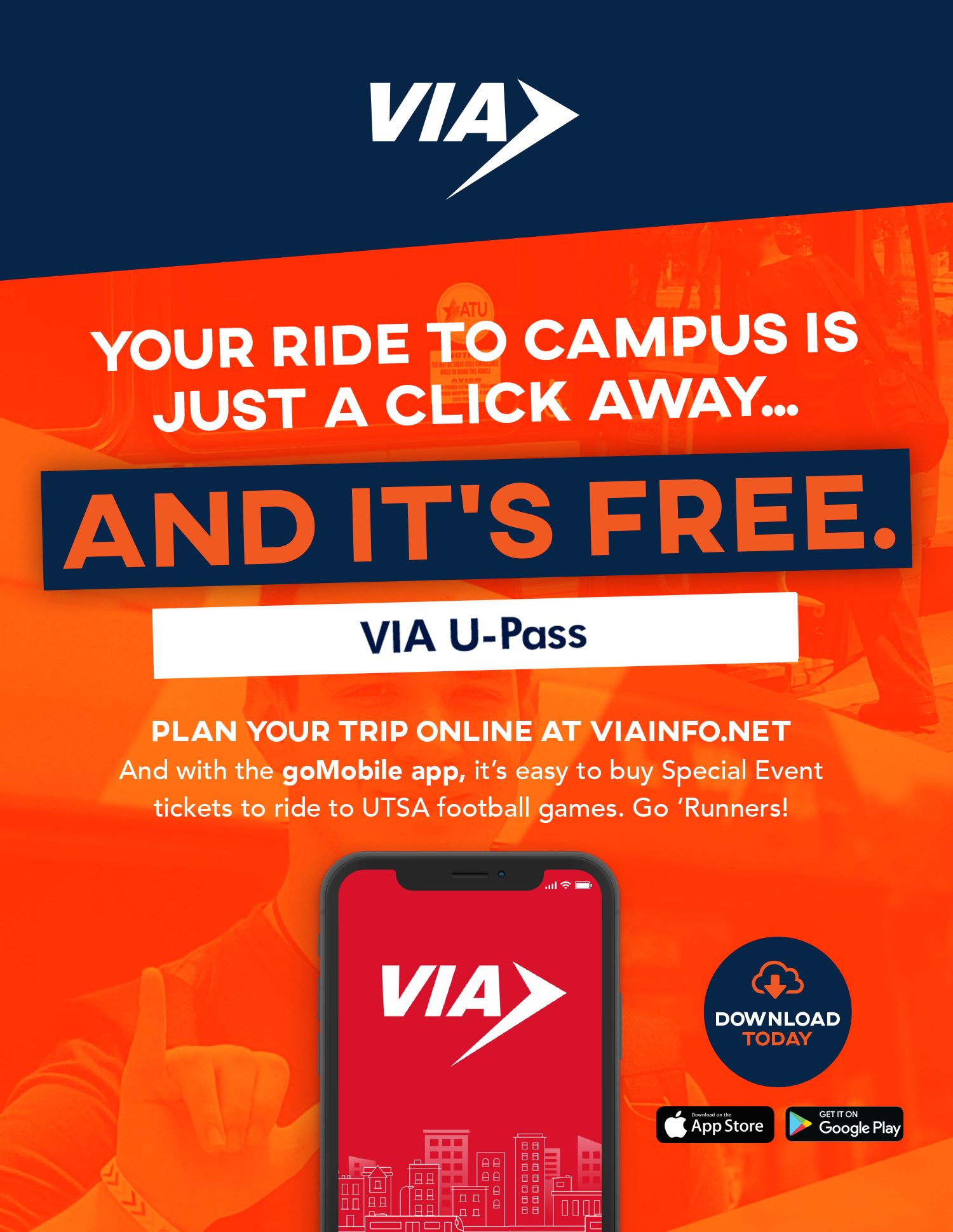 Current UTSA students and employees ride VIA for free. Learn more, then  watch how to use VIA U-Pass.