UTSACard is the official identification card of the UTSA community. It provides access to meal plans, Rowdy Dollars, sporting events, residence halls, final exams, and more.
Get Your UTSACard
Current UTSA students, staff and faculty members can now get their UTSACard online. Once your request and UTSACard photo are approved, allow 5-7 business days for your card to be processed and mailed by Campus Services. You will receive notification once approved.
IMPORTANT NOTICES
In order for your card to be processed and mailed, you must respond to the email received in step four of the instructions. Failure to respond may delay receipt of your card.
By submitting this request, you certify that the information provided is correct and that it accurately represents you. Campus Services retains the right to request additional information to verify identity, if needed. Review the UTSACard policy agreement.
Requesting Your UTSACard 
Visit

 

https://myutsacard.utsa.edu

.

 

Sign in with your 

myUTSA

ID and your passphrase.

 

Click on Submit ID Photo, and follow the onscreen instructions. Your photo must meet the UTSACard photo requirements below.

 

After submitting your request, you will receive a follow-up email with instructions.

 
UTSACard Photo Requirements 
Your UTSACard is an official ID. In order for your UTSACard photo to be approved, it must meet the following requirements. Photos that do not meet the requirements will not be accepted and must be retaken. View examples of unacceptable photo submissions.
Photo must be in color, recent (no older than six months), and show your head and shoulders.

 

Photo must be square, no more than 20MB, and saved as a .jpg file.

 

You must be facing forward. No side shots or profiles.

 

You must be in front of a plain white background. Borders, filters, or busy backgrounds are not accepted.

Sunglasses, hats, 

props, 

funny faces, etc. are not accepted. Headpieces are acceptable only if worn for religious purposes.

 

You must be alone in the photo. You may not include friends, family, pets or others.

 
An example of a correct UTSACard photo is below.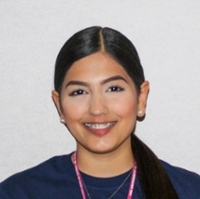 Bring a government-issued photo ID (driver's license, passport, military ID, etc.) and your Banner ID number to Campus Services. By accepting your UTSACard, you agree to the UTSACard policy agreement.
Preferred Names
Campus Services prints your legal first and last name on your UTSACard unless you have a preferred first name registered with UTSA. Learn more about the university's preferred name policy, then register your preferred name through myUTSA Account.
Once your request is approved by the university, you may visit Campus Services to obtain your UTSACard with your preferred name. If the card is a replacement, standard replacement charges apply.
Lost or Stolen Cards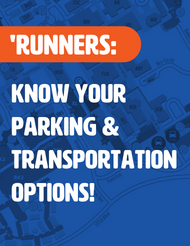 Explore options for parking and getting around campus
Learn more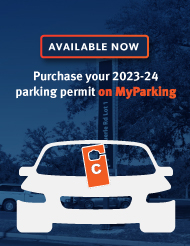 Explore your options, then order your permit through MyParking.
Learn more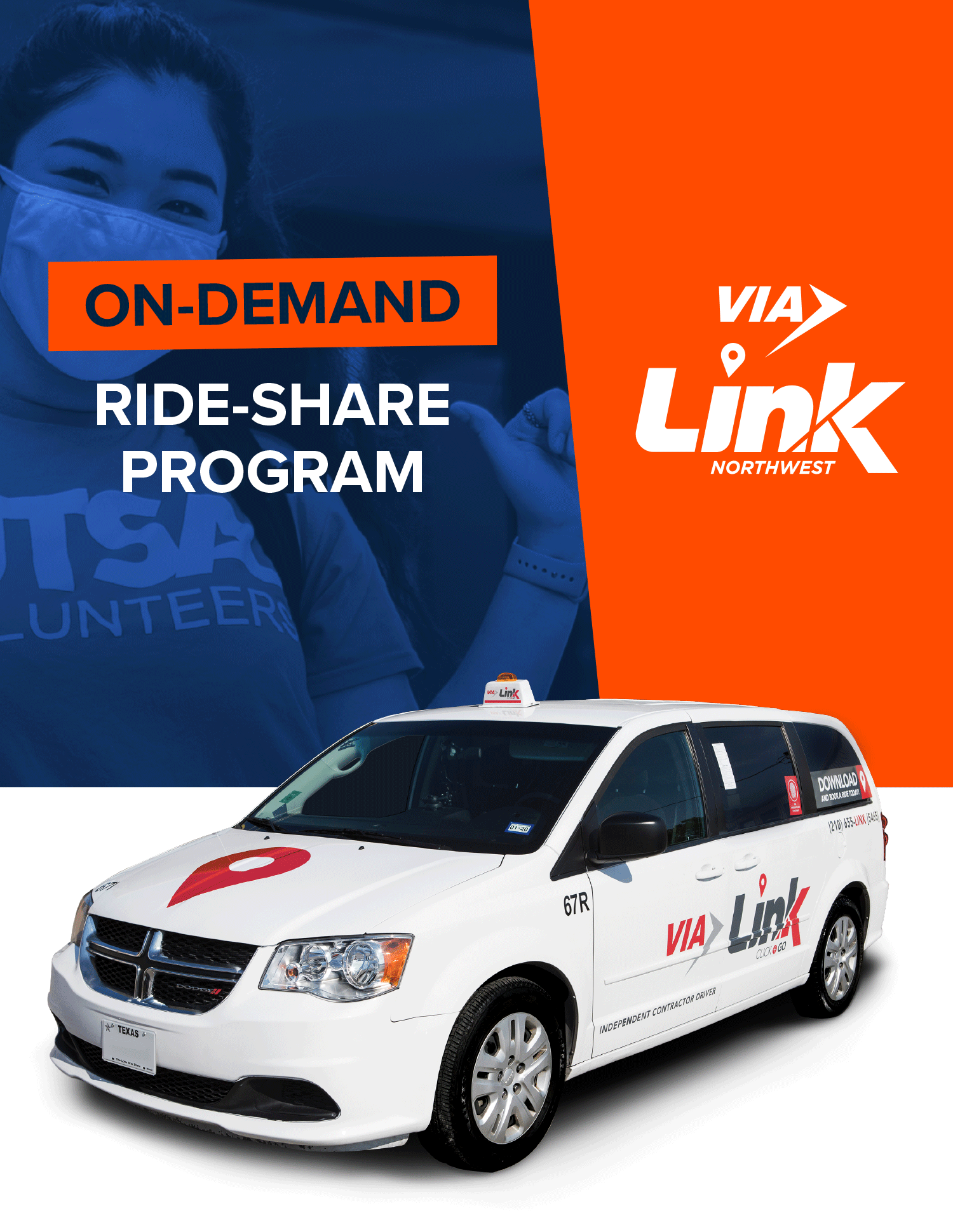 On-demand rides for free with your VIA U-Pass.
Learn more