GET App Features
Digital UTSACard
Access your meal plan, Rowdy Dollars and more with the GET™ App's versatile and convenient digital UTSACard. Enjoy easy, contactless purchasing by showing your digital ID to a cashier at campus retail and dining locations. Lost your card? Report it lost/stolen through the app, then request a new UTSACard online.
Rowdy Dollars
The GET™ App allows for easy contactless spending of your Rowdy Dollars. Track your spending and reload funds at any time. You can also request funds through the GET™ App, and your family members can transfer funds with the click of a button. Once funds are loaded, you can use them right away.
Meal Plans
Access your meal plan from your phone by using the digital UTSACard. Just open your ID and show it to a cashier for quick and easy scanning. Whether you're visiting the Roadrunner Café, using a meal trade at your favorite dining location or simply tracking your Dining Dollars, the GET™ App lets you do it all in one place.
Meal Donations
During Swipe Out Hunger, an annual campaign hosted every October in partnership with the Roadrunner Pantry, meal plan holders can donate up to two (2) unused meals to students in need and help reduce food insecurity on campus. The GET™ App makes donating a meal easy. Learn more.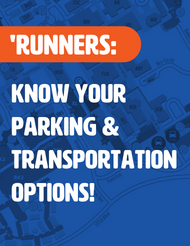 Explore options for parking and getting around campus
Learn more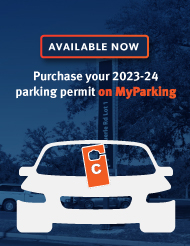 Explore your options, then order your permit through MyParking.
Learn more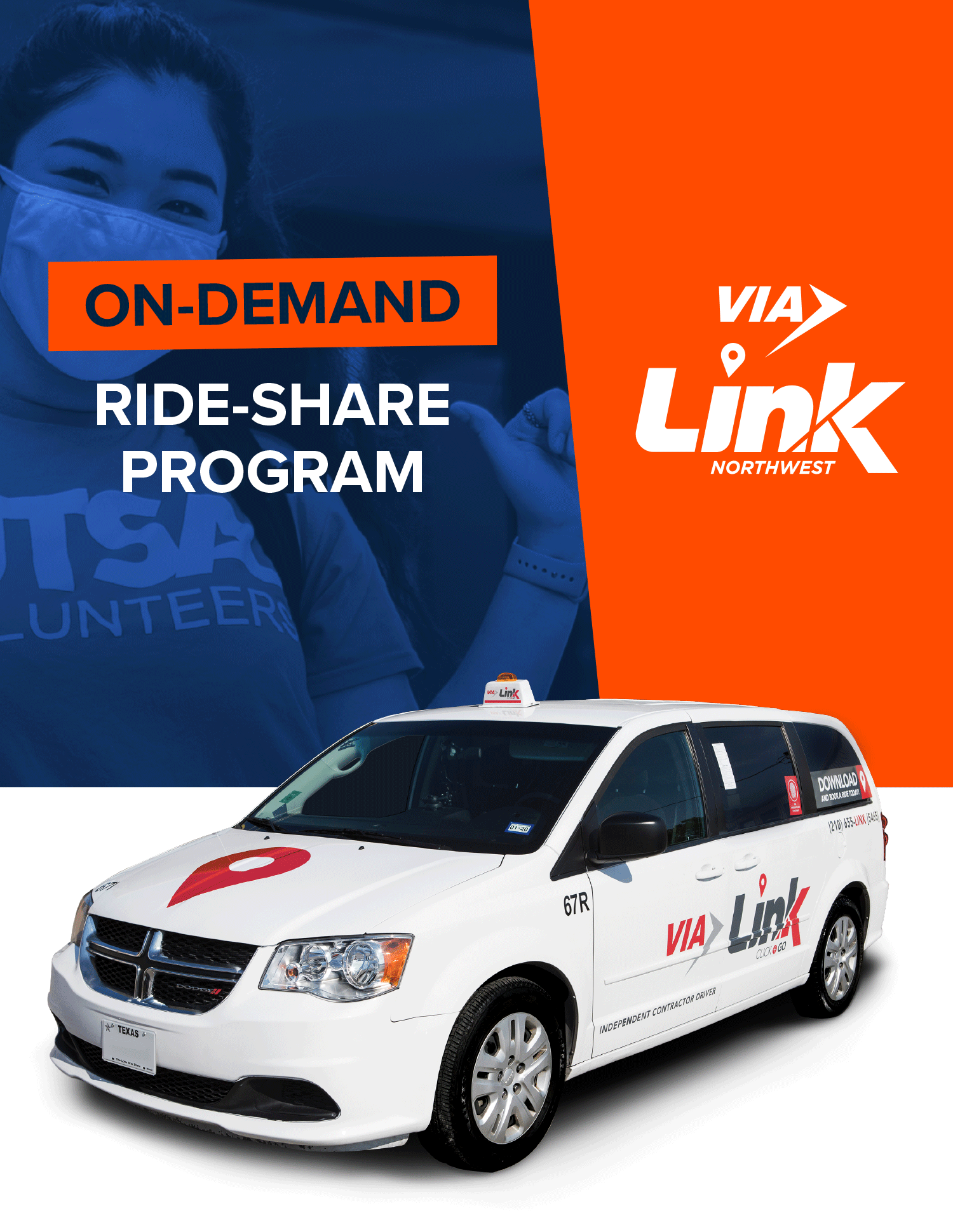 On-demand rides for free with your VIA U-Pass.
Learn more