Parking & Transportation Guide

Roadrunners, you have a wide variety of parking and transportation options to suit your needs and budget. Below are some helpful tips to make parking and getting around campus easier.
Click to view helpful tips for...
What We Do for You
Campus Services' mission is to enhance the quality of campus life for students, faculty, staff and guests through the outstanding delivery of essential services, programs and facilities. We are here to help provide important parking and transportation information and answer all of your questions.
Each day, we monitor campus parking lots and garages to keep track of occupancy, ensure permit compliance and identify immediate or long-term needs for improvement.

We regularly share parking tips and updates with the Roadrunner community. Be sure to follow us on social media and watch for information from Campus Services in your weekly emails from the university—Campus Link, which is sent to students each Sunday, and UTSA This Week, which is sent to faculty and staff each Monday.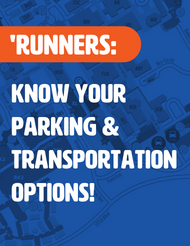 Explore options for parking and getting around campus
Learn more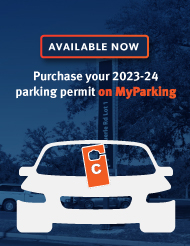 Explore your options, then order your permit through MyParking.
Learn more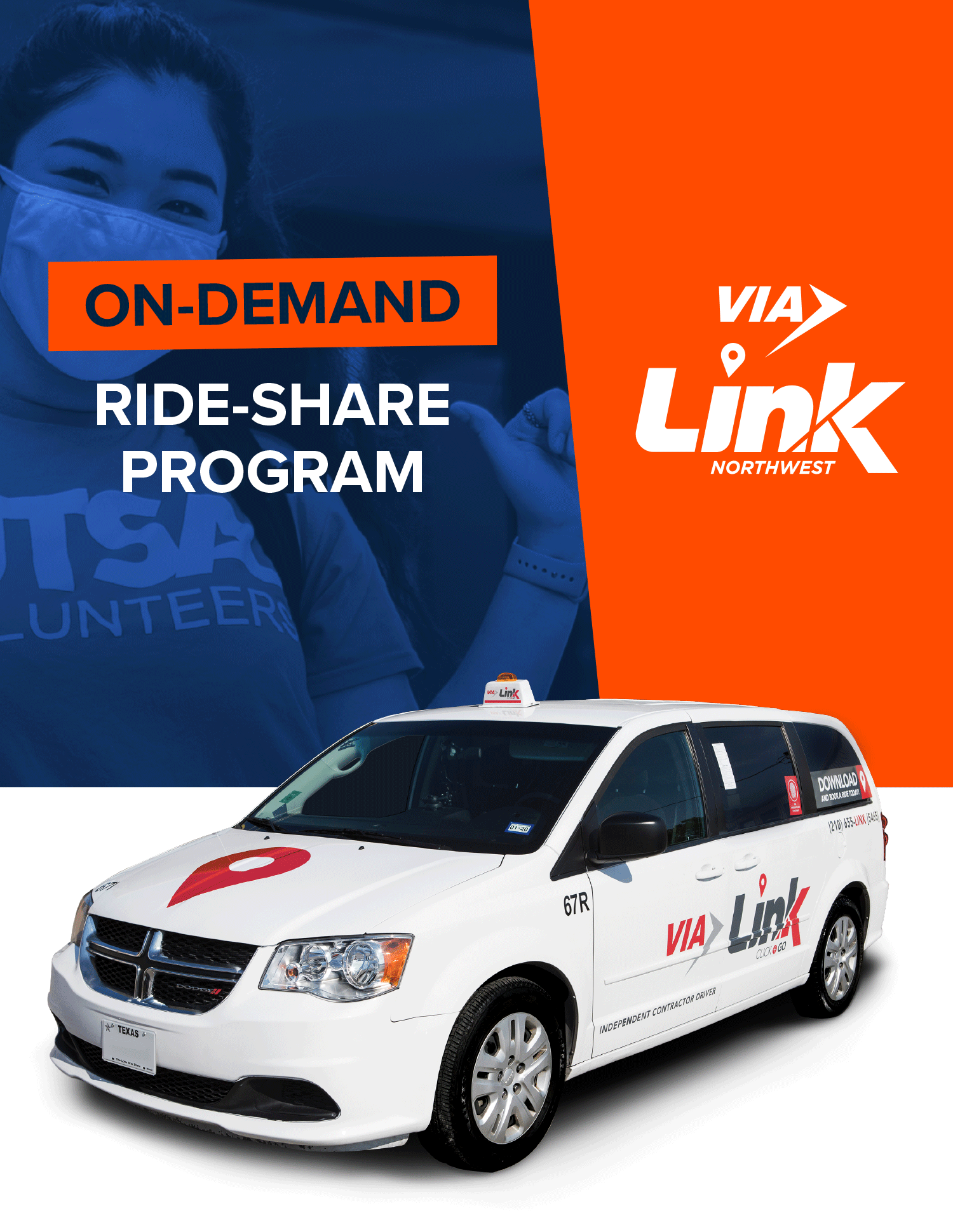 On-demand rides for free with your VIA U-Pass.
Learn more