Alternative Transportation
VIA U-Pass
Through the VIA U-Pass program, current students and employees have free, unlimited access to VIA Metropolitan Transit bus service between campuses and throughout San Antonio. Learn more here.
VIA Link
VIA Link is an on-demand ride-sharing program which allows customers to request a VIA Link passenger van to come to their location on campus and pick them up for a ride to anywhere within the VIA Link Northwest Zone. The service is available free to Roadrunners with their VIA U-Pass.
Bicycling
Bike to reduce air pollution. UTSA provides bike racks throughout the Main and Downtown Campus. Register your bicycle for free, and remember to practice bicycle safety. Bicycle responsibly by using signals at intersections and being aware of roadway hazards.
BeakCycle
BeakCycle is a free bikeshare program available on the Main Campus. There are 11 kiosks located around campus where students and employees can access free bikes for 30-minute rides. To use BeakCycle, download the On Bike Share app from Google Play or the App Store.
Walking
Access campus and the surrounding area by foot. Walking for 30 minutes a day increases health benefits and saves gas money.
LiveSafe App
Download the free LiveSafe app to report crimes and suspicious activity. Peer-to-peer and self-service tools help university affiliates stay safe in everyday and high-risk scenarios by communicating safety information directly to the UTSA Police Department. Learn more about LiveSafe here.
Police Escort
The UTSA Police Department provides a complimentary safety escort to and from any campus location. Available 24 hours, seven days a week. To request a safety escort, call the UTSAPD non-emergency number: (210) 458-4242.
Walking Trails
Whether you to like to walk, jog, run or hike, be sure to check out UTSA's walking trails. There are eight trails on the Main Campus and two trails on the Downtown Campus to try.
Carpool
Looking for a way to make your commute to campus more eco-friendly? Find a rideshare and register your carpool with Campus Services. Learn more here.
---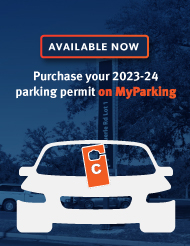 Explore your options, then order your permit through MyParking.
Learn more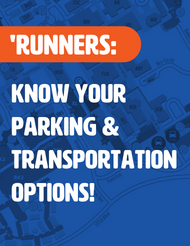 Explore options for parking and getting around campus
Learn more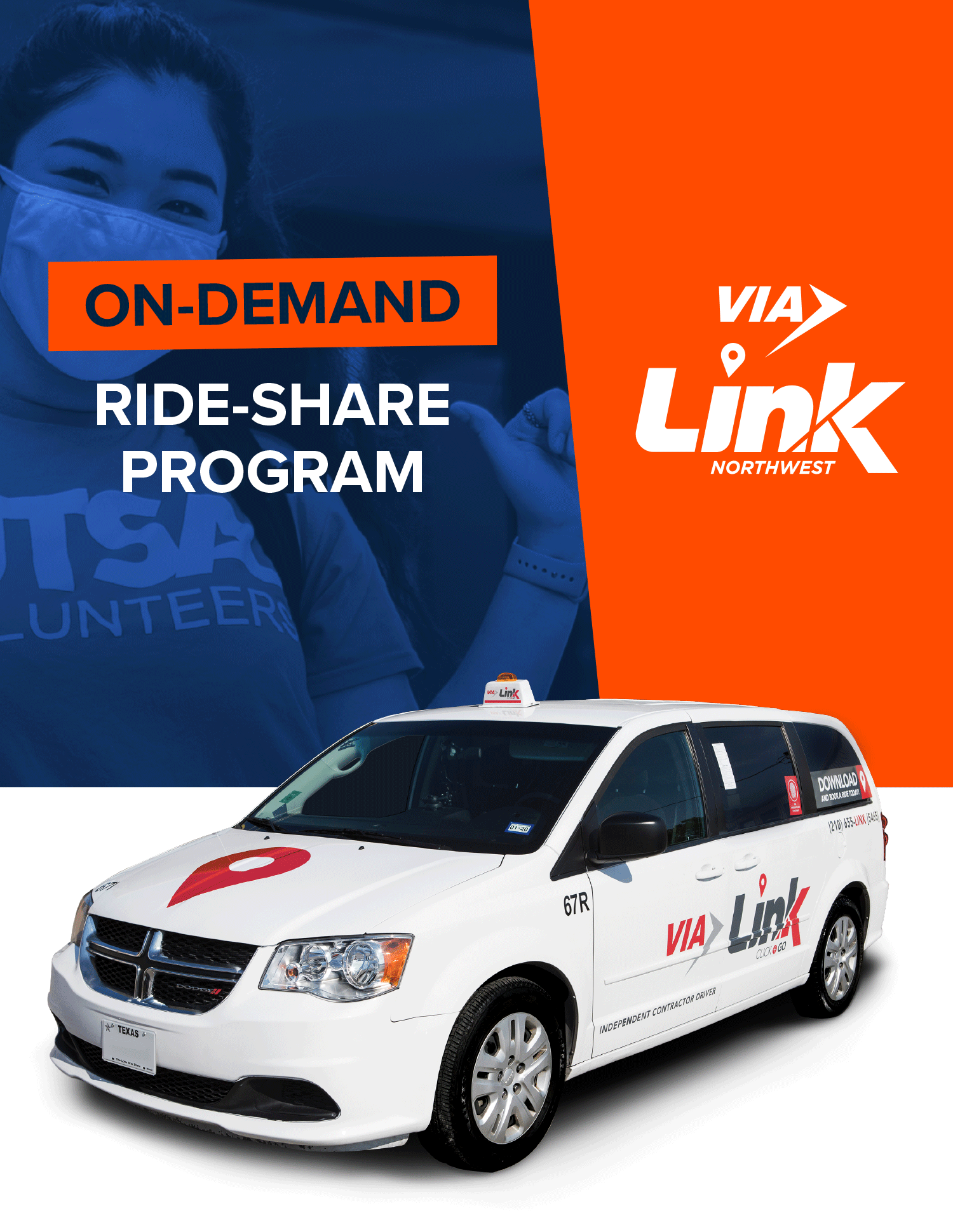 On-demand rides for free with your VIA U-Pass.
Learn more