UTSA Dining offers an outstanding variety of on-campus dining locations and menu options for every lifestyle, connecting the Roadrunner community to world-class chefs, nutritionists and experts in sustainable practices.
---
Roadrunner Café
The Roadrunner Café offers chef-created fresh and nutritious menus, which include vegan, vegetarian, gluten-friendly and allergen-friendly options. 
Meal Plans
Meal plans range from those providing all-day access to the Roadrunner Café every day to those with a set number of meals each semester. Most plans also include dining dollars and meal trades that can be used at any on-campus UTSA Dining venue. The choice of plans is yours.
Nutrition
UTSA Dining offers robust health and wellness support. Our Nutrition Manager is a registered dietitian who is available for individual consultations and provides educational programs for the campus community. Our Executive Chef engages the campus through informative programs, such as how students can prepare healthy, delicious meals.
---
Retail Dining
Retail dining options on campus include many of your favorite brands: Starbucks, Chick-fil-A, Subway, Freebirds World Burrito, Freshens Fresh Food Studio and more, as well as other proprietary options designed to meet our campus's unique needs.
Combatting Food Insecurity
UTSA Dining is a leader in addressing food insecurity, providing both grocery staples to the Whataburger Resource Room (WRR) and complimentary meals for students in the Roadrunner Café, distributed through the WRR. Our annual Swipe Out Hunger campaign allows each student to donate an unused meal swipe which is matched by UTSA Dining.
Career Development
One of the largest student employers on campus, UTSA Dining provides competitive wages, flexible hours, complimentary meals and opportunities for advancement. Additionally, UTSA Dining offers at least four internships each year that meet the criteria established by National Association of Colleges and Employers (NACE).
---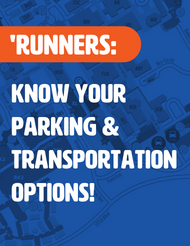 Explore options for parking and getting around campus
Learn more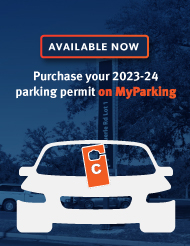 Explore your options, then order your permit through MyParking.
Learn more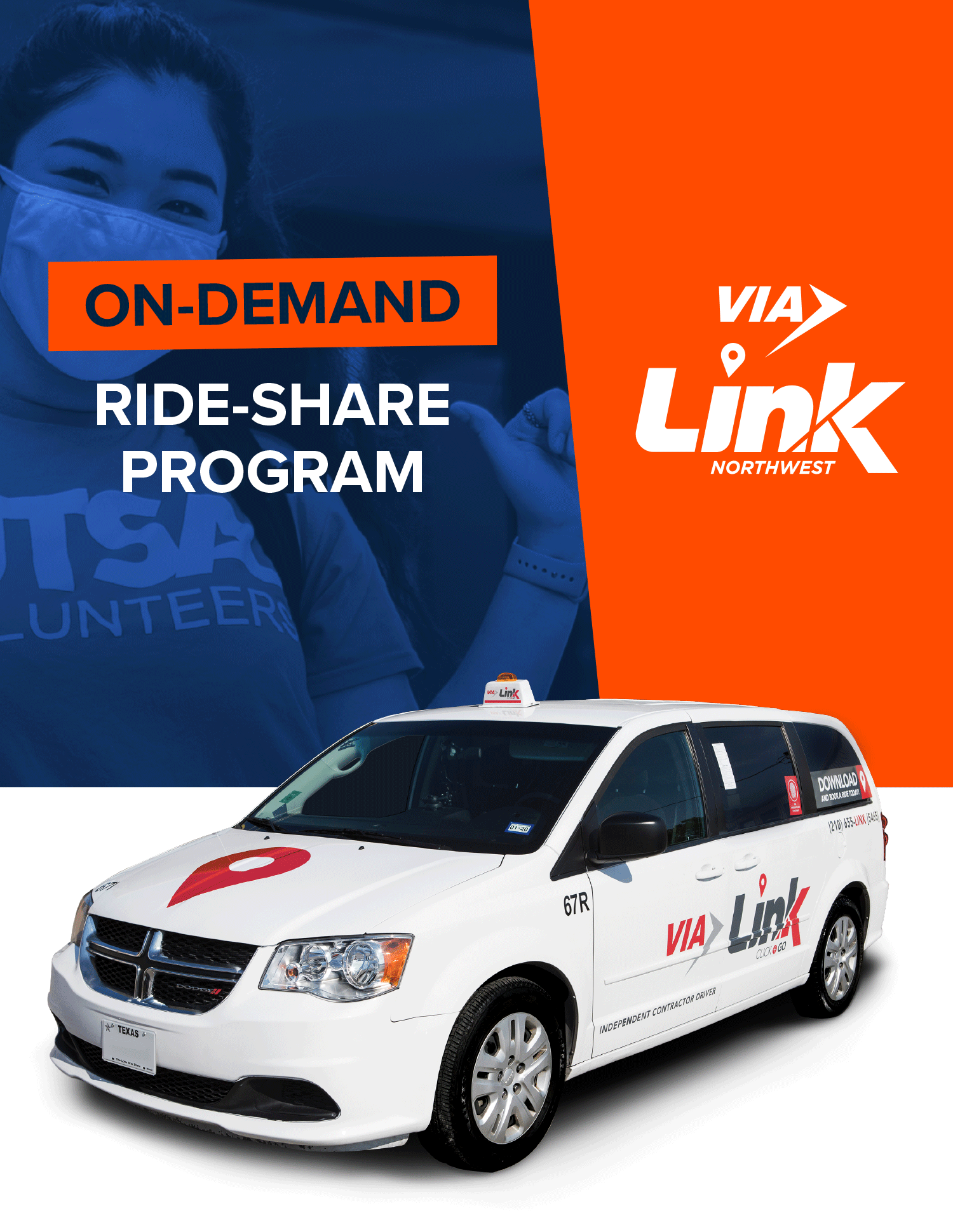 On-demand rides for free with your VIA U-Pass.
Learn more