The Housing Facilities team provides maintenance and custodial operations for on-campus residence halls, including Alvarez Hall, Chaparral Village, Chisholm Hall, Guadalupe Hall and Laurel Village. The team is committed to providing valuable services to help ensure our Roadrunners have an excellent experience in their on-campus home.
Campus residents can submit a maintenance request form online. Simply log into the housing portal and select the "maintenance request" tab. The Housing Facilities team will be in touch as soon as possible to resolve the issue. 
Learn more about Housing & Residence Life.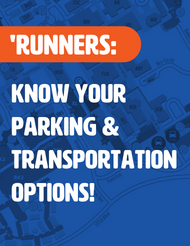 Explore options for parking and getting around campus
Learn more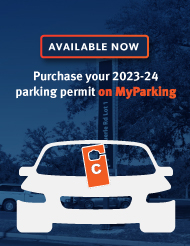 Explore your options, then order your permit through MyParking.
Learn more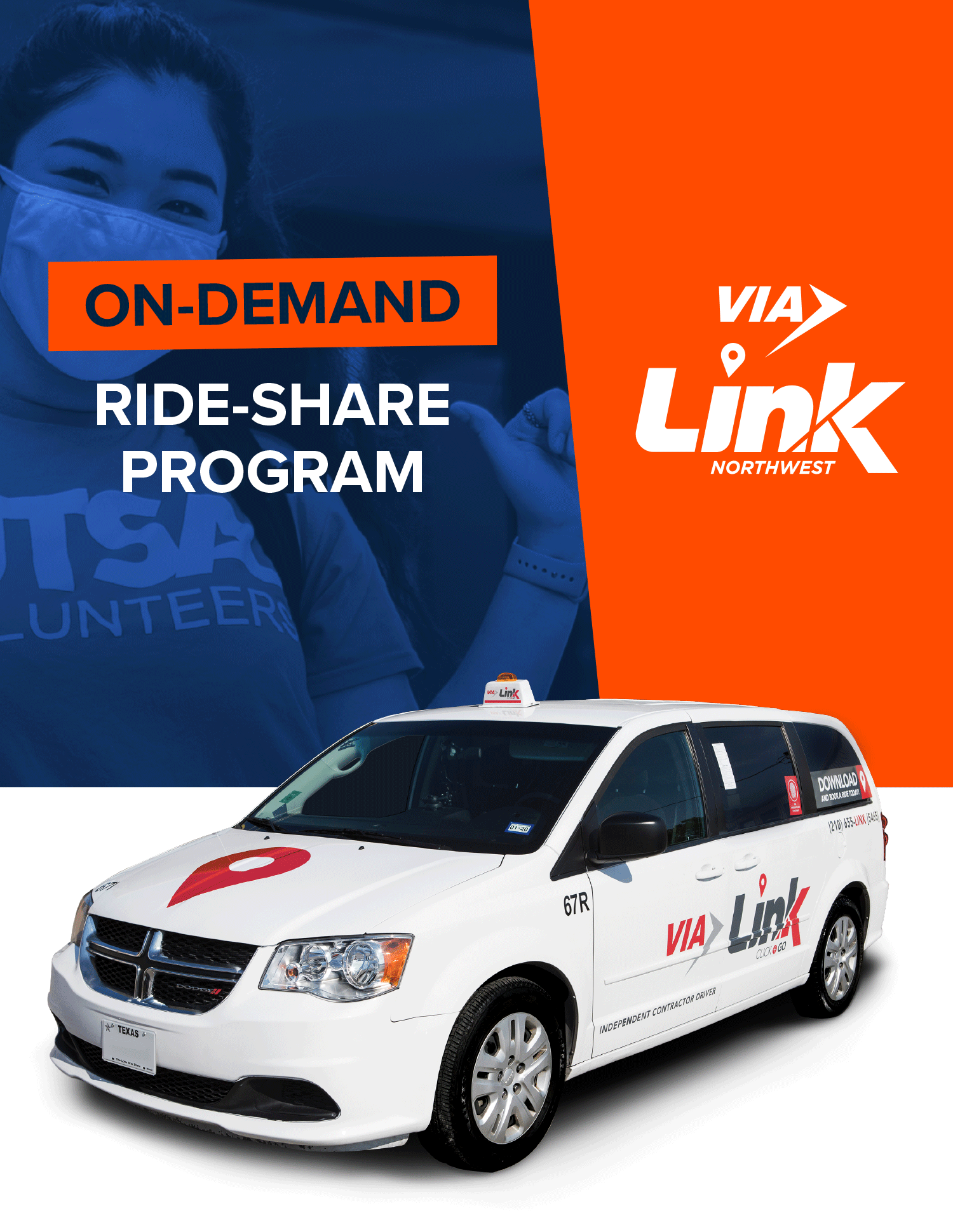 On-demand rides for free with your VIA U-Pass.
Learn more