Runner Schedules for Spring Intersession
The Runner does not operate during intersession, May 12-30. Summer service begins Tuesday, May 31. Summer schedules will be published soon.
---

VIA Metropolitan Transit

Alternative Transportation
---
Click here to open a Zoom meeting.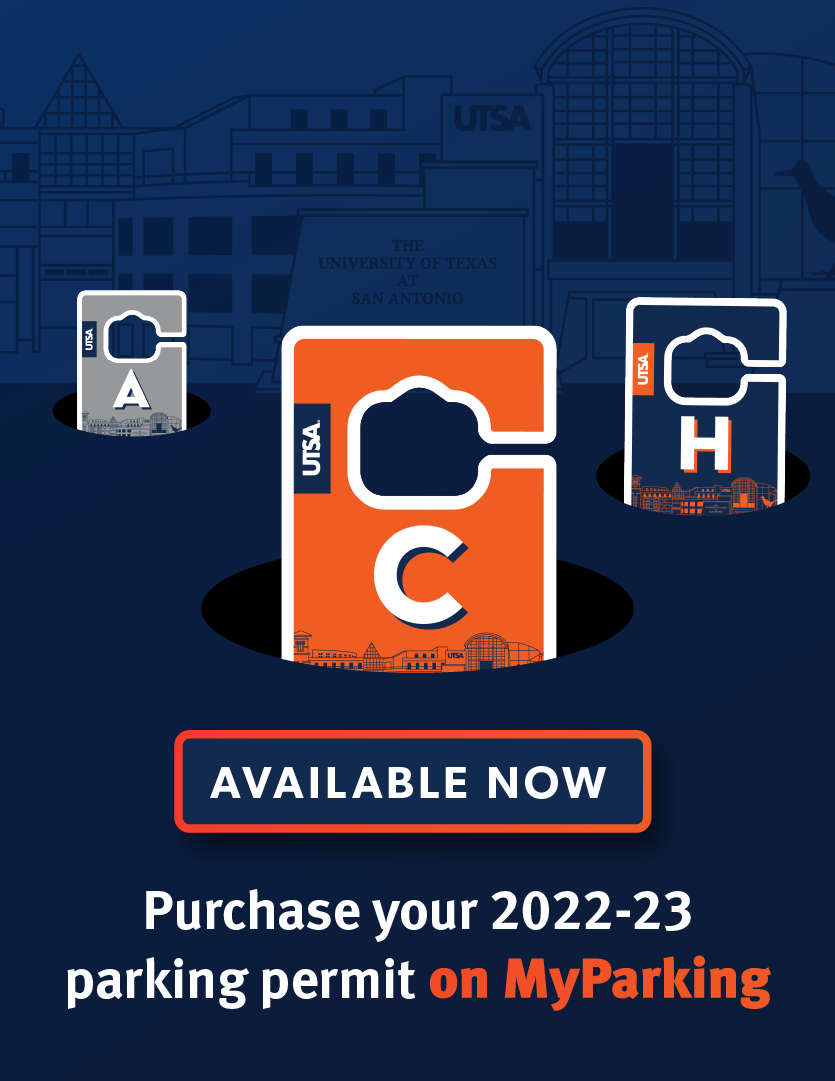 Purchase your 2022-23 parking permit.
Explore permit options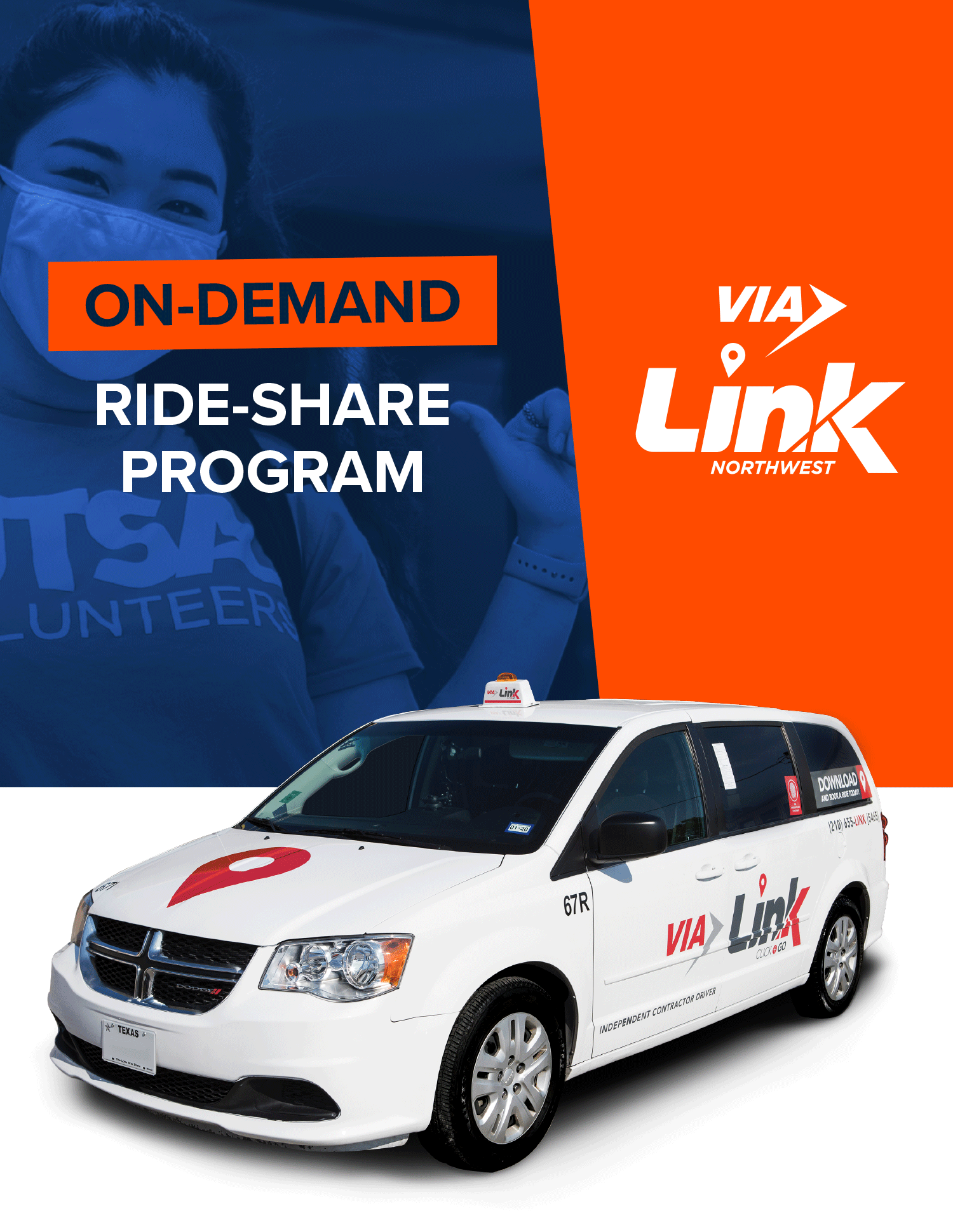 On-demand rides for free with your VIA U-Pass.
Learn more.