Roadrunners, you have a wide variety of vending options on campus, making it easy to grab a snack or beverage on the go. Satisfy your cravings whenever you want. 
Canteen
Canteen helps you take the best break possible. Canteen goes beyond convenience by using technology to continually innovate and give you what you want, when you want it. Choice Plus options are approved by Canteen's registered dietitians, meeting standards of lower calories showcasing a healthier option for purchase. 
Canteen's snack machines use LED lighting and motion sensors reduce energy consumption. In addition to helping the environment, Canteen supports the UTSA community. It is not just a snack, it's a pick-me-up to make you more productive, innovative and a lot happier.  
Pepsi
For more than 10 years, PepsiCo has been the university's exclusive beverage partner. PepsiCo includes brands for every occasion and taste, including Pepsi-Cola, MTN Dew, Bubly, Lipton Iced Tea, Starbucks' ready-to-drink coffee beverages, Gatorade, Aquafina, Rockstar and Tropicana juices. 
PepsiCo proudly provides innovative equipment and technology, along with quarterly student giveaways. Additionally, they support career fairs, sustainability, diversity and inclusion initiatives, and other community programs for students, athletics, faculty and staff at USTA.
---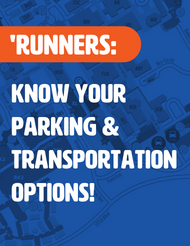 Explore options for parking and getting around campus
Learn more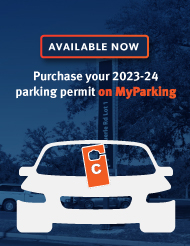 Explore your options, then order your permit through MyParking.
Learn more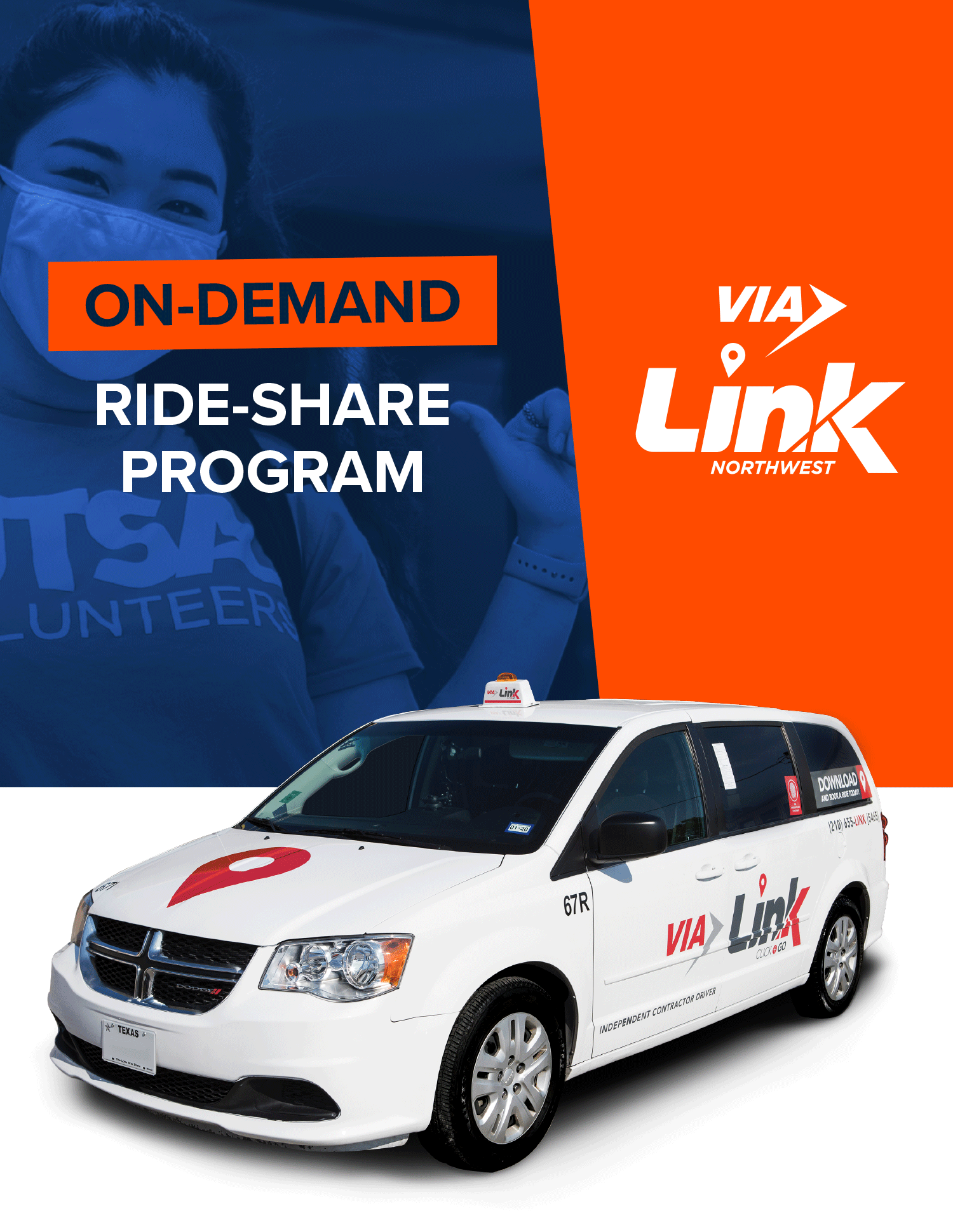 On-demand rides for free with your VIA U-Pass.
Learn more