Bookstore Contract
Along with guaranteed course materials, the Rowdy Campus Store provides flexible textbook purchase options to fit a variety of needs and budgets. On-campus locations allow university affiliates and visitors to conveniently purchase class supplies, UTSA gear, academic regalia, gifts, snacks, and more. The Rowdy Store Downtown caters specifically to the community on our campus in the heart of San Antonio.
Follett Higher Education Group
Contract Information Follett contract began on July 1, 2006 with an initial term of five years (expiration in 2011). Campus Services exercised the option to renew for two additional five year periods. The current contract expires July 1, 2021.
---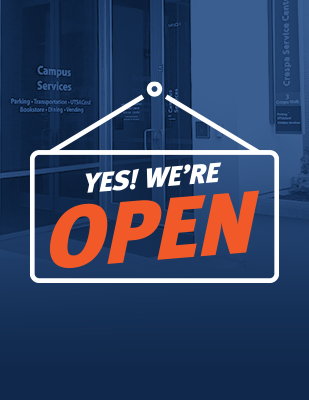 Visit our Main Campus location, Monday through Friday from 8 a.m. to 5 p.m. Learn more.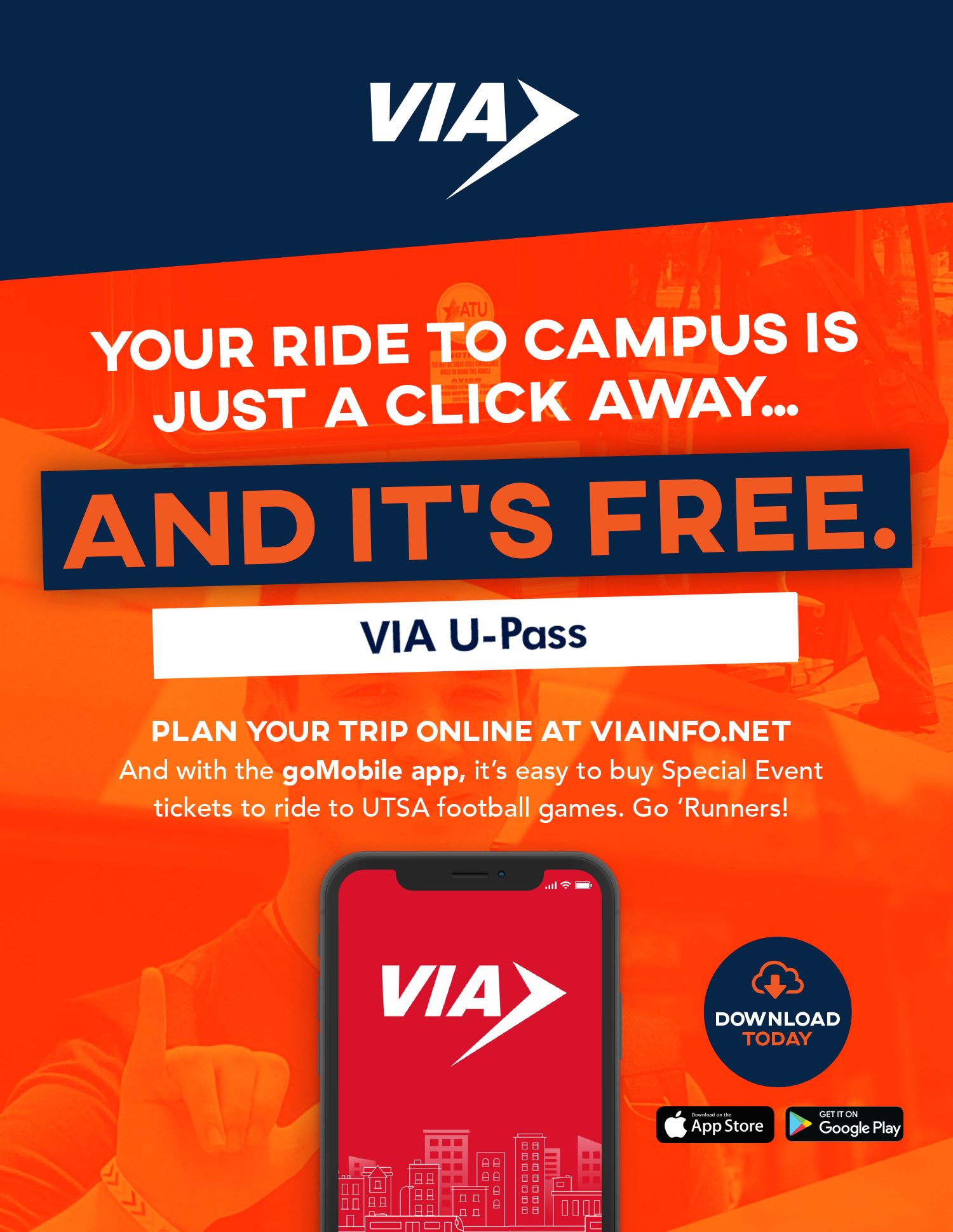 Current UTSA students and employees ride VIA for free. Learn more, then watch how to use VIA U-Pass.