Bicycle registration is now required for university affiliates who bike on campus. Fill out the free online bicycle registration form below, and receive your bicycle permit by mail.
When registering a bike, please provide all the requested information, including the manufacturer's serial number and your Banner ID. The permit number attached to your bike serves as a theft deterrent and makes it easier to contact the bike owner to avoid instances like impoundment.
---
Click here to open a Zoom meeting.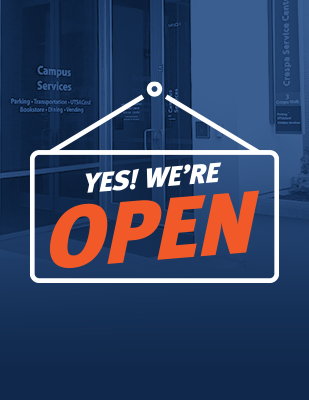 Visit our Main Campus location, Monday through Friday from 8 a.m. to 5 p.m. Learn more.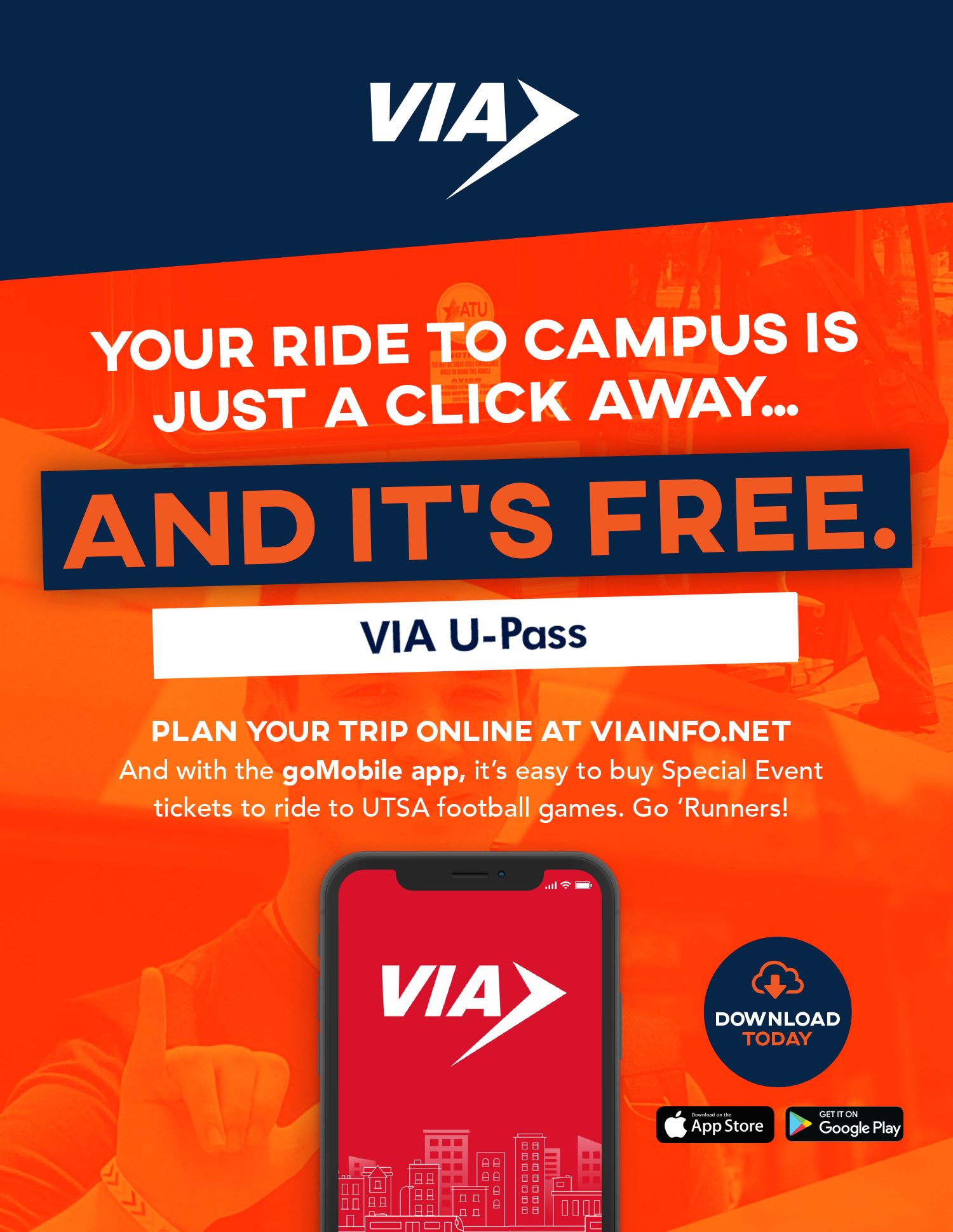 Current UTSA students and employees ride VIA for free. Learn more, then  watch how to use VIA U-Pass.