Bicycle registration is now required for university affiliates who bike on campus. Fill out the free online bicycle registration form below, and receive your bicycle permit by mail.
When registering a bike, please provide all the requested information, including the manufacturer's serial number and your Banner ID. The permit number attached to your bike serves as a theft deterrent and makes it easier to contact the bike owner to avoid instances like impoundment.
---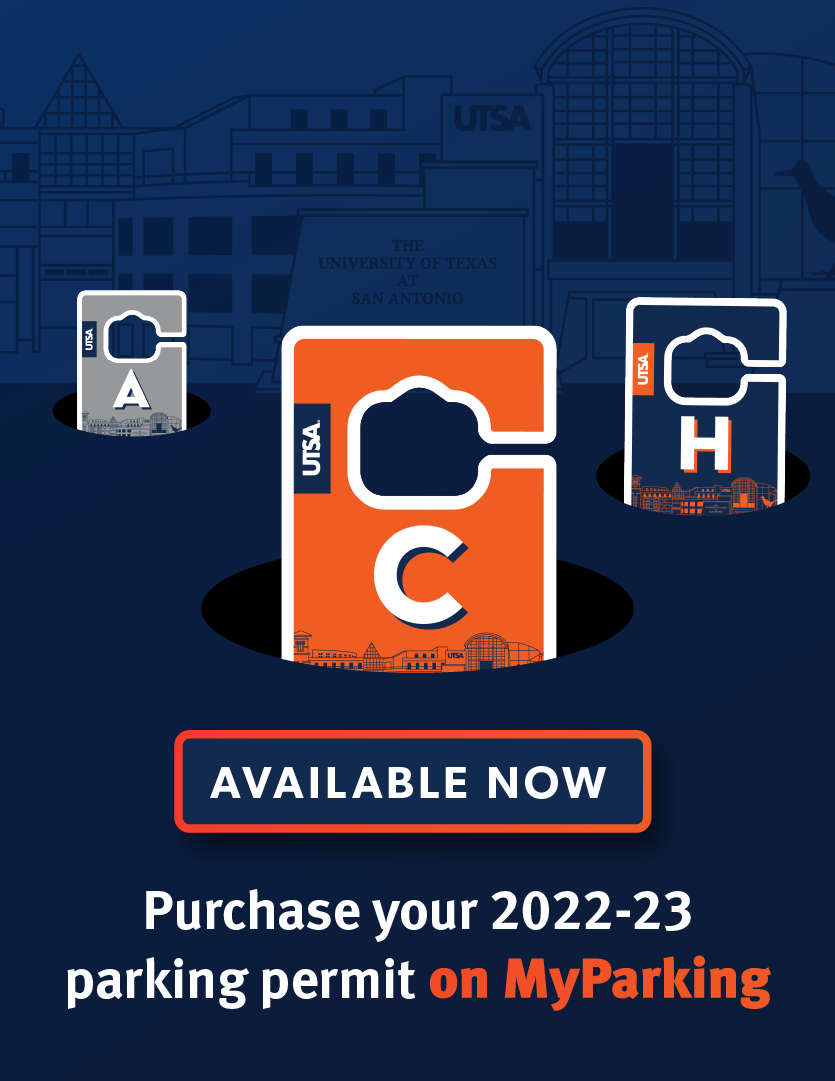 Purchase your 2022-23 parking permit.
Explore permit options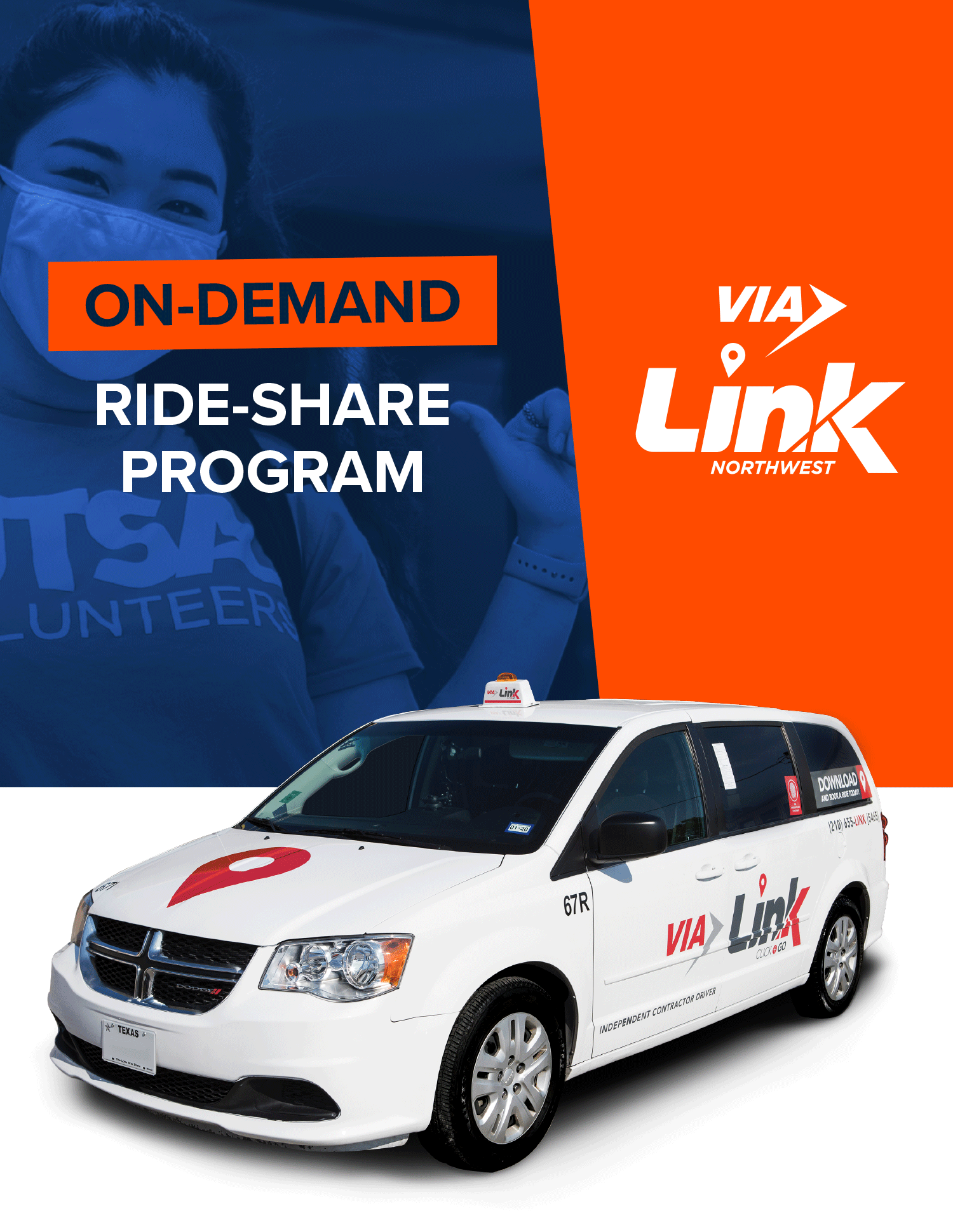 On-demand rides for free with your VIA U-Pass.
Learn more.